Notre Dame volleyball team embracing the role of underdog once again
Matt LevinsThe Hawk Eye
New season, new faces, same goal.
That is the approach the Notre Dame High School volleyball team is taking as it opens the season Saturday at the Skip Anderson Classic in Bondurant.
The Nikes have proven everybody wrong the last two seasons, winning back-to-back Class 1A state championships in their first two trips to state.
So what do the Nikes do for an encore? Three-peat is what they have on their minds.
New season, new faces, same goal.
"I am so excited. I am looking forward to it. We put the work in over the summer and we're excited to show everybody what we have.," said senior outside hitter Gabby Deery, the reigning Class 1A Player of the Year.
"I'm super excited," said senior middle hitter Abby Korschgen. "I know this team has been working hard all summer. We are ready to show everybody what we're made of. Even though we lost some big girls, we're ready to show on the court everything we can do."
"I feel good about our team," Notre Dame head coach Mike Davis said. "We've got a lot of returners who have been on the floor. We feel comfortable about that. We have some pieces that are ready to slide in and fit just nice. I'm really excited about what we can do."
The Nikes' first objective is to find some new faces to replace one of the best senior classes in program history.
Gone are all-state setter Jenna Bentz, all-state outside hitter Josie Bentz, 2020 all-tournament team captain Katy Stephens, middle Megan Harrell and outside hitter Maisey Belger, all integral pieces of the team the last two seasons.
The cupboard is far from bare for the Nikes. Deery and Korschgen are back to lead the way. Deery, a University of Iowa recruit, averaged 4.2 kills and 2.5 digs last year, while Korschgen averaged 1.2 kills.
Senior Maddy Mosena is ready to step in as the Nikes' setter after averaging 1.4 assists per set last season.
"Maddy has done a great job," Davis said. "What she lacks in size she makes up for in hustle and speed. We're trying to get her groomed the way we like her to play. We're not asking her to be Jenna. We're just asking her to put up good balls and let our hitters go hit."
Also back are junior outside hitter Taryn Stephens, senior libero Ava Parkins, senior defensive specialist Emily Stutsman and sophomore hitter Madalynn Knapp. All saw significant playing time last season.
"It's definitely a change, but we have people who are ready to step up and fill those roles," Deery said.
"Taryn played some varsity for us," Davis said. "Ava was starting libero. Abby was starting middle. Gabby was starting outside. We've got plenty of girls with experience on the floor, so it's not like we are in total rebuild."
Davis also is trying to find a spot for junior Aviana West, a transfer from Danville. The 5-foot-11 athletic West give the Nikes plenty of flexibility and firepower.
"We are trying to figure out where we are going to put Aviana," Davis said. "We almost have too many hitters right now and not enough spaces to put them. But that's a good problem to have."
The Nikes face a daunting schedule. They open Saturday with the Skip Anderson Classic at Bondurant, where they will play Gilbert at 11 a.m. They also play in the North Scott Tournament on Sept. 10 and the Springville Tournament on Sept. 17.
The SEI Superconference South Division is loaded, with Holy Trinity ranked No. 1 in Class 1A and West Burlington fourth in 2A. New London and Central Lee are perennial powers and Mediapolis has moved to the South Division this season.
The Nikes are looking forward to the challenge.
"It will be a really tough conference, but it's always been tough," Korschgen said. "Mepo will be there and coming after us. It will be good competition for us. We'll make them better and they will make us better. I think it's good, healthy competition for the entire conference."
"There are no cupcakes. Just go out there and play," Davis said. "We have three big tournaments where we're going to be playing some bigger teams. You've got to lose to learn how to win. We don't mind going and playing these big teams because we know exactly what we've got to work on and what we have to do to get better."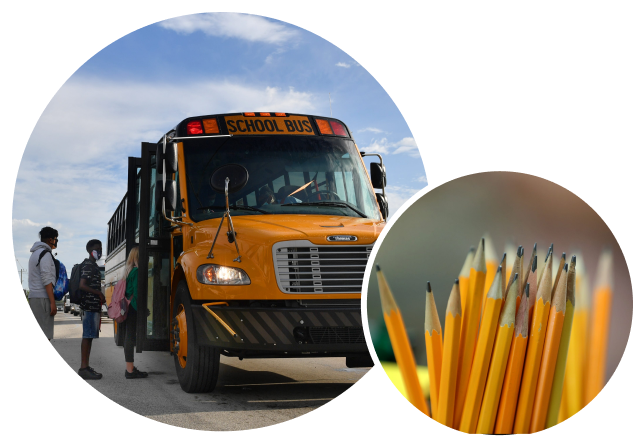 The Nikes open the season ranked eighth in Class 1A, which suits them just fine. They have proven their doubters wrong the last two seasons. Why not do it a third time?
"Our saying is, 'Something to prove.' It's been that for the past three years, so one more year," Deery said. "There is no pressure. Even if there was pressure, the pressure is good for us. We're ready to roll."
Matt Levins is a sports reporter for the USA Today Network in Burlington, Iowa, who has covered local sports for 31 years at The Hawk Eye. Reach him at mlevins@thehawkeye.com.