Introducing The Hawk Eye's 2022-23 preseason top 10 boys high school wrestlers
Matt LevinsThe Hawk Eye
The 2022-23 high school wrestling season is under way and already story lines are beginning to develop.
Area wrestlers and teams will have to go some to top last season, where Notre Dame-West Burlington won the Class 2A team title in dramatic fashion.
There is no shortage of talented wrestlers in the Burlington area, many of whom have the ability to win state championships.
Notre Dame-West Burlington once again is loaded with talent, as is Fort Madison in Class3A.
That being said, here are 10 wrestlers in the Burlington area to keep a close eye on this season.
CJ Davis, so., Notre Dame-West Burlington
Davis came on like gangbusters last year, putting together a solid season and playing a key role for the Nikes. Davis finished seventh in Class 2A with a 43-8 record and looks to improve on that this season.
Kaiden Dietzenbach, so., Notre Dame-West Burlington
Dietzenbach missed most of last season after transferring from Mount Pleasant, then showed his value to the team down the stretch. Dietzenbach went on to finish fourth in Class 2A with a 16-4 record and this year has his sights set on getting to the top of the podium.
Isaiah Fenton, sr., Notre Dame-West Burlington
Fenton has been one of the best wrestlers in the state the last two years and got a chance to prove it on the big stage last year. Fenton placed seventh in Class 2A and finished with a 49-8 record, making him 86-13 over the last two seasons. With another offseason of sensational wrestling, Fenton is poised to make a run at gold and help lead the Nikes to a second team title.
Josh Glendening, sr., Mediapolis
Glendening heads back to the Bulldogs after three seasons at New London. He ended last season with a 48-8 record at 182, with four of those losses coming against Walrath and another against Class 1A state champion Cade Tenold of Don Bosco. He will bring a 143-19 career record into his season season as he moves up a weight class.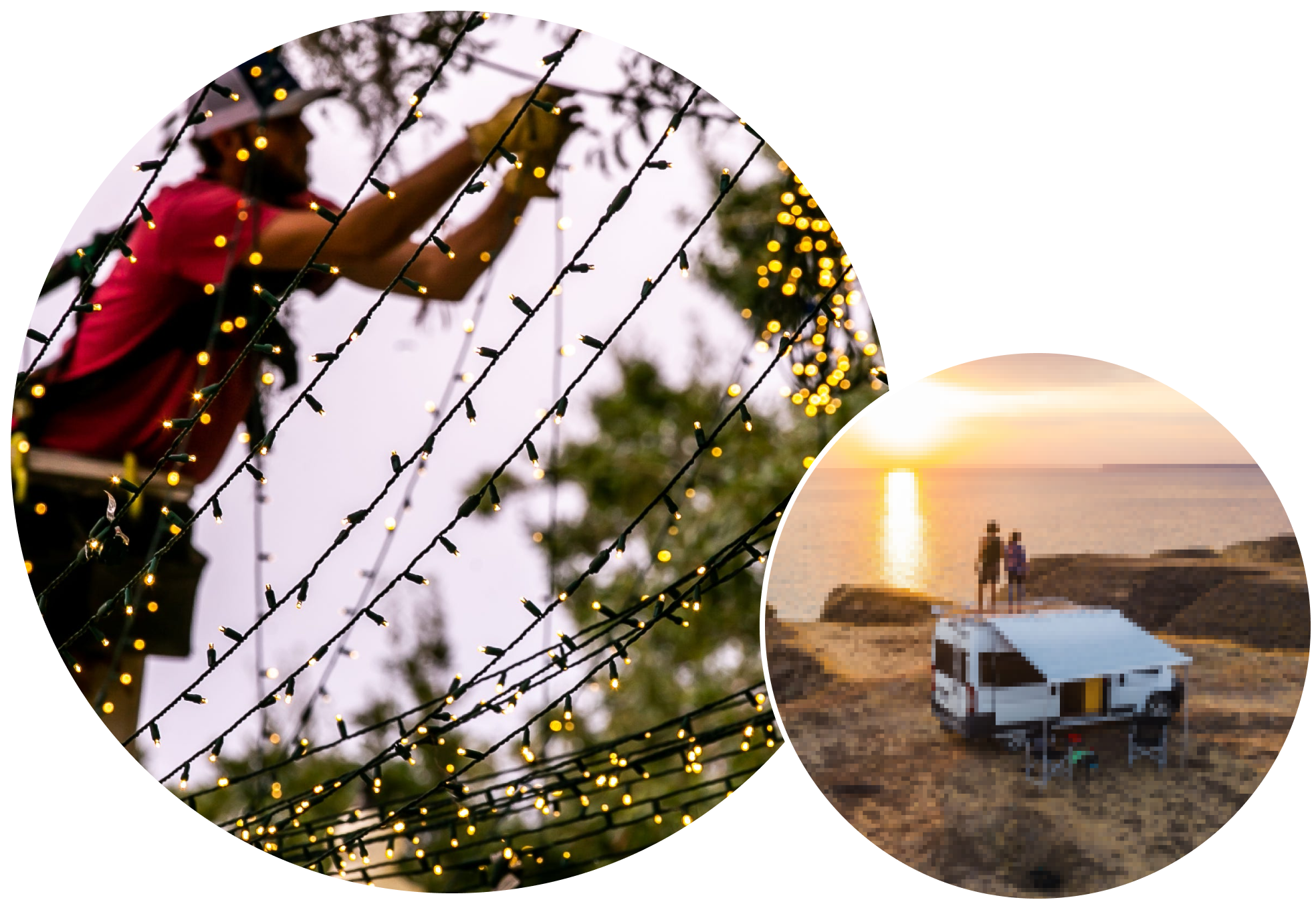 SUBSCRIBER EXCLUSIVE
Dominic Lopez, sr., New London
Lopez has been flirting with a state championship the last three seasons and is ready to take one more shot at gold. He finished last season with a 55-1 record and will take a 164-8 career record into his senior season. Lopez has all the tools and experience to join his brother, Marcel, as a state champion for the Tigers.
Tate O'Shea, sr., Keokuk
O'Shea returns to the Chiefs after spending last season at Notre Dame-West Burlington, where he helped the Nikes with the Class 2A state team title. O'Shea had a stellar season a year ago, but fell short at the state tournament. O'Shea has all the ability to not only return to the state tournament, but earn a place high on the podium.
Teague Smith, jr., Fort Madison
Smith is one of the best wrestlers who didn't qualify for state a year ago. He has plenty of experience and success in freestyle and now to parlay that into a medal at the state tournament. Smith has all the technical skills to chase a state championship and wrestles for one of the best coaching staffs around. Coming off a sensational football season, Smith should have the confidence to make this his best season yet.
Isaac Thacher, jr., Fort Madison
Thacher was a pleasant surprise a year ago, qualifying for the state tournament and finishing the season with a 34-10 record. Thacher won't have the advantage of flying under the radar this season, but he showed last year he can rise to the occasion. He looks set to have another big season for what looks to be a solid Fort Madison team.
CJ Walrath, sr., Notre Dame-West Burlington
Walrath climbed to the top of the podium last season in convincing fashion. His 12-4 major decision over Fernando Villaescusa of Gilbert in the finals secured the Class 2A team title for the Nikes. He finished the season with a 55-0 record. Walrath, a University of Northern Iowa recruit, is one of the top wrestlers in the state and leads a stellar Nikes team which is poised to make another run at a team title.
Carter West, jr., Notre Dame-West Burlington
West advanced to the state championship match last season before dropping a 7-3 decision to Jace Hedeman of Union. He finished the season with a 52-3 record and will take an 89-12 record into his junior season. West will move up in weight this season and has the talent and ability to win a state championship, perhaps even two, before he is finished.
Matt Levins is a sports reporter for the USA Today Network in Burlington, Iowa, who has covered local sports for 32 years at The Hawk Eye. Reach him at mlevins@thehawkeye.com.