Adoration of Our Lord and prayer service for the coming school year. It is tradition that each child's name is read out loud and prayed over. A very meaningful and important start of the school year.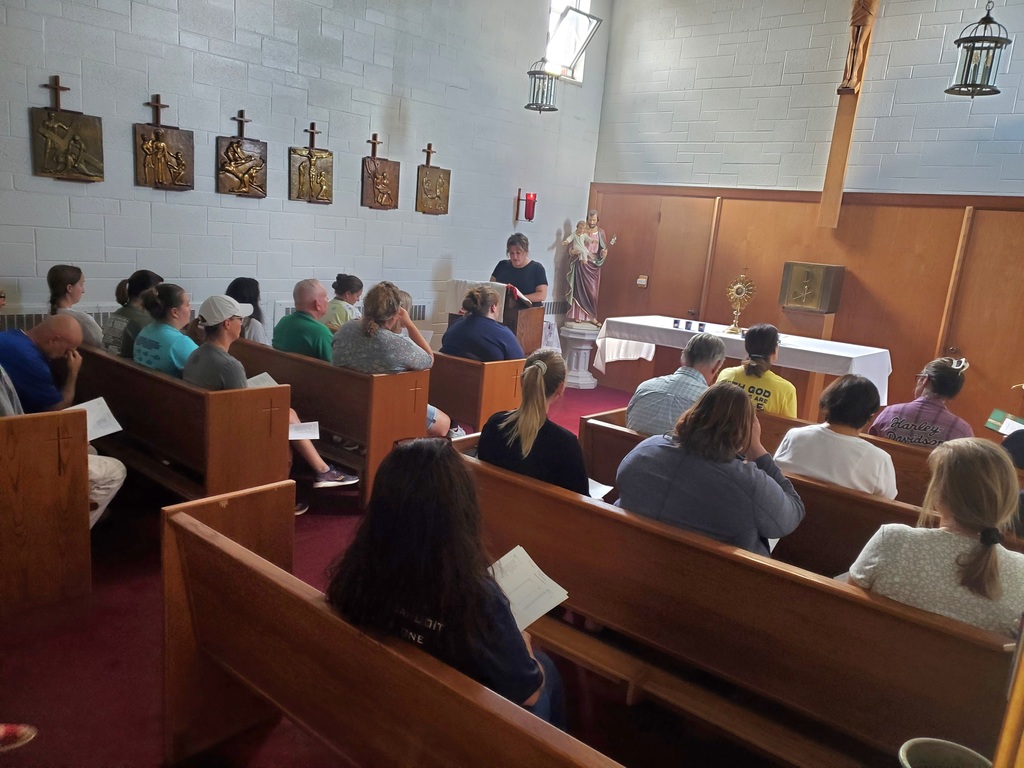 ND Bike Club will have a kick off safety meeting conducted by Bickel's August 29th @ 4pm in the Elementary Gym. If your child is interested in the ND Bike Club, we ask that your student and parent/guardian come to the safety meeting. First ride will be Tuesday Sept. 6th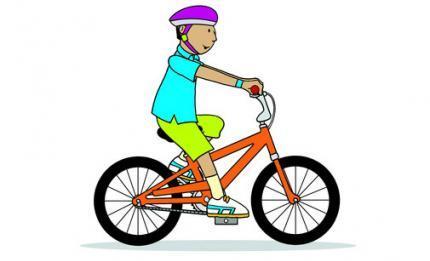 2022 NIKE VARSITY VOLLEYBALL SCHEDULE

2022 NDWB VARSITY CROSS COUNTRY SCHEDULE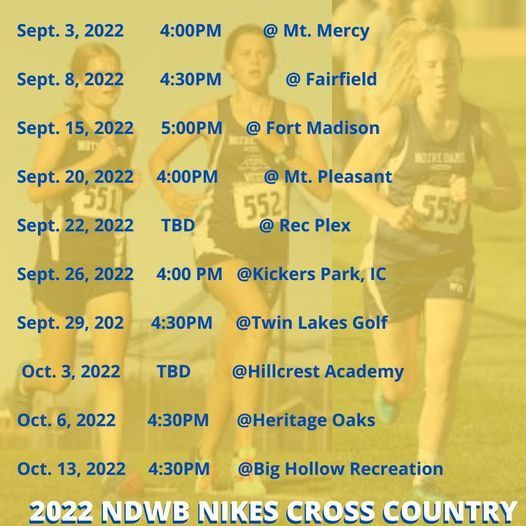 2022 WBND VARSITY FOOTBALL SCHEDULE THIS FRIDAY FOOTBALL KICKS OFF THEIR SEASON IN A SCRIMMAGE AT BILL NELSON FIELD! COME OUT AND SUPPORT THIS FRIDAY!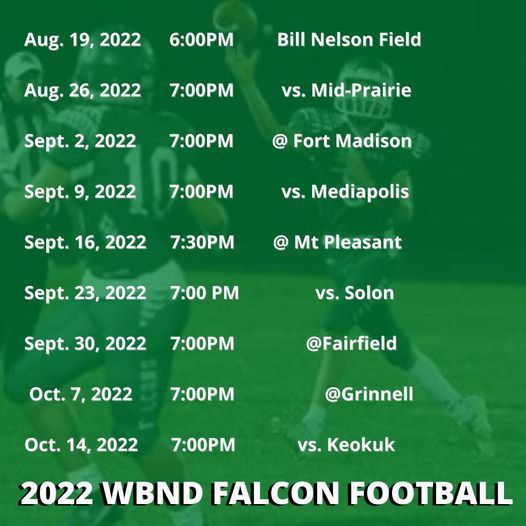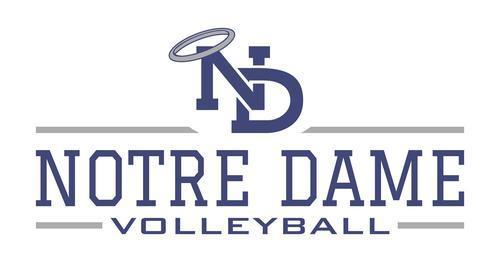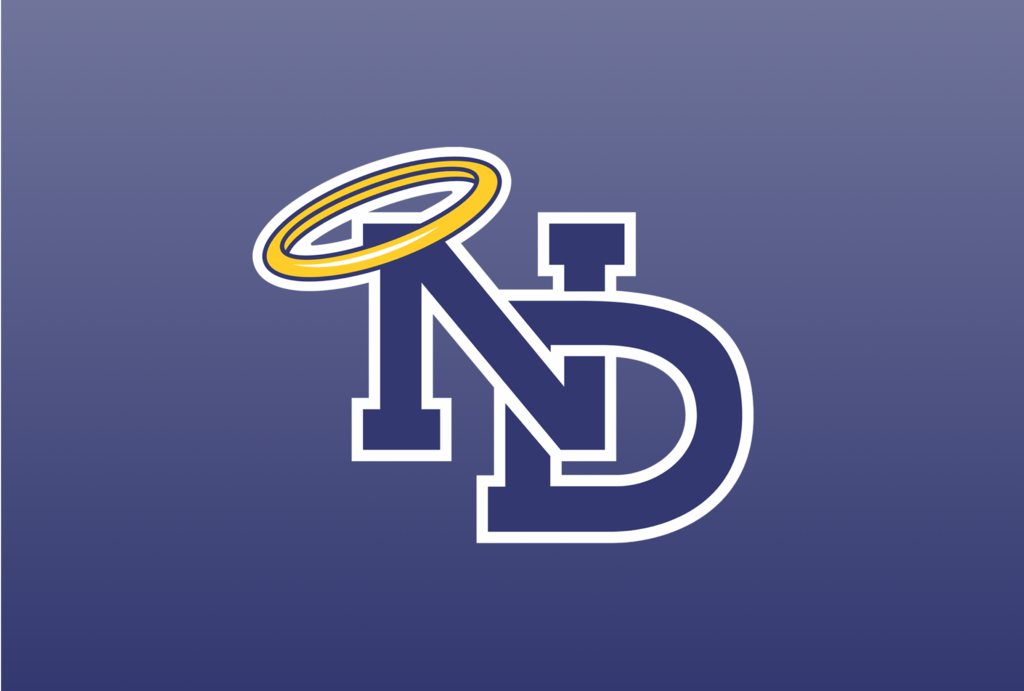 Notre Dame Open House is August 18th 4-6! ND Daycare will close at 3:30 on August 18th due to Open House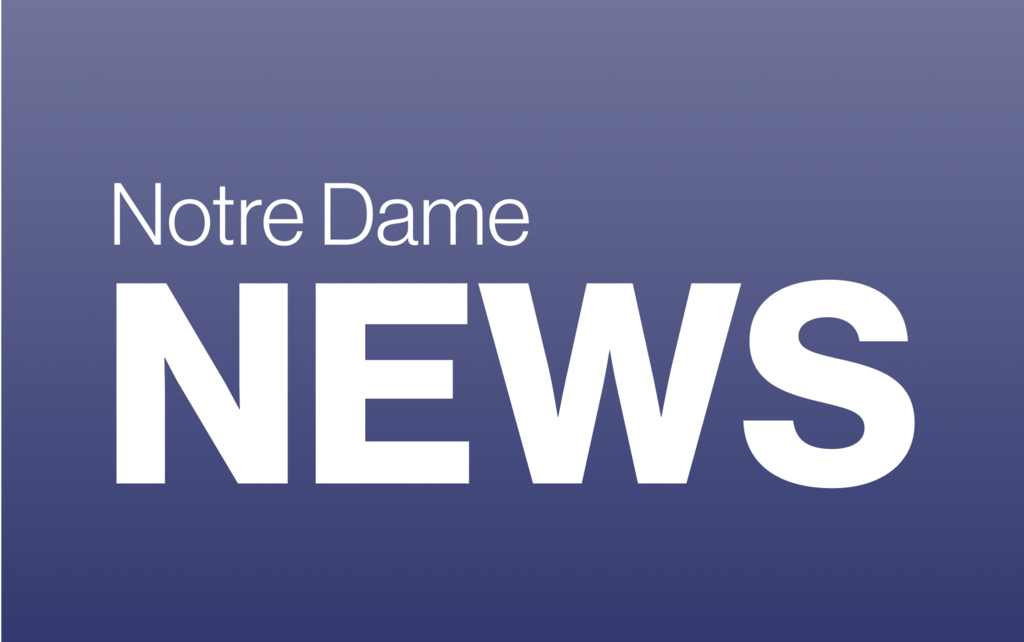 The ND Spirit store is now open! Get your fresh gear today! Store closes 8/17!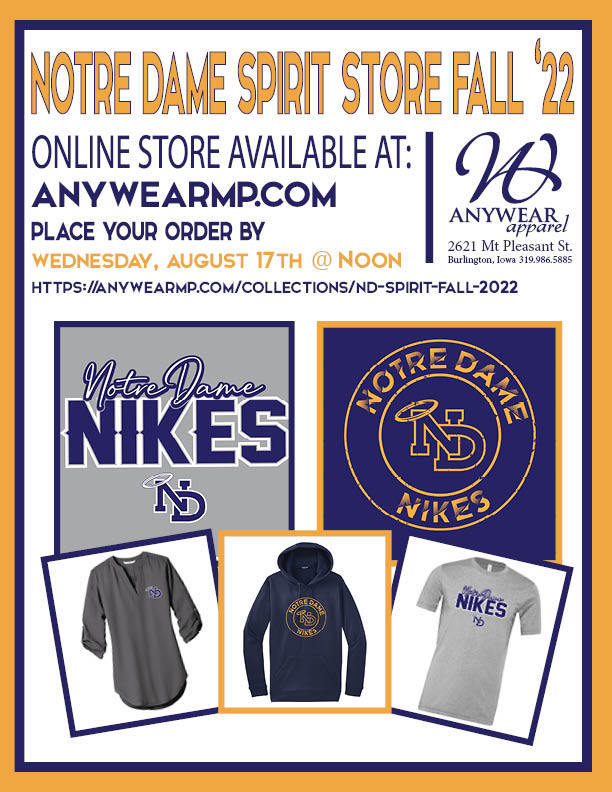 Mark your calendars for the Fall Sports Clinic!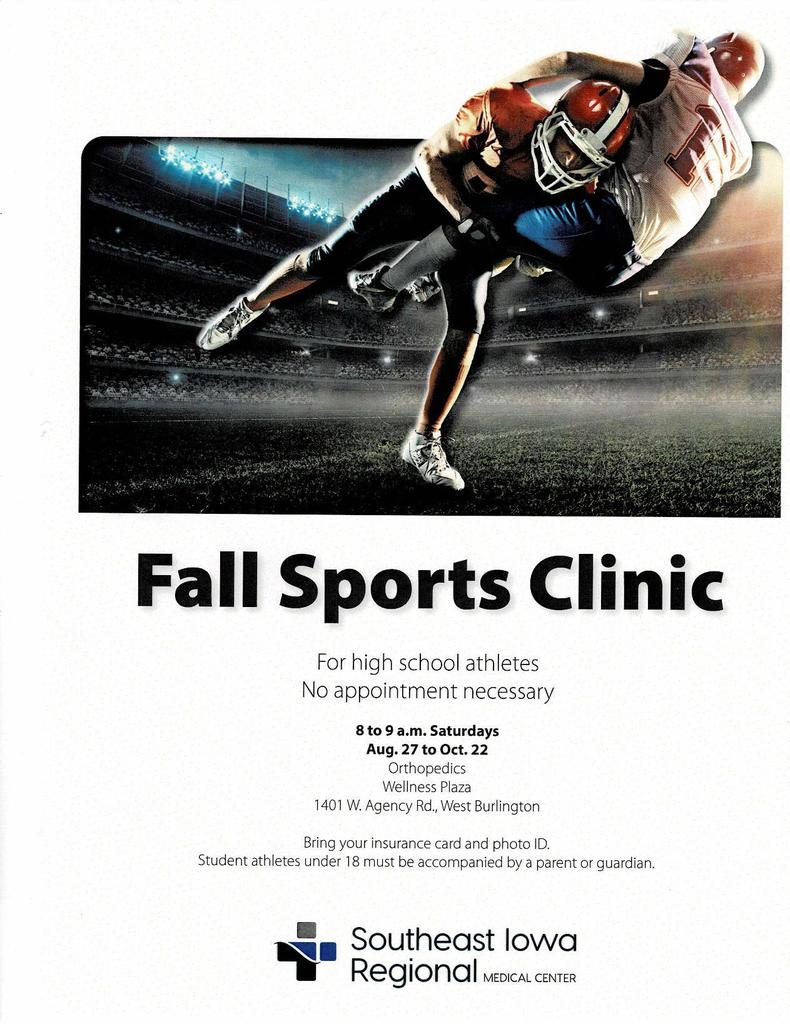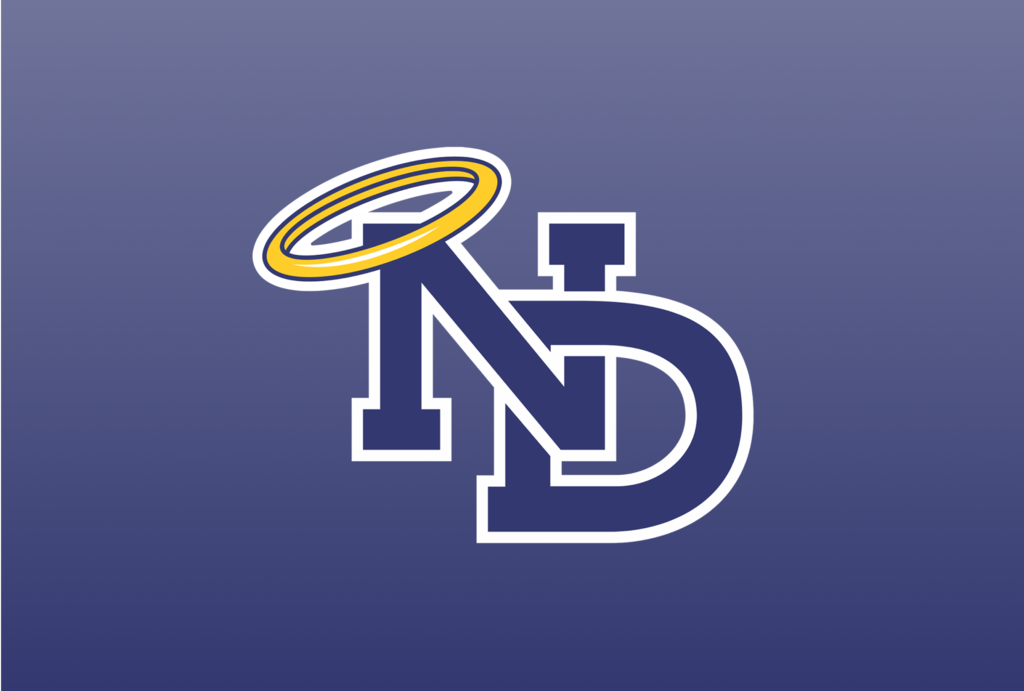 A teacher is looking for a nanny for their 4yr old. Pay is based on qualifications $18-$20 an hour. Amount of hours is flexible 20-40 hours. Call 319-931-0037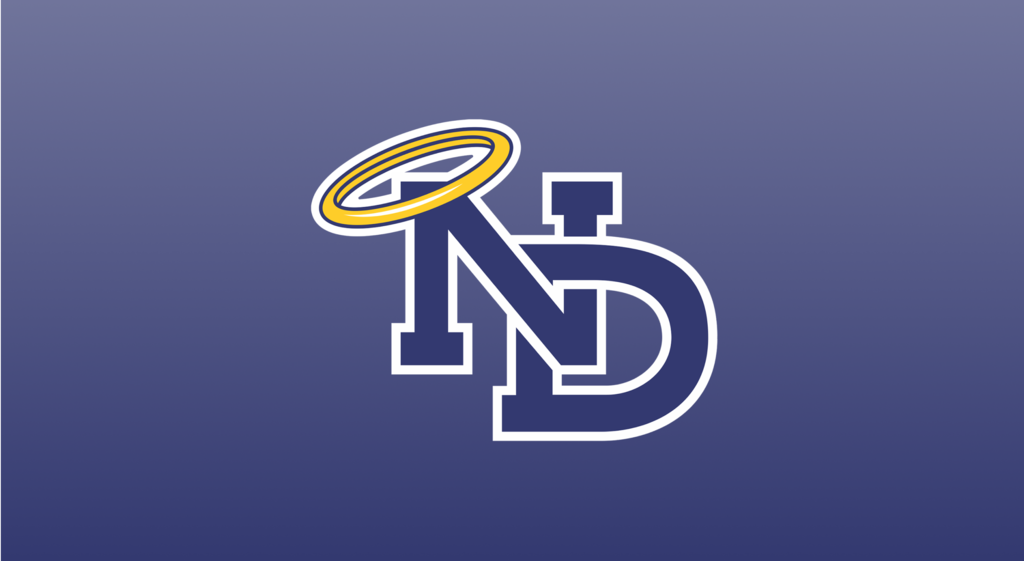 Notre Dame is looking for coaches! If interested, please contact Ashley Iehl at
ashley.iehl@bnotredame.org
The following coach positions are open. - JH Asst. Volleyball Coach - JH Boys Basketball Coach - HS Cheerleading Coach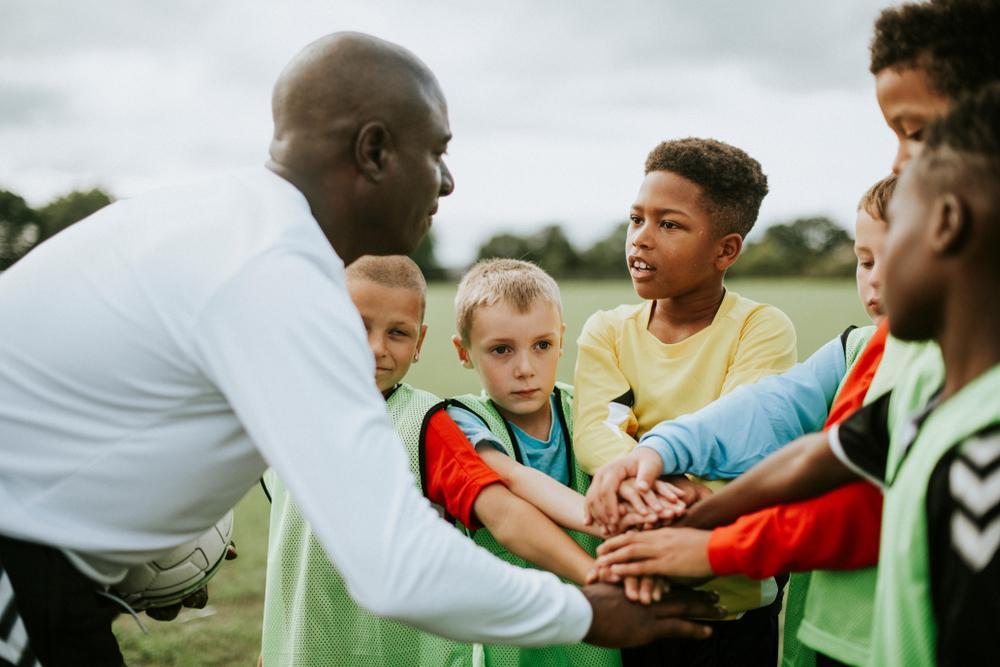 Mark your calendar for the 2022 God's Portion Day benefit auction October 16th! This is a correction on the date previously listed !

All elementary class supply lists have been updated! Look it up on the up on the app or website under students>elementary >K-5 class supply lists. Burlington Notre Dame app! It's everything Notre Dame in your pocket!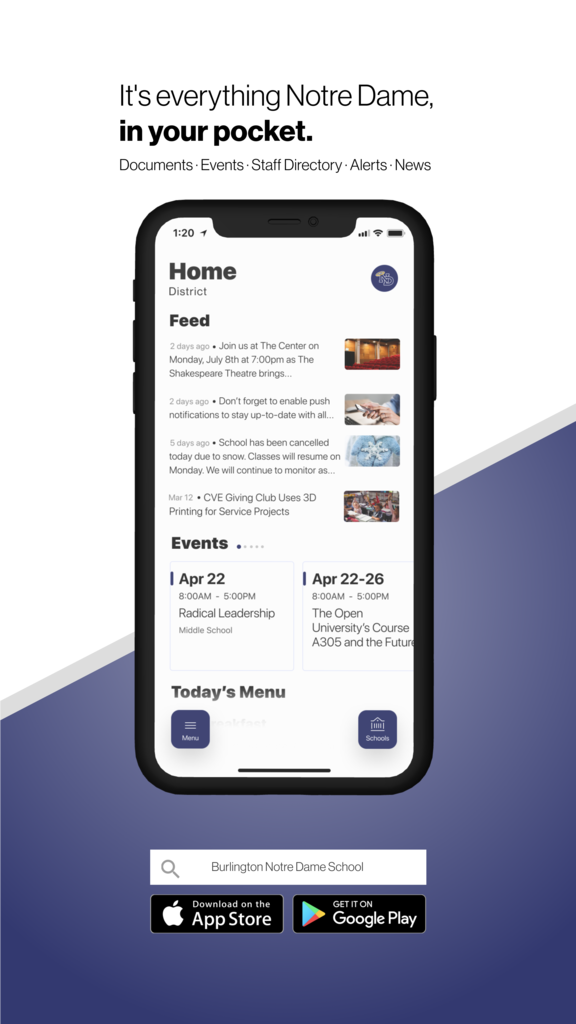 POST SEASON Starts Saturday! Nikes travel to Keota to take on Wapello! Come Out and Support Your Nikes the First Round of Districts! Get Your Tickets!
https://www.iahsaa.org/tickets/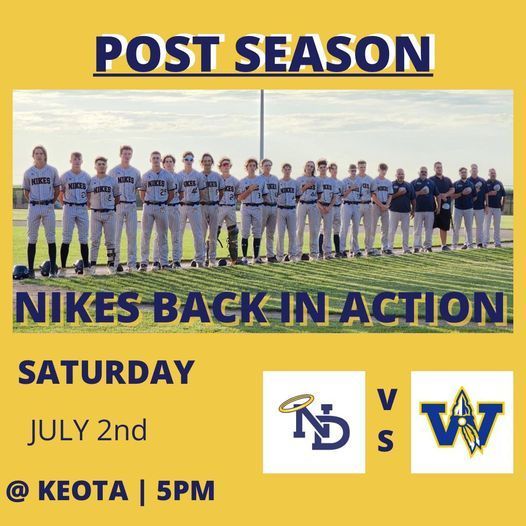 CONGRATULATIONS NIKE JH BASEBALL TEAM! They wrapped up their season last night! With only 10 players, NIKE JH BASEBALL ended with a 27-2 record. Congratulations to everyone of the players! Thank You Coach Diewold, Coach O'Donnell, and Coach Warner!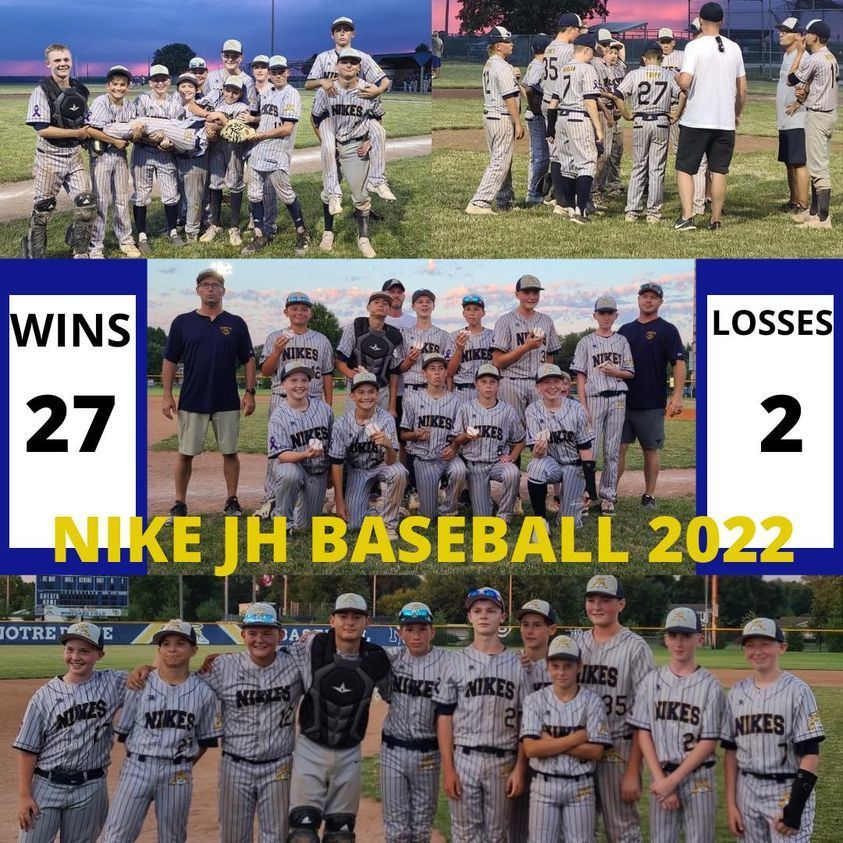 ND 2022 / 2023 Open House August 18th 4-6 pm! Sign up for clubs, groups, extracurricular activities, along with PTO room signup. Mother Goose will be here for uniforms.

You still have time to get your team together! Register to day ! It is a fun format!