God's Portion Day is shaping up to be a good one! We have 5 trips so far this year! A trip for 8 for a seven night stay at private luxury home Casa De Sofia in Manzanillo Mexico. A trip for 12 for a seven night stay at to private luxury home Castillo Del Mar in Manzanillo Mexico. A trip to The Residence at St Andrews Scotland, a 4 day /3 night stay for up to 4 guests. A week long stay on the Island of Crete in Greece at a private 2 bedroom /two bathroom private villa and a trip to the condo in the Ozarks! God's Portion Day is November 20th ! put it on your calendar!!! If you have a place or trip you would like to donate please contact the Development office @319-754-8431 ext. 385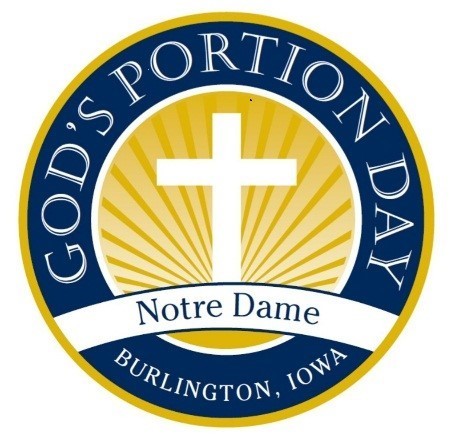 The Eucharistic Procession is this Thursday for 4th - 12th grade. Please have your child's permission slip turned in before then. It is also important that your child bring a lunch. We will be having a picnic at the park after the Procession. Please feel free to join us.

Did you know?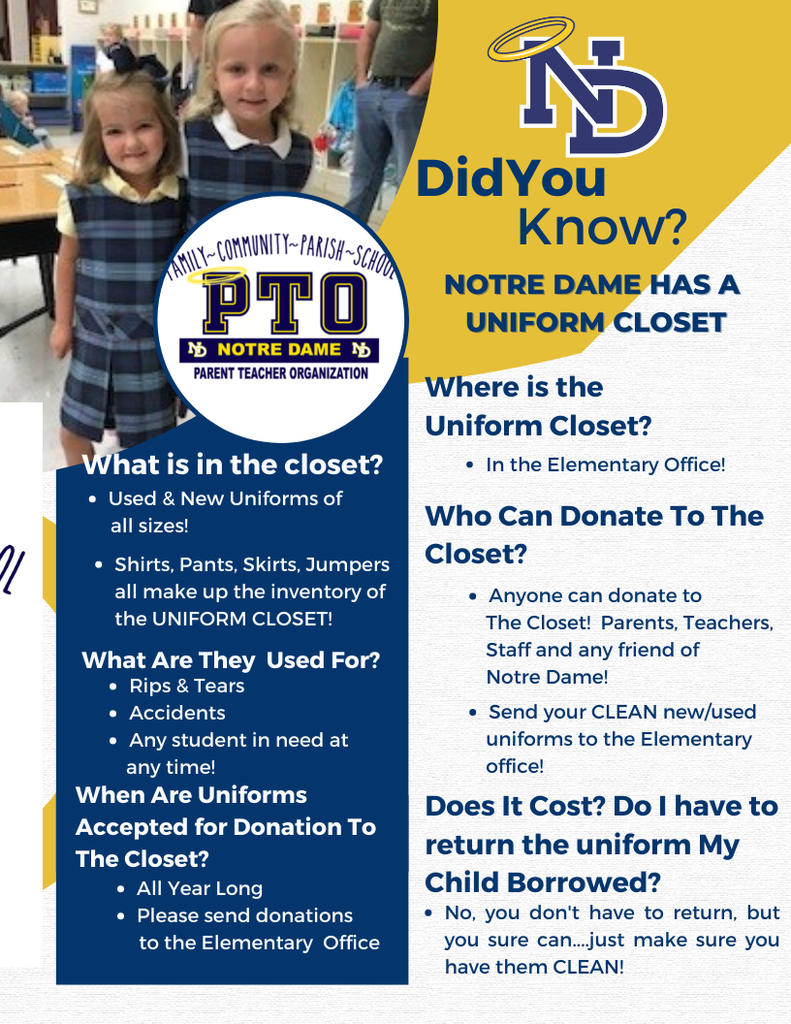 Sign up for PTO today!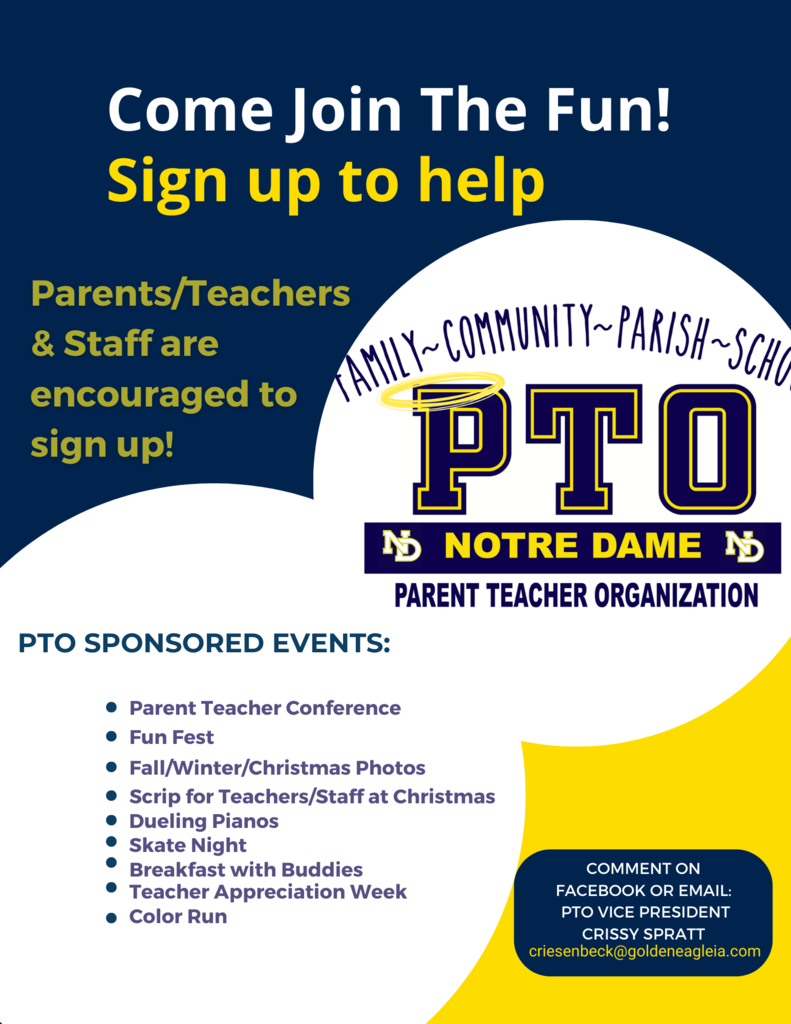 Outside during activity period... some 6th graders enjoying this beautiful day!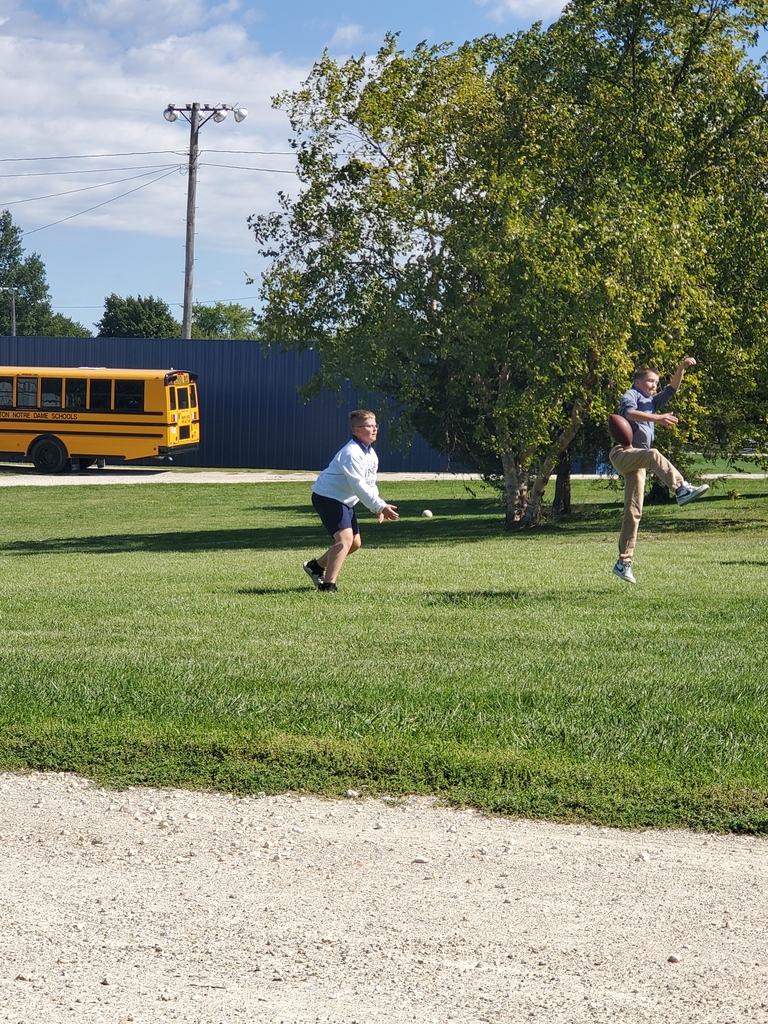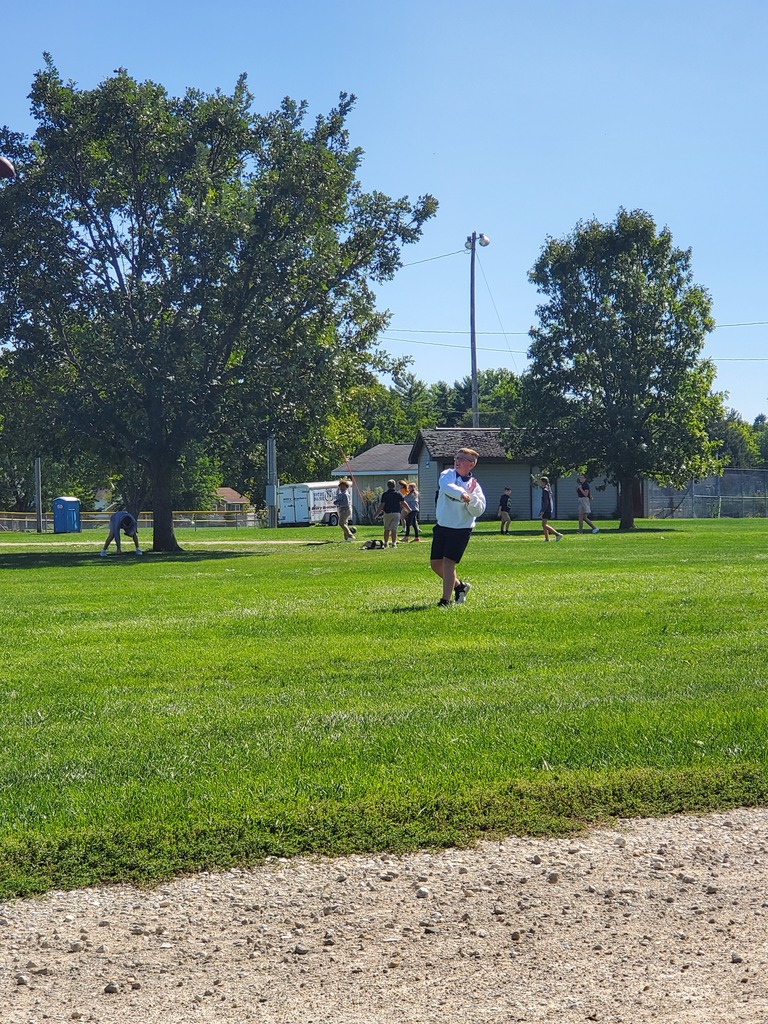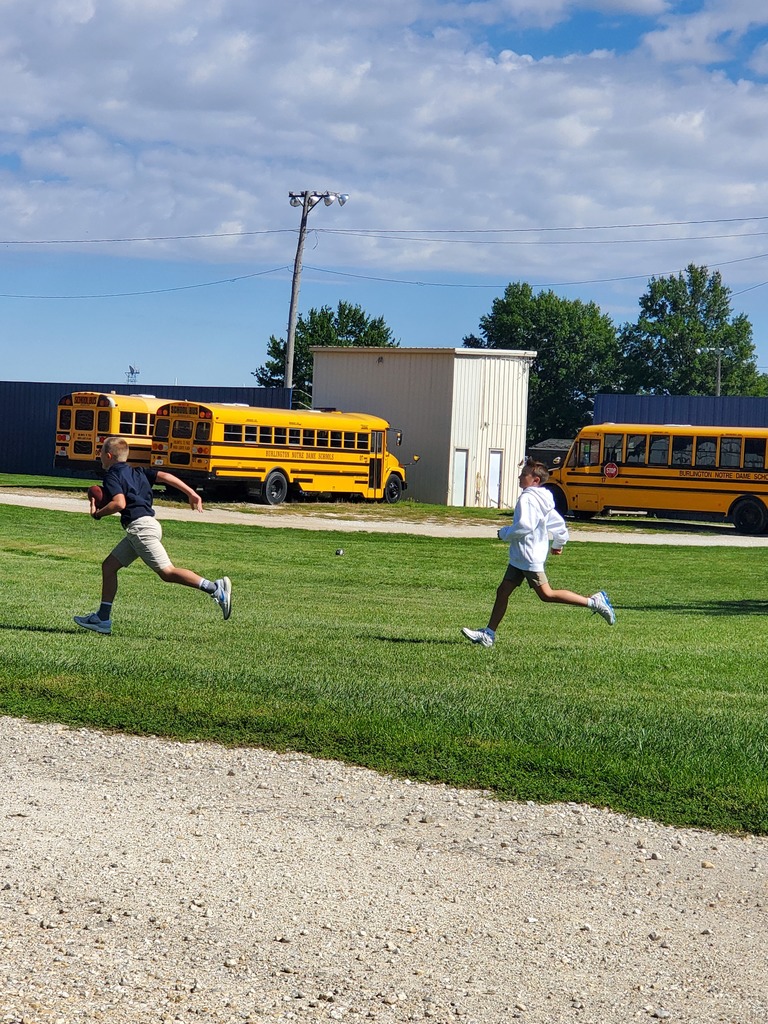 NIKES WIN SEISC TOURNAMENT! Nikes played some great volleyball and fought hard in the Semi and Finals! Beat Central Lee 2-0! Beat New London 2-1! Beat West Burlington 2-1! Nikes Going Home Champions!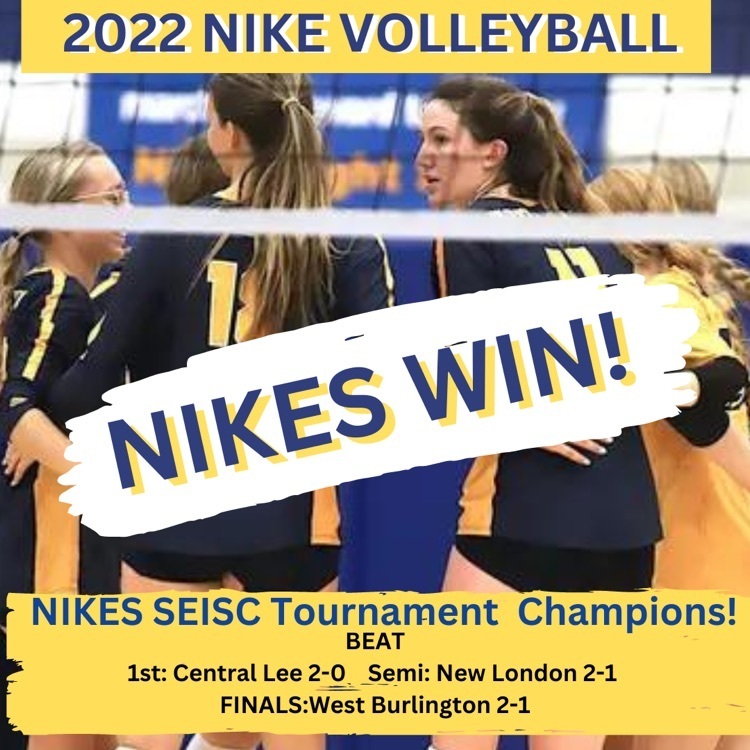 🏐NIKE VOLLEYBALL BACK IN ACTION TONIGHT IN SEISC FINALS @SCC! 🏐 COME OUT AND SUPPORT OUR NIKES! 💙Wear your Blue, Yellow and White! 💛 💙Let's Go Nikes!!💛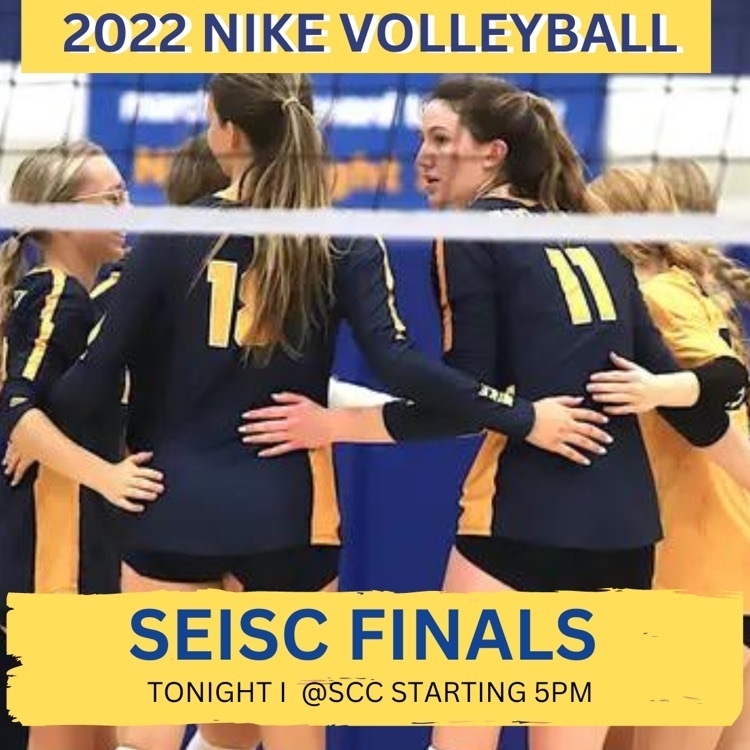 TONIGHT VOLLEYBALL BACK IN ACTION! Notre Dame is Hosting SEISC Pool Play! Games start at 5! Remember it's a conference event so athlete pass do not work. Admissions is $5! Come Out and Support Out Nikes!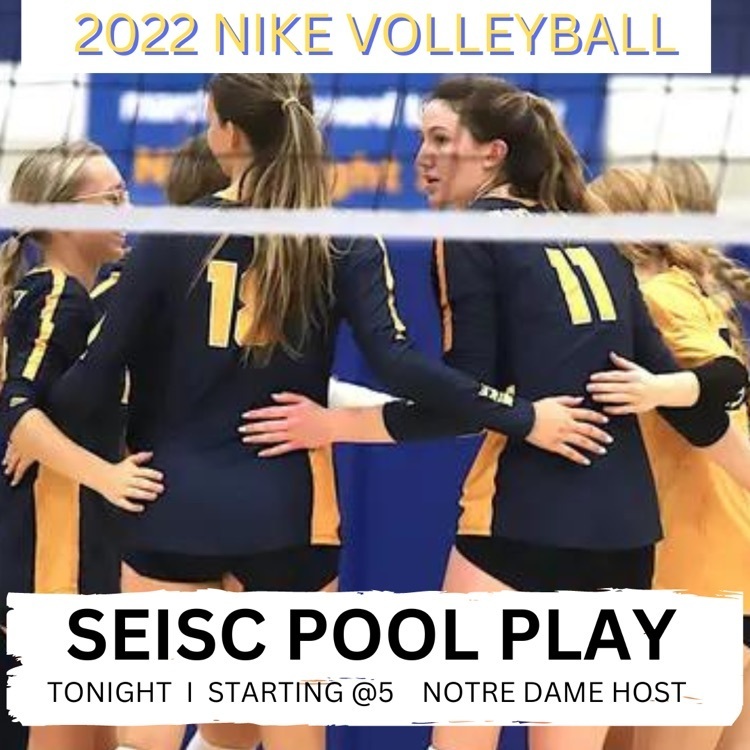 Seventh graders and freshmen got to know one another better today in our Faith Formation Room. They discussed how our foundation must be firm and founded on Jesus Christ in order to withstand the storms of life!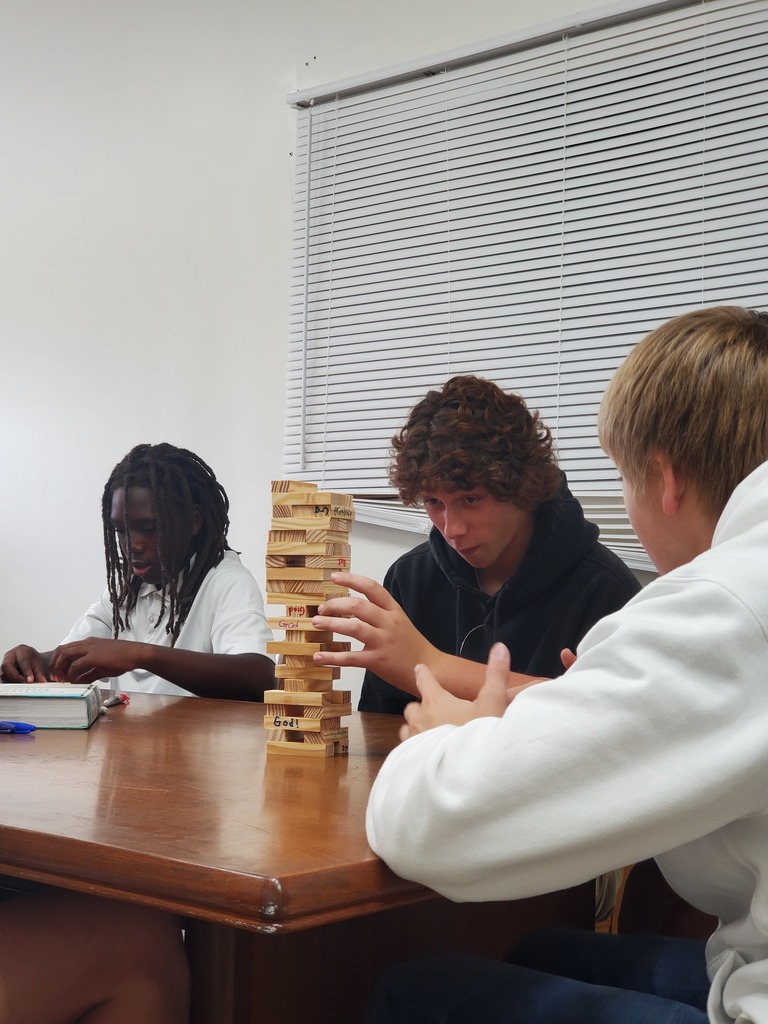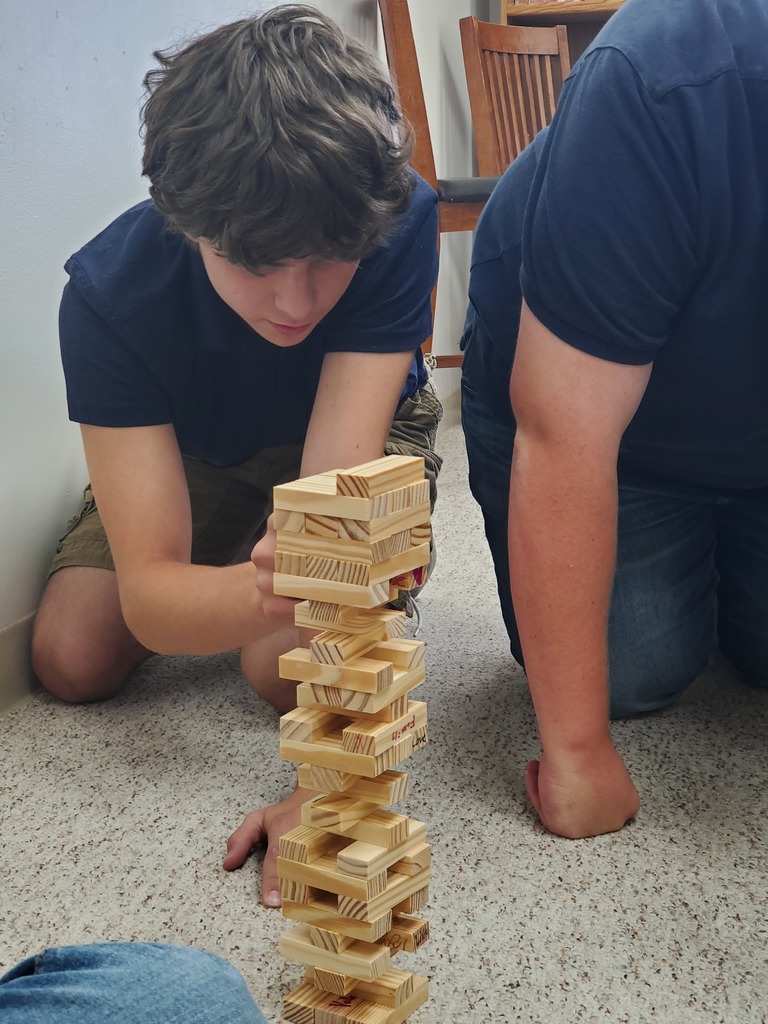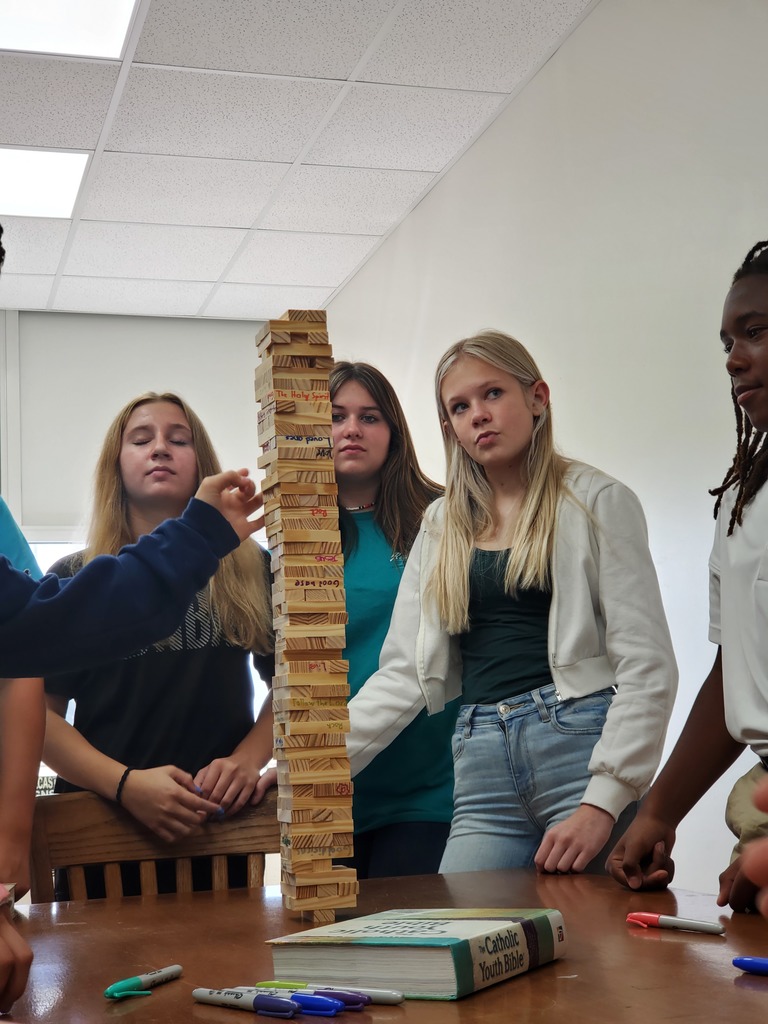 Nikes are looking for the following coaching positions: JH Boys Basketball JH Girls Wrestling HS Girls Wrestling JH Boys Baseball If interested please email AD Ashley Iehl,
Ashley.iehl@bnotredame.org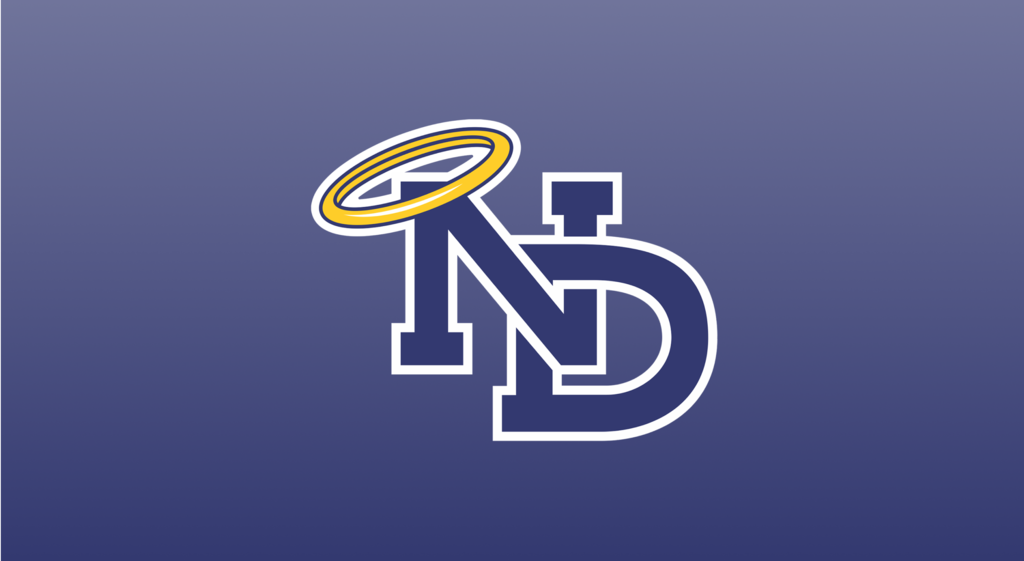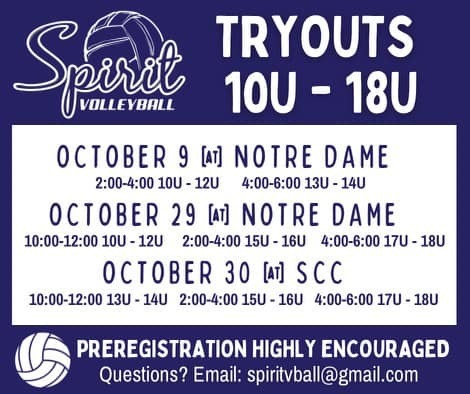 PTO Meeting tonight in the school Cafeteria! Parents, Teachers and all staff of ND are encouraged to attend! 6pm….Hope to see you there!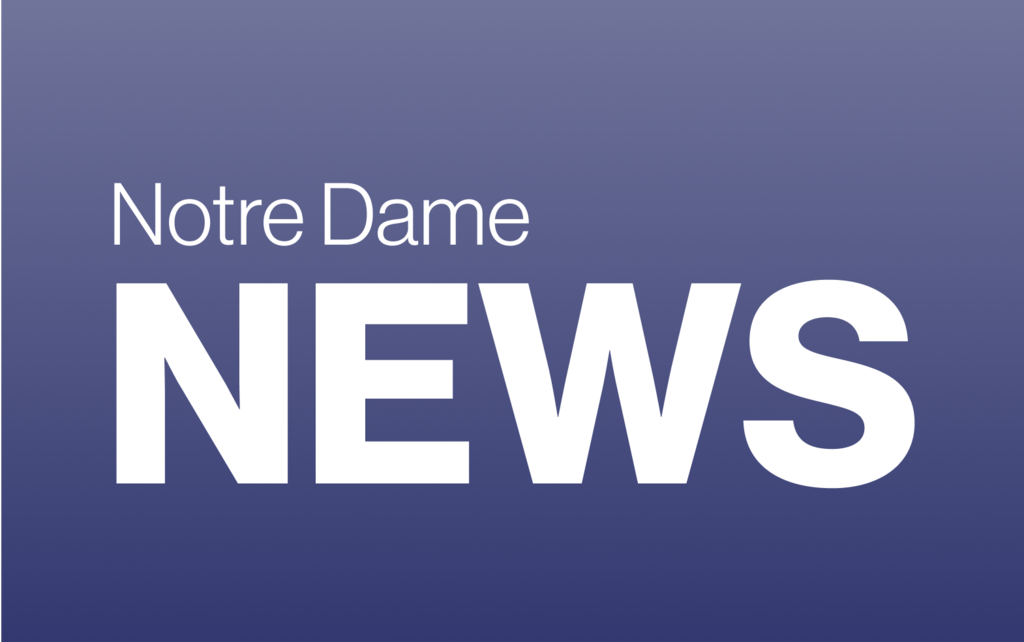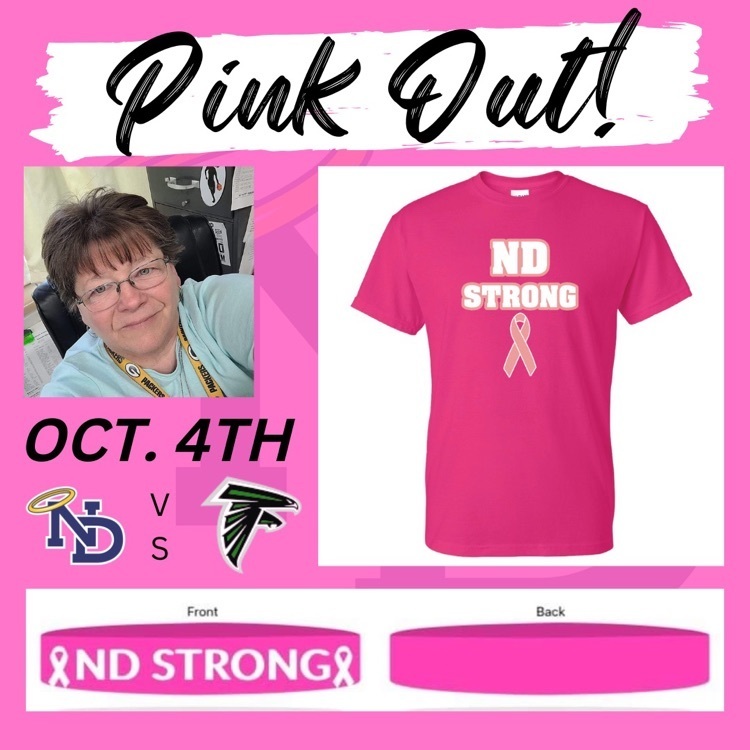 Varsity Volleyball Update!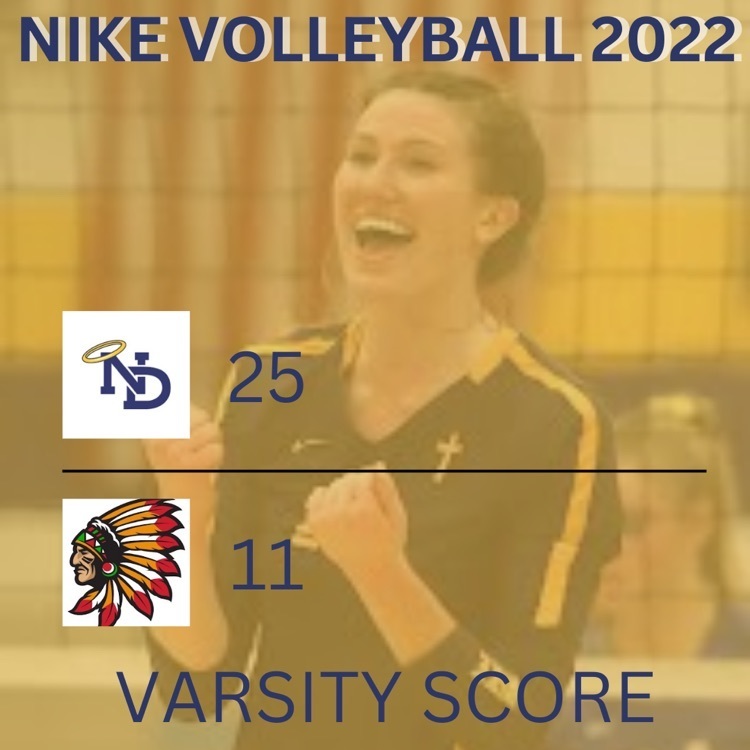 The next PTO meeting is scheduled on Sept 20. It is going to be held in the school cafeteria at 6pm. ND staff & Parents are encouraged to attend.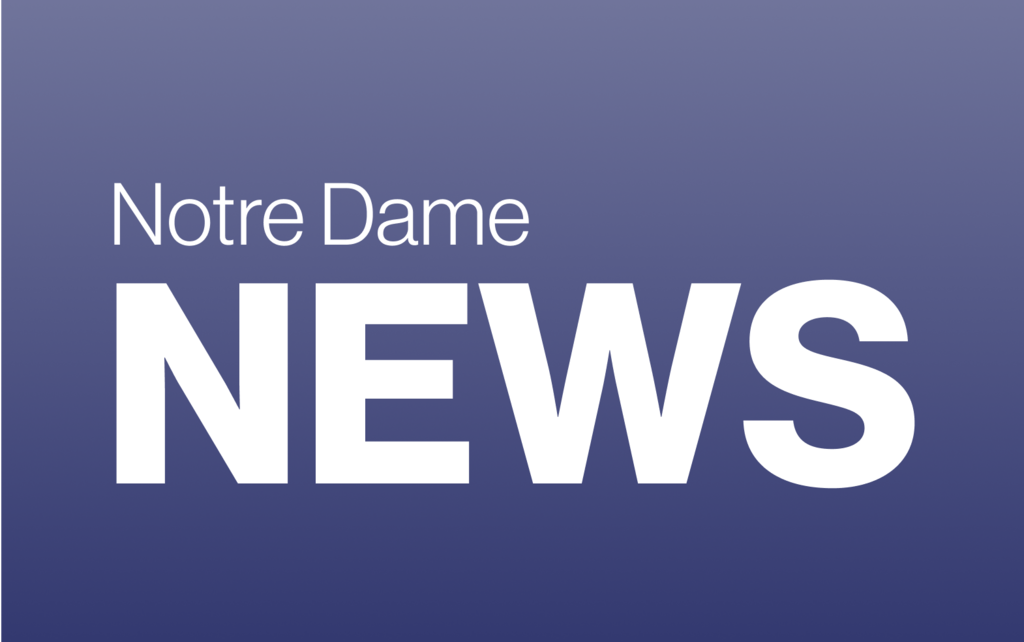 "Today, on the Memorial of Our Lady of Sorrows, students led a beautiful scriptural reflection prayer service on Our Blessed Mother's 7 Sorrows. A candle was lit as each Sorrow was read. The conclusion to the service sums it up best…"The Seven Sorrows of Mary remind us that in this life we will know suffering. We will be scared, sad and worried. The Saints felt these emotions. Mary experienced these sorrows. And Jesus understands our suffering. He is always with us, filling us with His love, peace and joy." "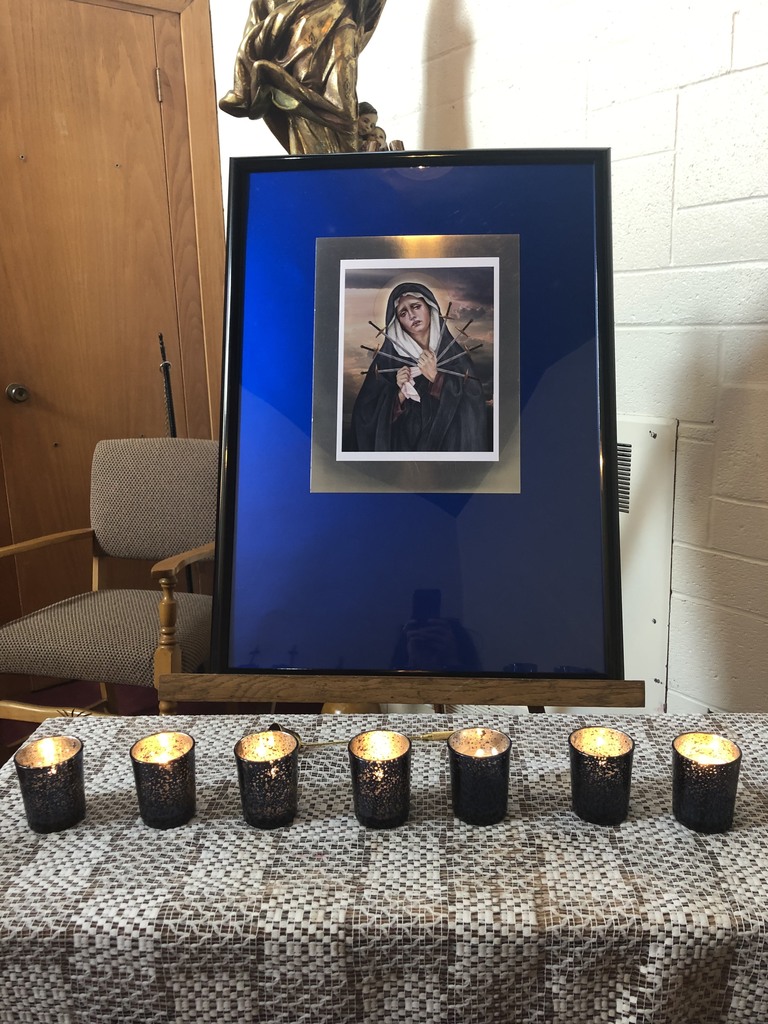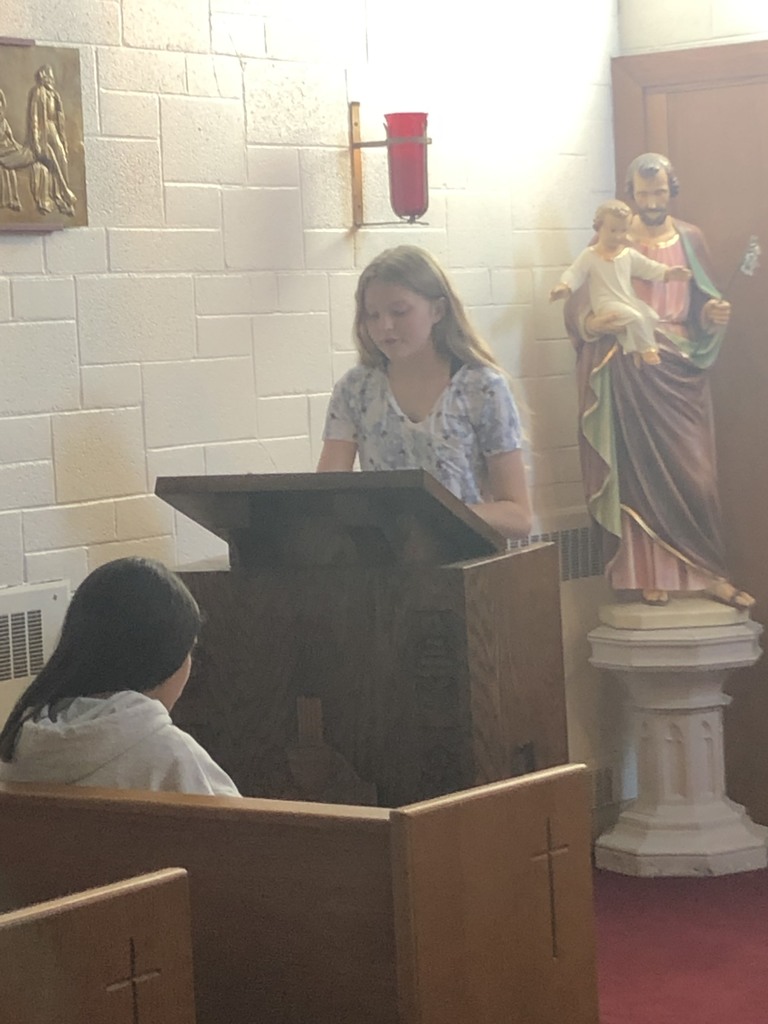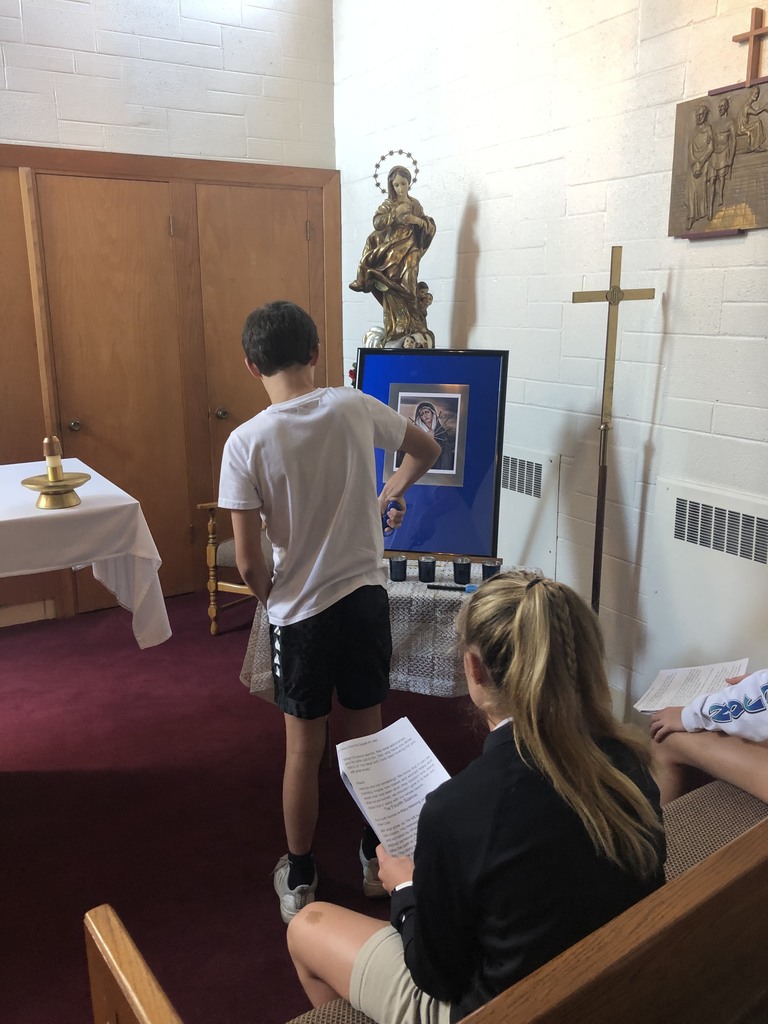 The Nikes take on Van Buren Thursday night! 🏐 Come support all 31 volleyball athletes!! Fresh/Soph begins @ 5:30, followed by JV @ 6:30 and varsity to end the night! We will also be raising money to help Lisa Brinkmeyer in her fight against brain cancer. Join us!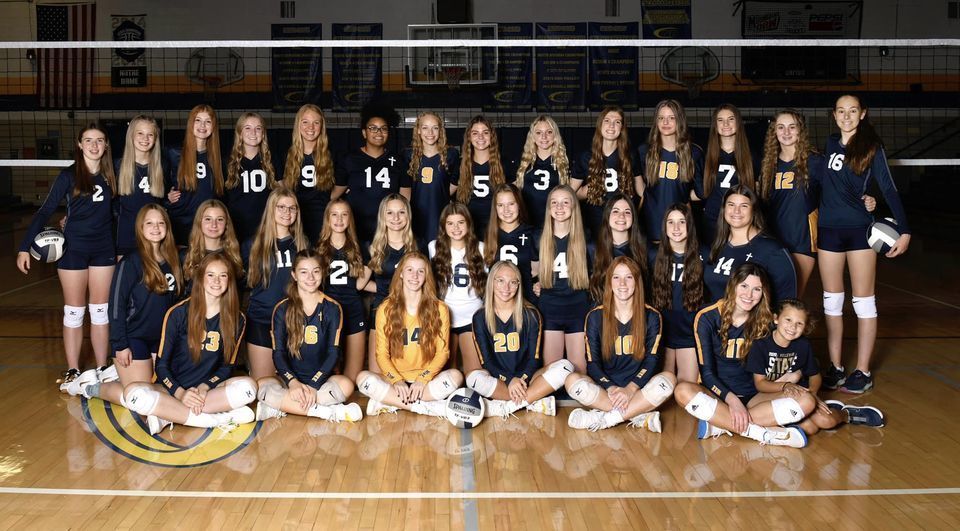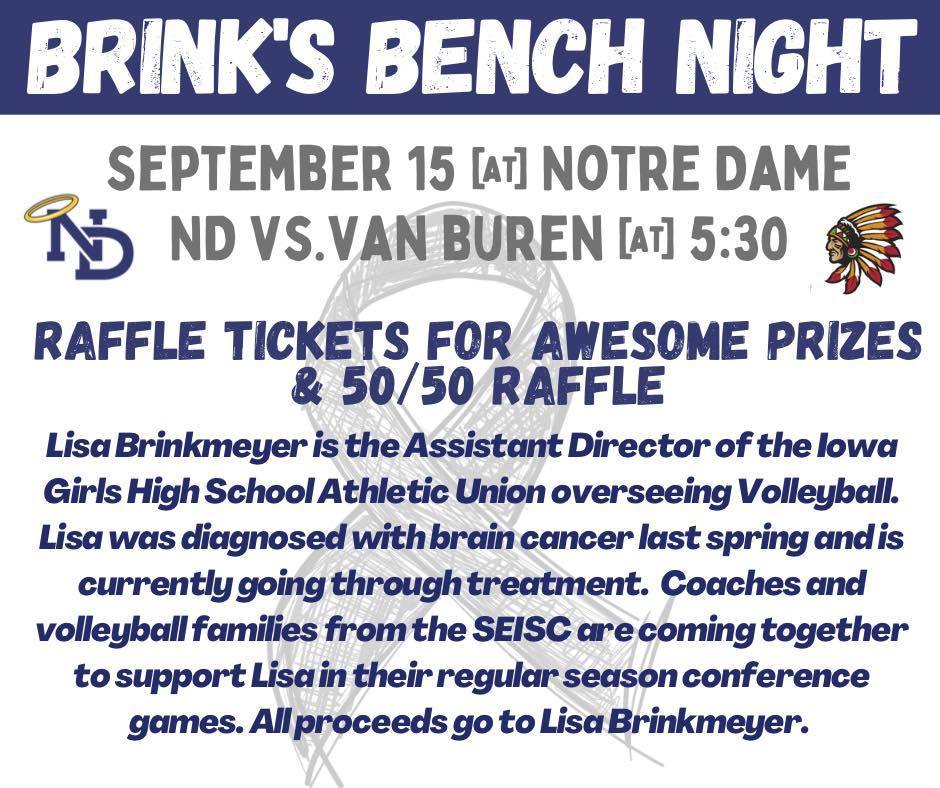 Senior Pilgrimage update: Bob Harlan is the great-uncle of Breck McVey, a Notre Dame senior along on the Pilgrimage. Bob Harlan, former President and CEO of the Packers was instrumental in turning the team's organization around in the 80's and 90's. He is highly regarded among Packer fans and is in the Packer Hall of Fame. Our tour guide was very happily surprised to have Breck on the tour!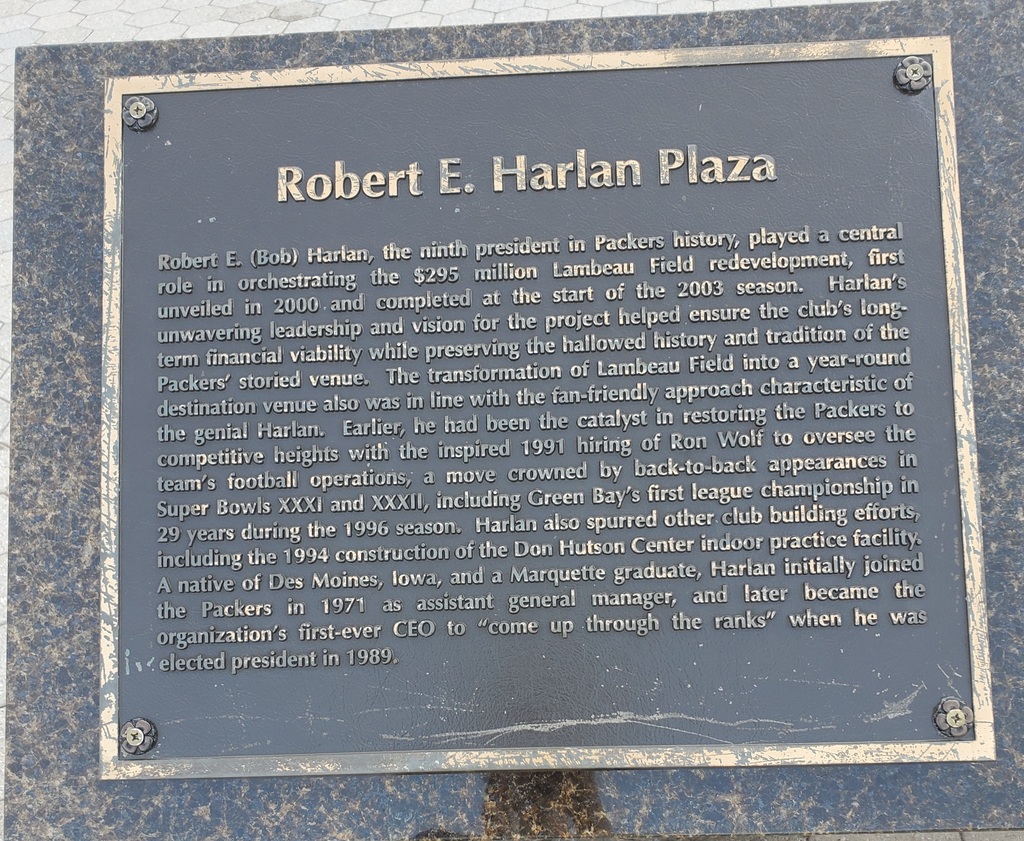 Senior Pilgrimage update: One last swim and a special birthday! Happy Birthday Mrs. Miller!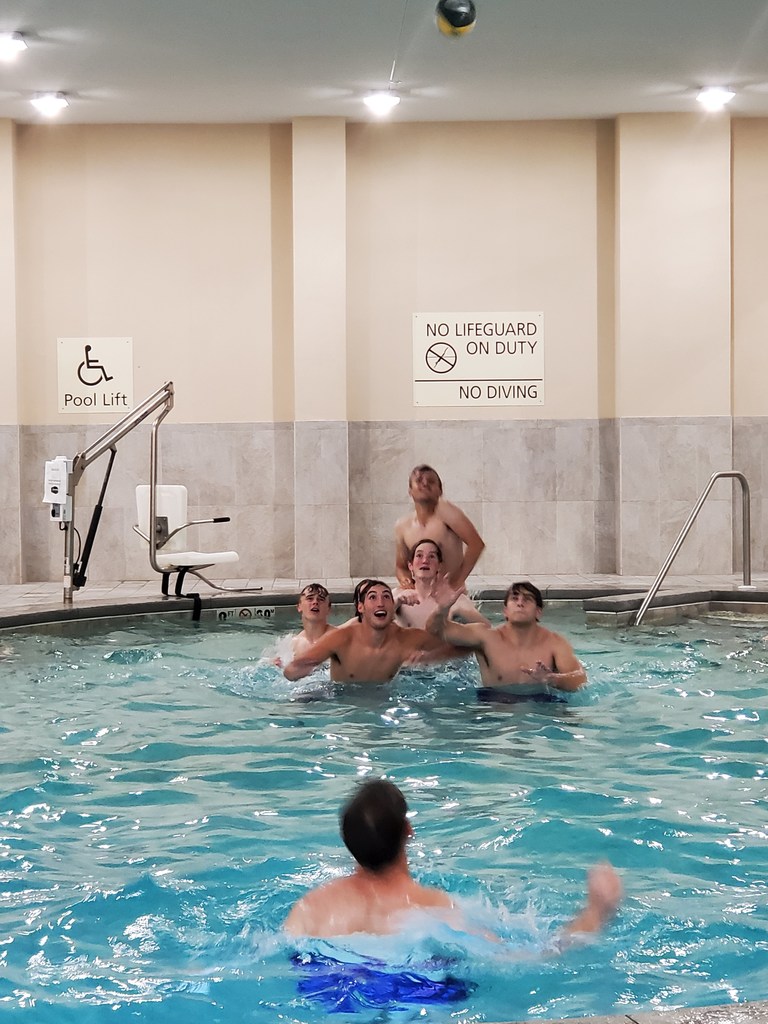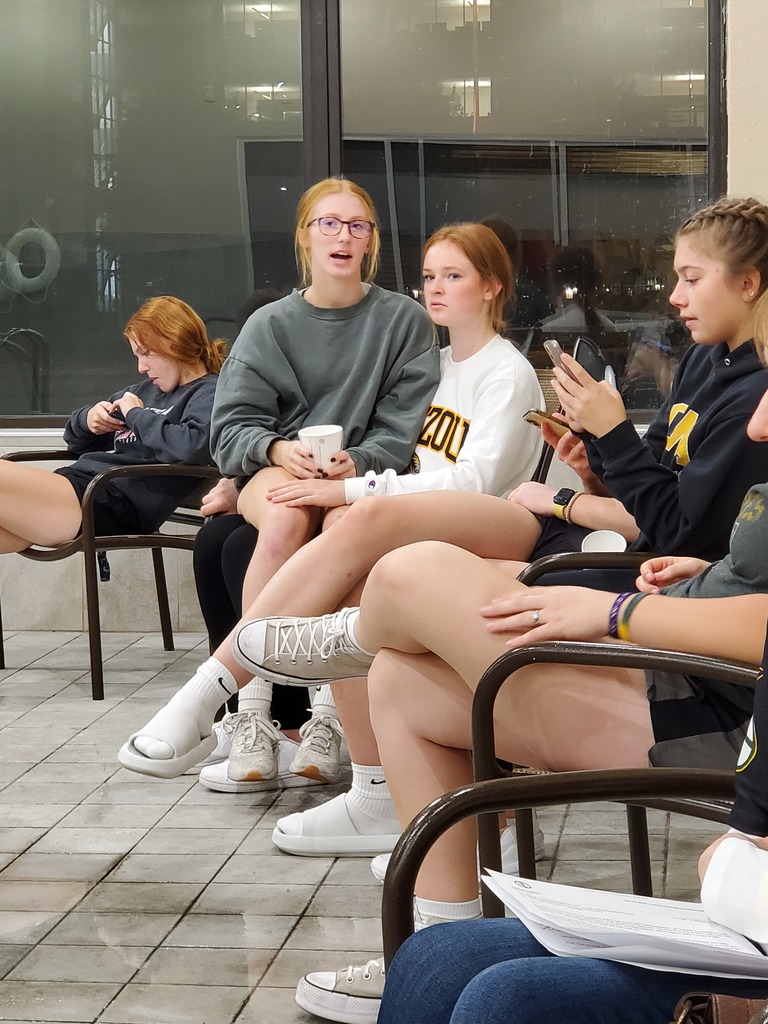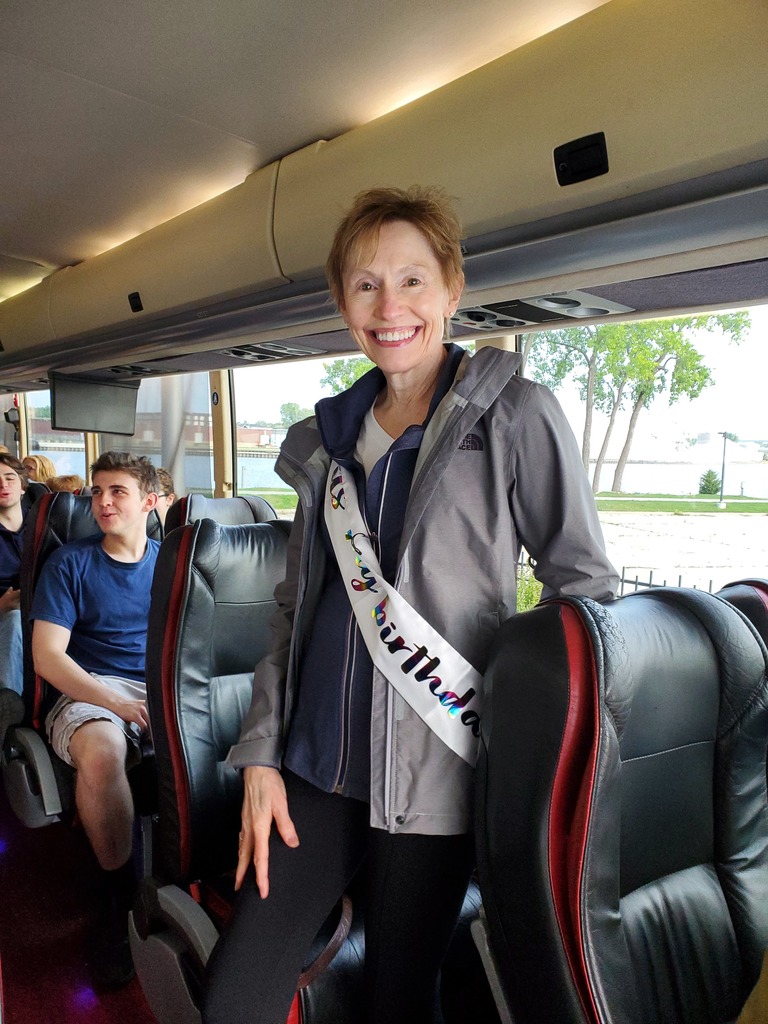 Senior Pilgrimage update: More from Lambeau Field