Homecoming Dance flyer!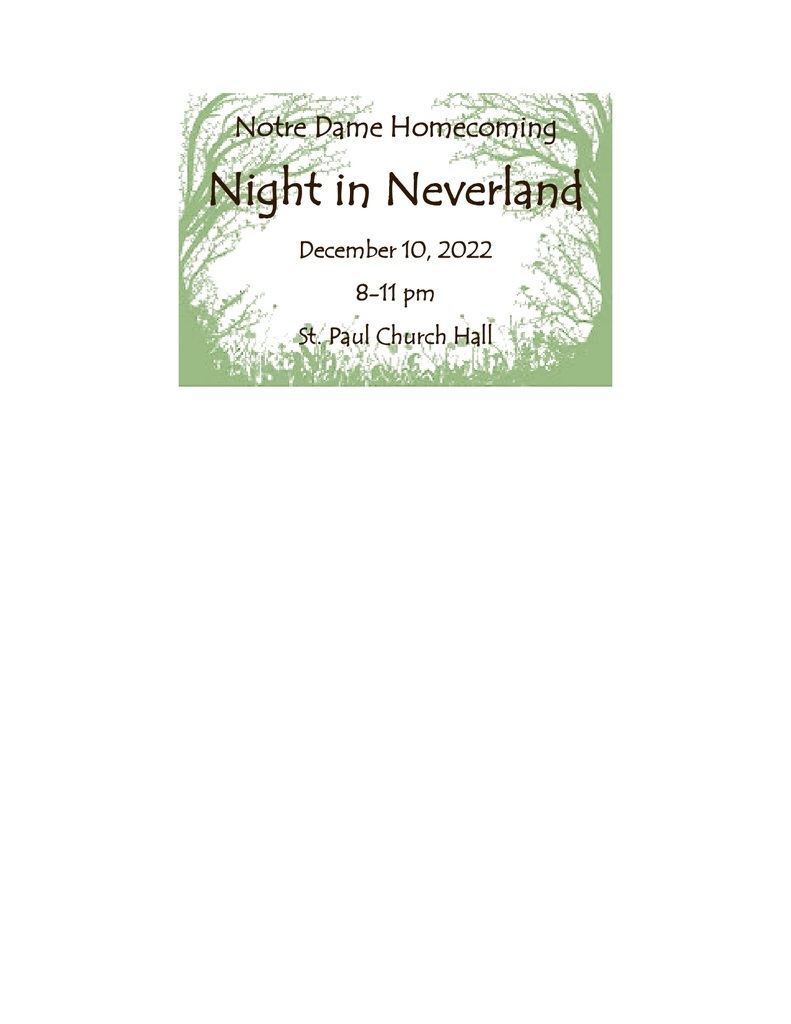 Sixth grade has worked hard to memorize part of Scripture."Two people are better than one for they can help each other succeed. If one person falls the other can reach out and help, but the person who falls alone is in real trouble. Ecclesiastes 4: 9-12" Their reward. Cookies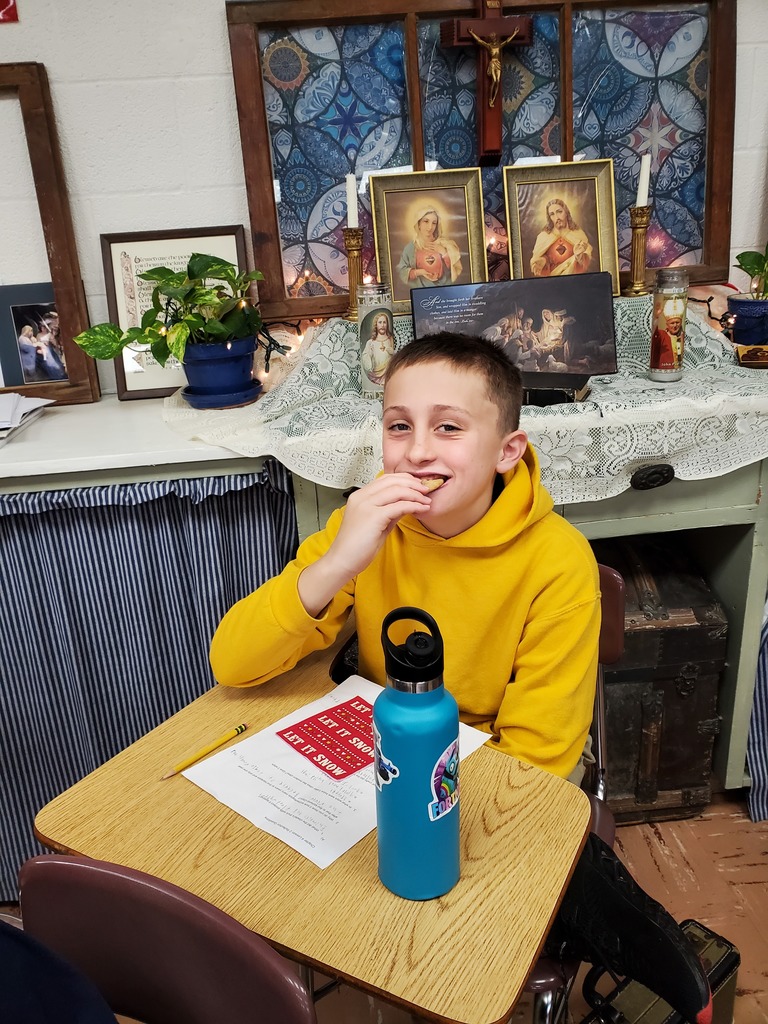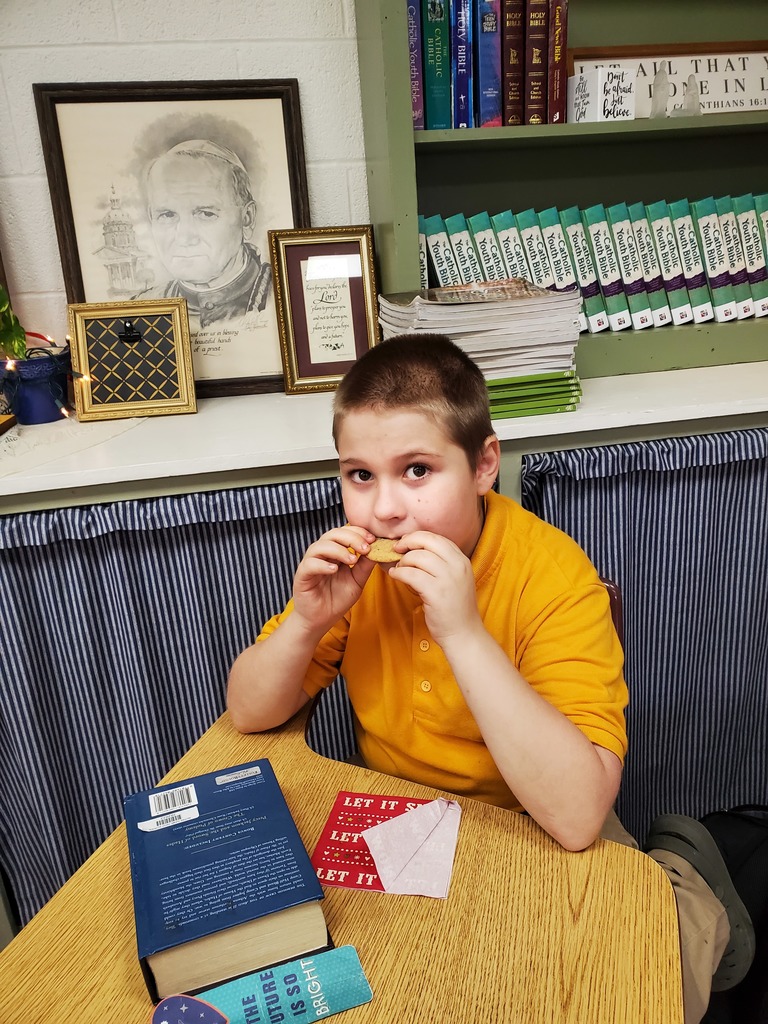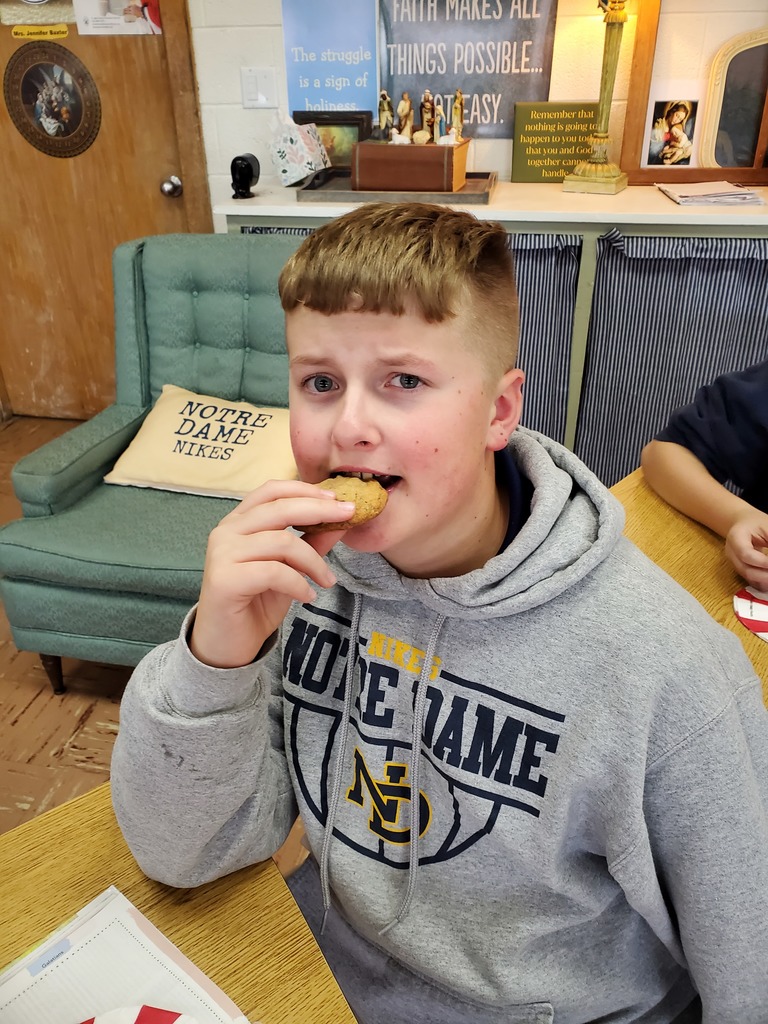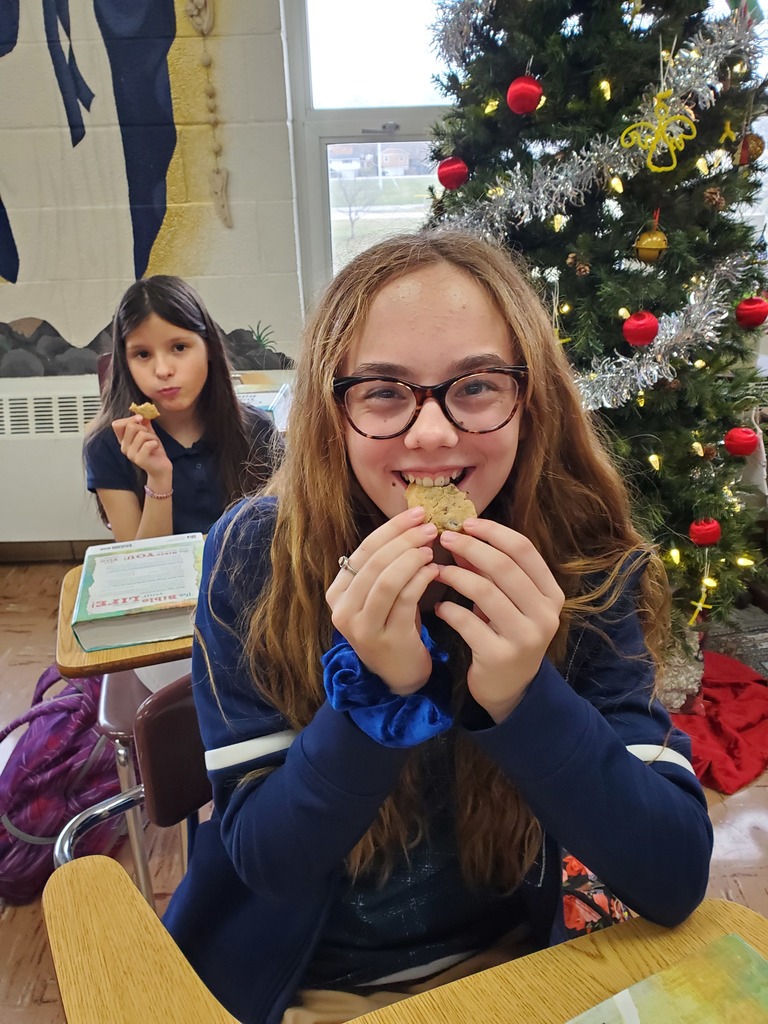 NIKES HOME OPENER AGAINST VAN BUREN COUNTY! 2 Quarters JV Girls @4:30 JV Boys @6:00 Varsity Girls @6:00 Varsity Boys @ 7:30 COME SUPPORT OUR NIKES AS THEY TAKE ON THE WARRIORS! SEE YOU IN FATHER MINNET GYMNASIUM! GO NIKES!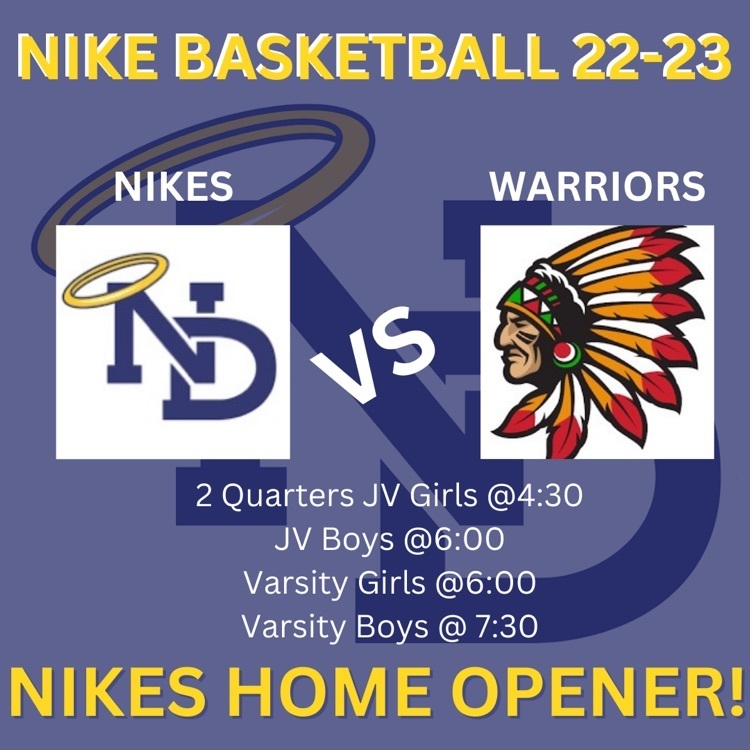 The sophomores created a countdown to Christmas using 25 names of Jesus... some examples. Dayspring, Alpha and Omega, Emmanuel, Amen, Wonderful Counselor, The Word, Light of the World. Each day a middle-schooler is chosen to reveal an ornament with a different Name and where it is found in Scripture!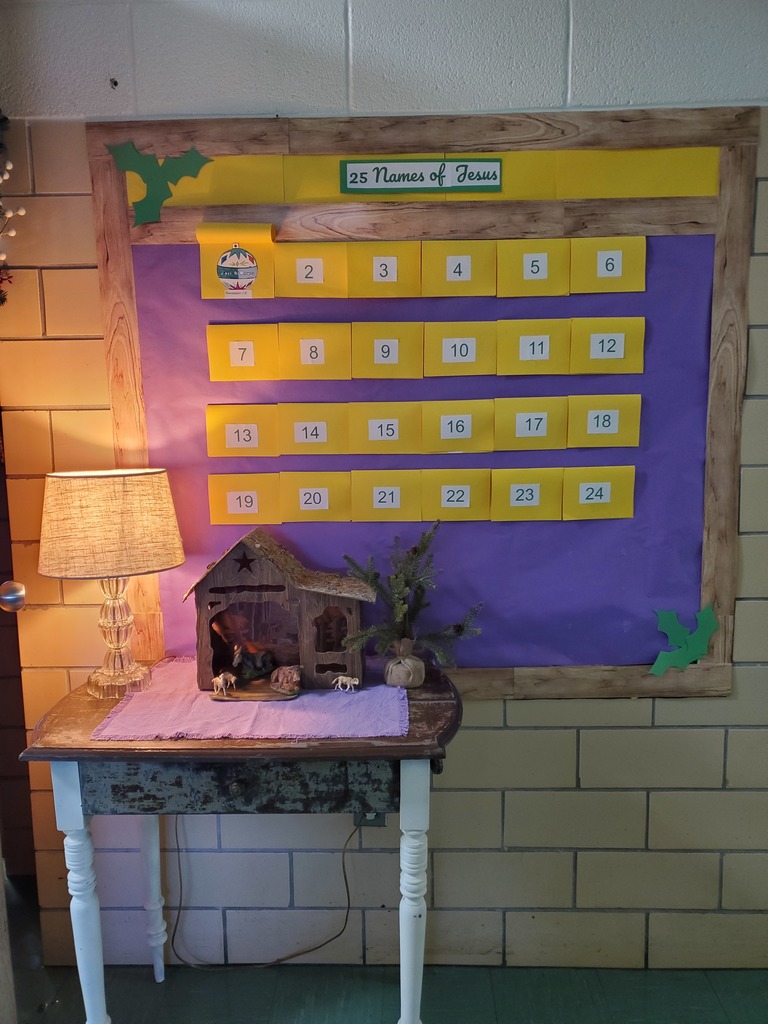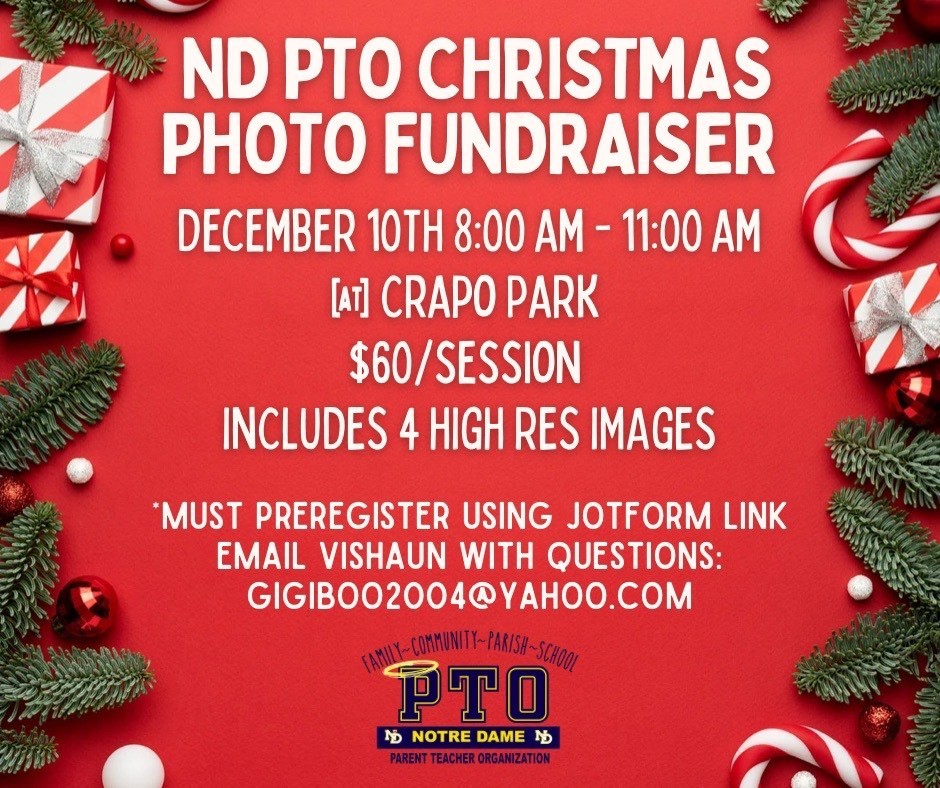 In honor of Saint Nicholas' Feast Day please have your child bring a pair of new children's socks to school that will be shared with children in need! A drop box will be located at the elementary and the secondary side. St Nicholas was a bishop who lived during the 3rd century. He suffered for the faith during harsh persecutions. It is interesting to note that at this time prisons were so full of bishops, priests and other Christians that there was no room for real criminals! Tradition tells us that St. Nicholas helped three poor girls who needed a dowry in order to get married. He walked by the window of their home, threw gold coins through their open window and the gold landed in their socks drying on the hearth. St Nicholas, pray for us!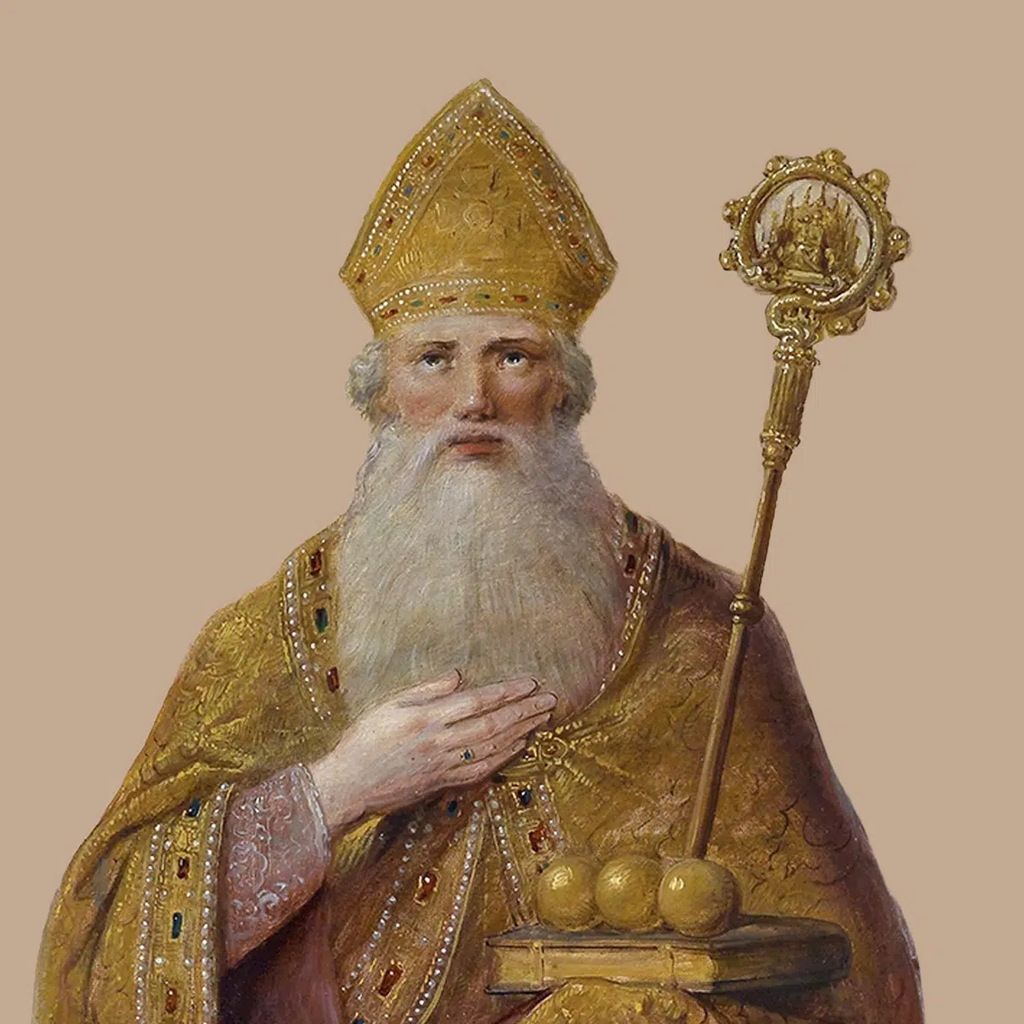 oth 4th grade religion classes had a Christmas card contest. We did this in conjunction with The Catholic Messengers contest. Each student used their artistic abilities to show the 'True Meaning of Christmas.' The winners were chosen from a panel of staff at BND. Leah Nickel was the winner for 4D and Annemarie Baxter was the winner for 4E. Both girls will receive 15 Christmas cards to send to their family and friends, as well as $10 in scrip to use as they please. All the 4th graders did a wonderful job portraying the 'True Meaning of Christmas'. The artwork can be viewed going down the hall to the elementary gym and into the link hallway.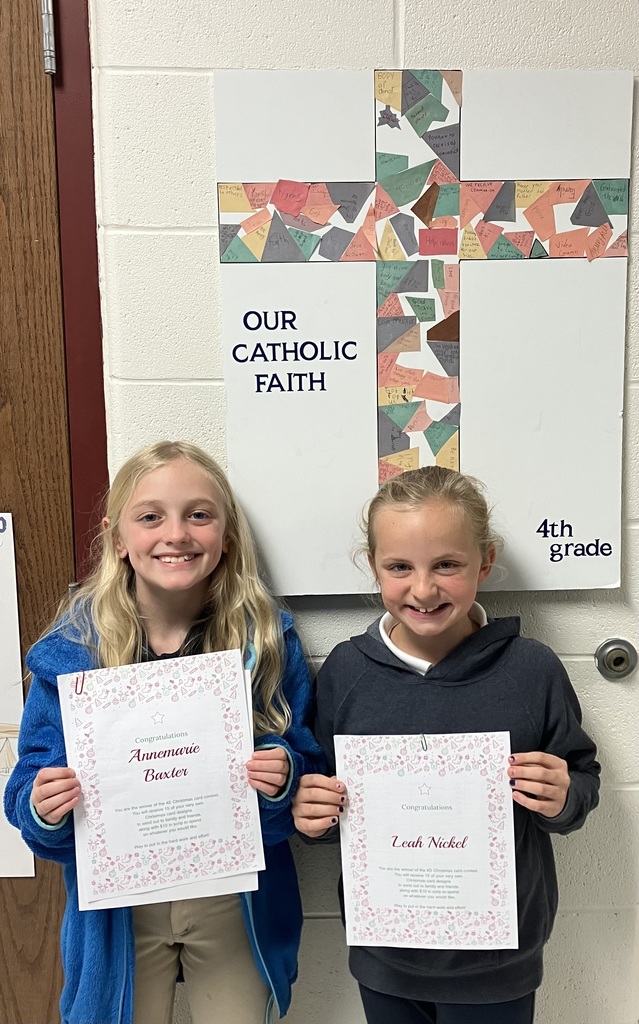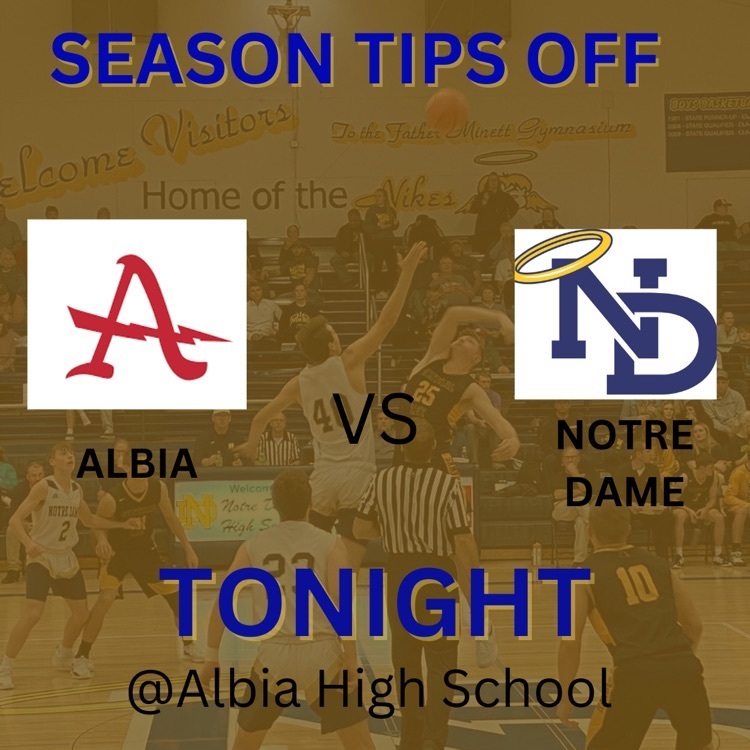 Mark these dates on your Calendars! December 11th at 4:00pm in Elementary gym: 6-8th grade General Music, Band and Choir December 11th at 6:00 pm in Elementary Gym: 9-12 Jazz Choir, Band and Concert Choir December 15th- at 6:30 pm in Elementary Gym: Kindergarten-3rd 7:30 pm in Elementary Gym: 4th-5th grade February 24th - Jazz Night 7:00 P.M Spring Concert: May 15th- 6-12th Grade Spring Concert at 7:00 pm. All grades 6-12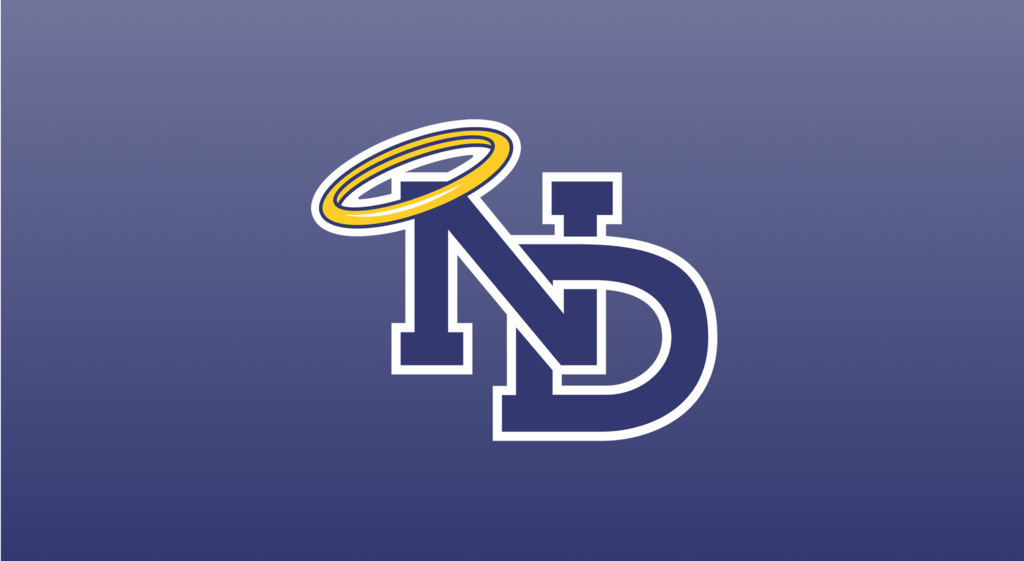 Notre Dame students wrote their own Litany of Thanksgiving. The litanies were prayed by each class followed by a small "feast" of milk and cookies. In I Thessalonians 5:16-18 God asks us to rejoice always, pray without ceasing and give thanks in all circumstances. This is His will for us! What a blessing to have a God who desires for us to have grateful hearts, full of joy, constantly connected to Him!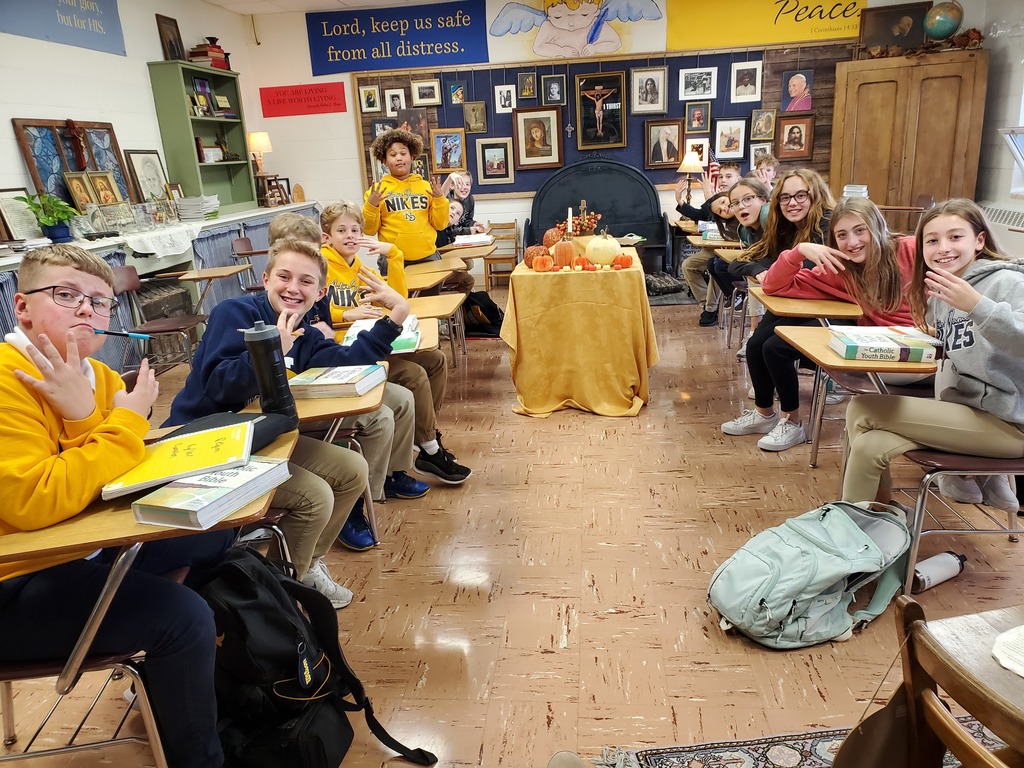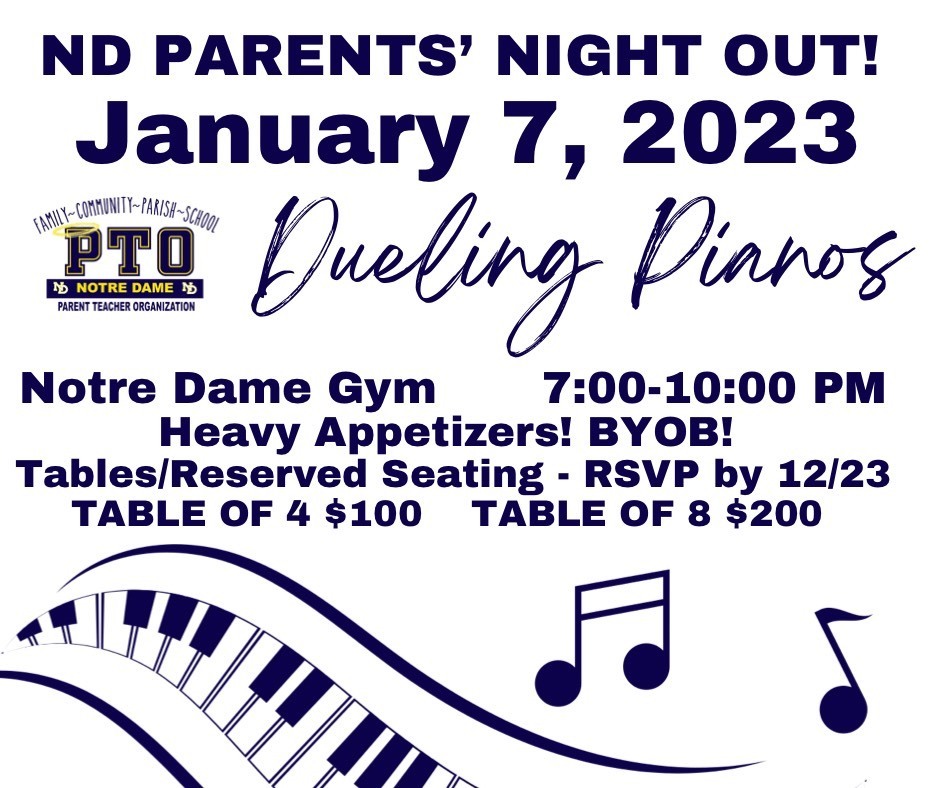 Coming up!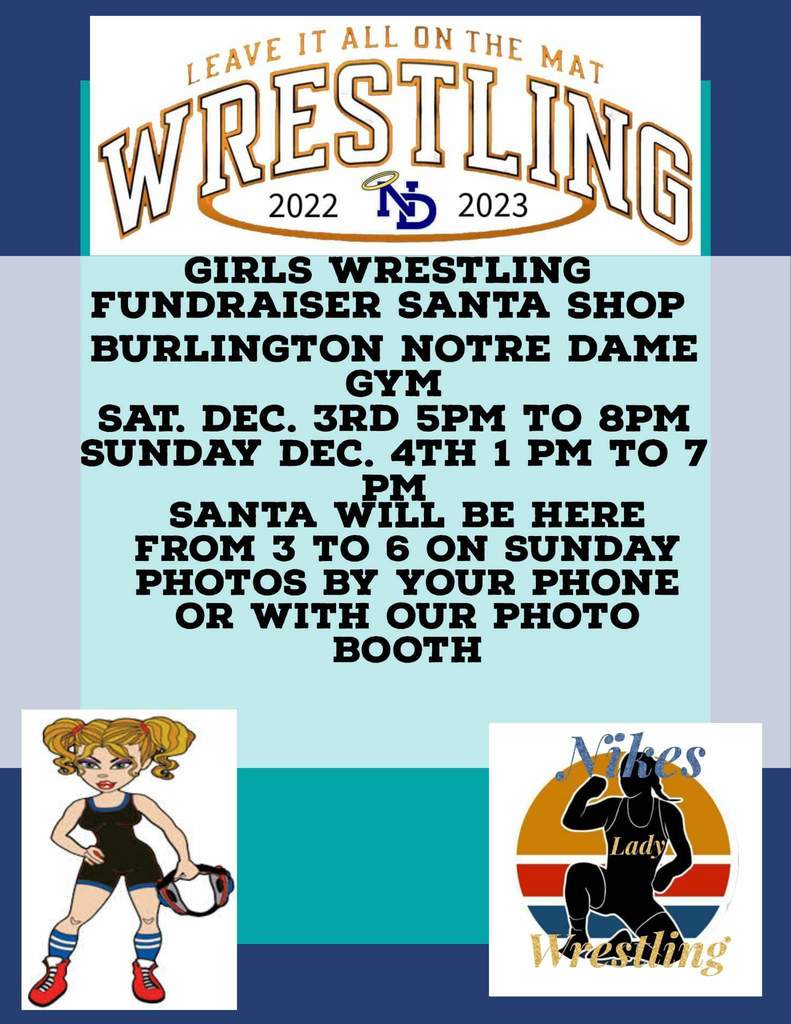 Winner's of the ND Cash Raffle! 1st Place $1000 Nieca & Jerimy link 2nd Place $500 Brandi Martin, 3rd Place $250 Eric Hingst, 4th Place $150 LeeAnn Ciarlo, 5th Place $100 LeaAnn Ciarlo!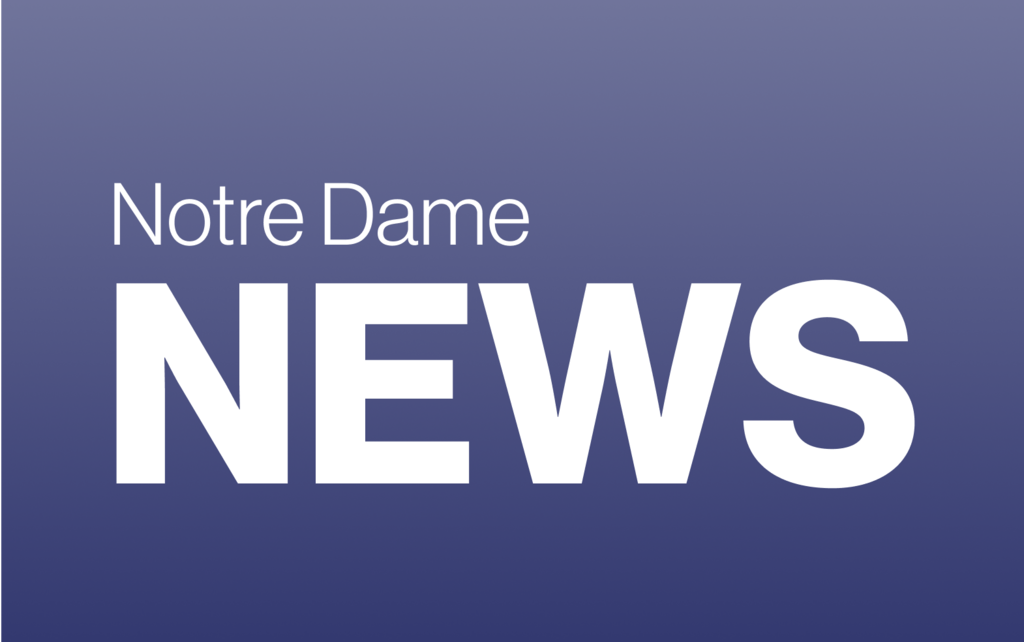 Tonight! All are welcome!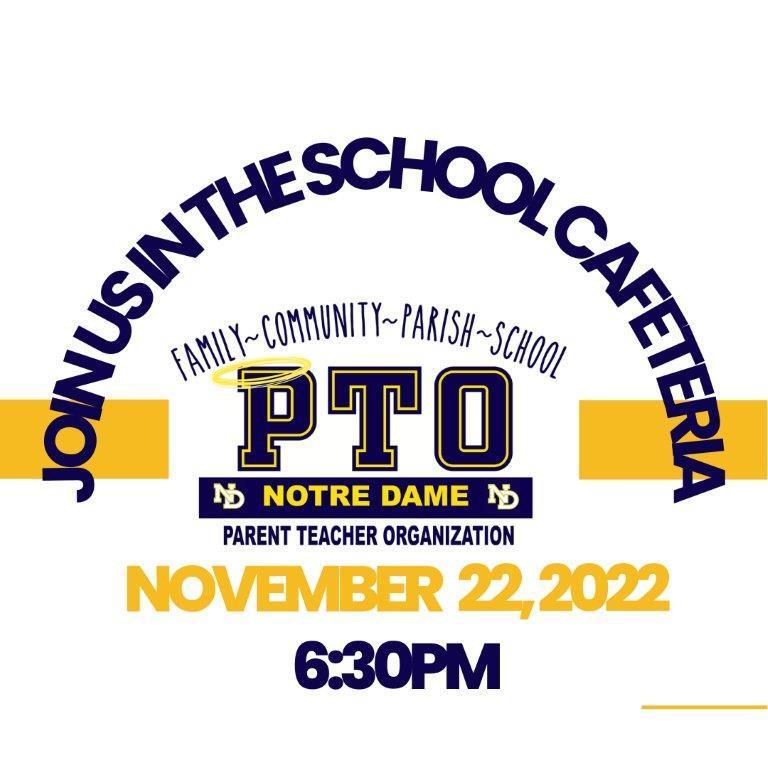 Freshmen have memorized the New Testament books in order... they are using their skills to race through the Scriptures answering questions found in specific passages. The winner gets a stick of gum. Ready, set, go

Notre Dame's Turkeys and Pilgrims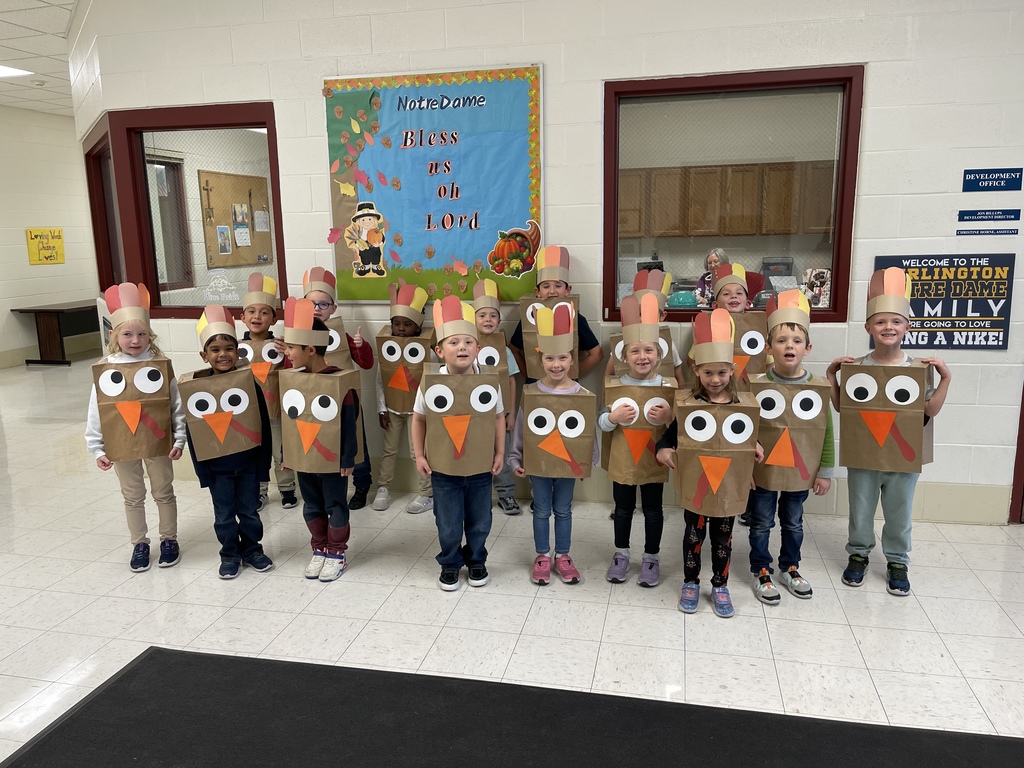 More Photos From Mrs. Miller's Jubilee Celebration of DDP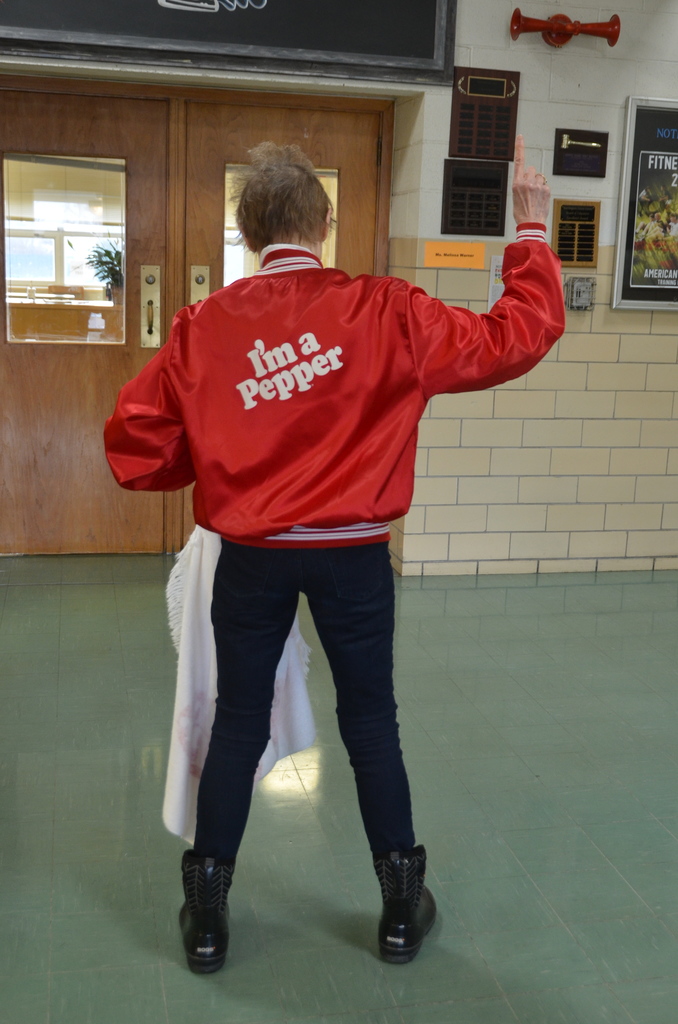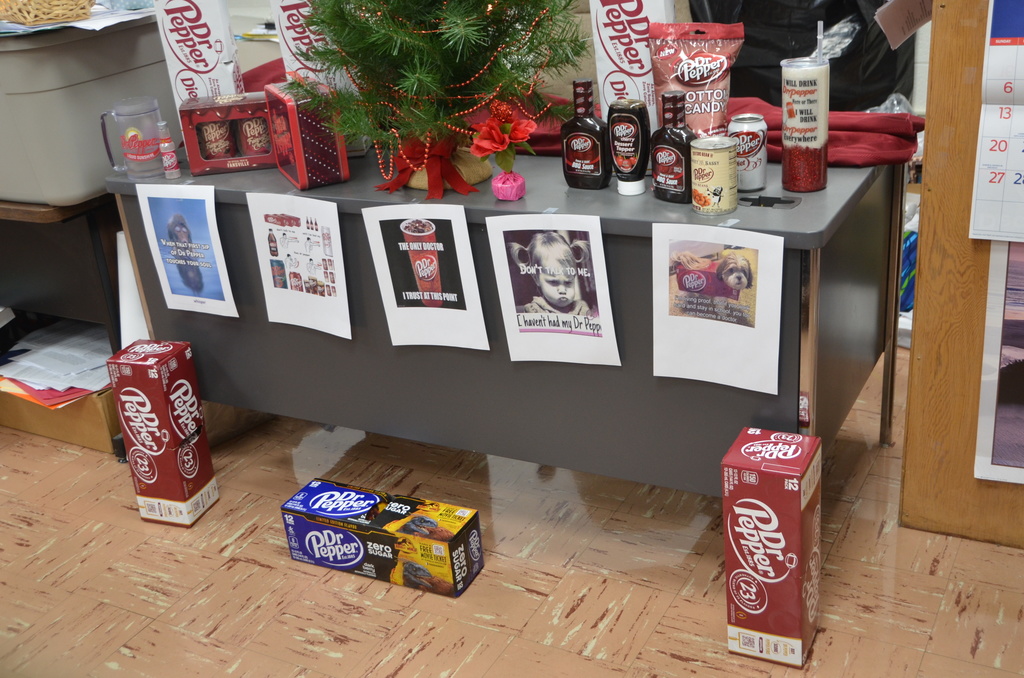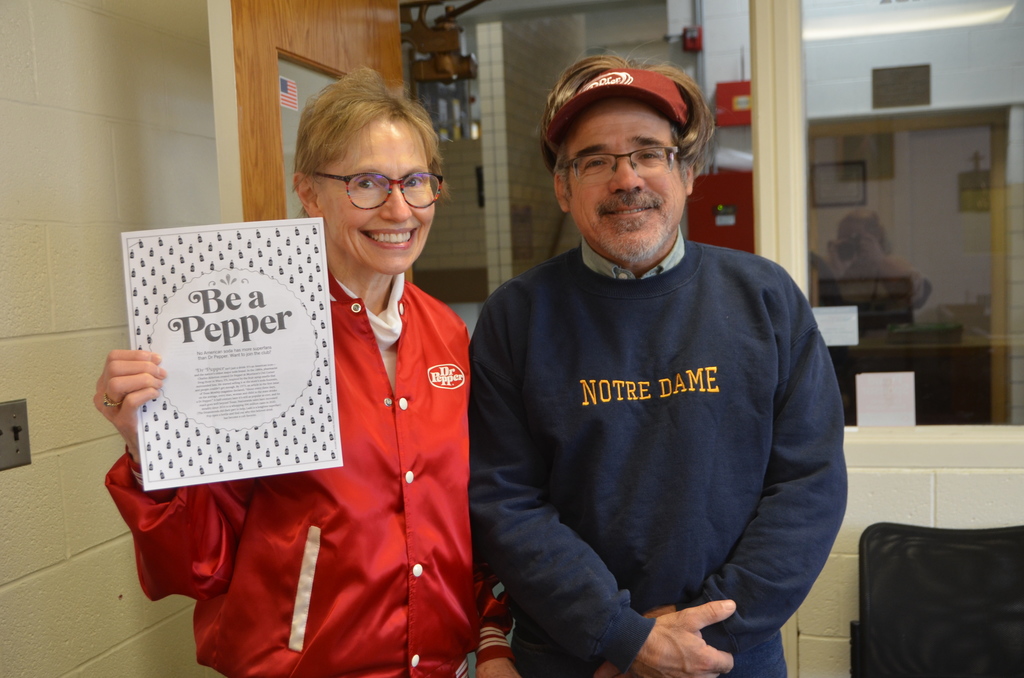 50 years ago Mrs. Miller took her first taste of Diet Dr Pepper! We joyfully have celebrated this event today! Staff brought in DDP dishes for lunch - complete with DDP floats! Students have gotten to hear about the history of Dr Pepper, and an end of the day surprise awaits!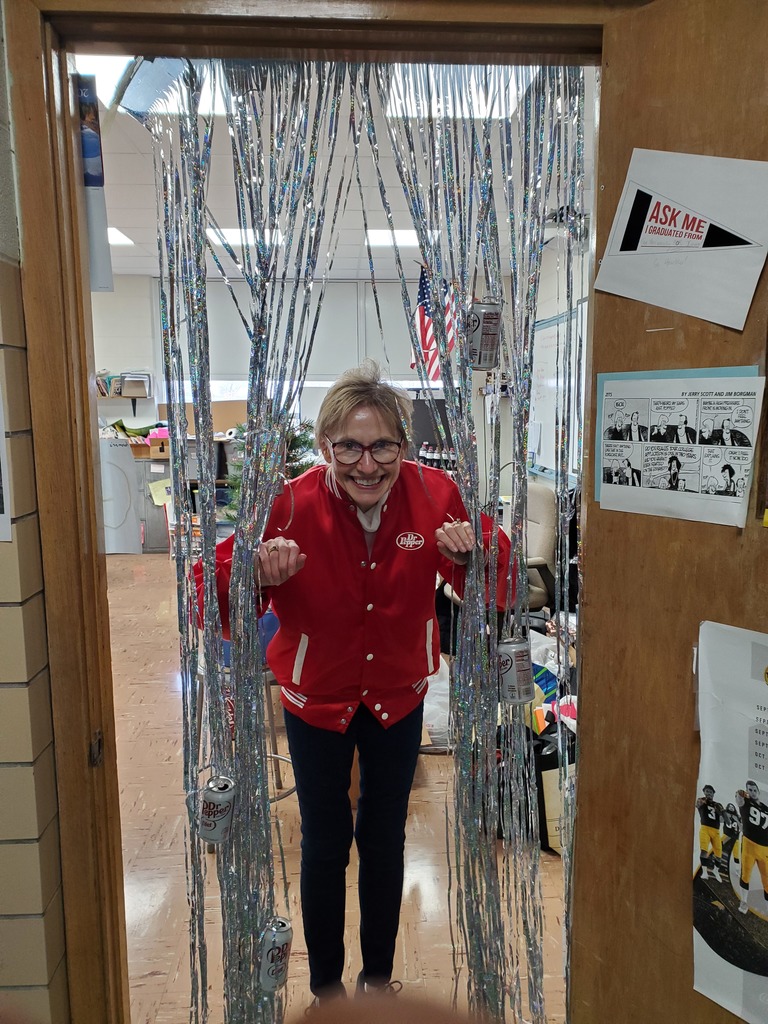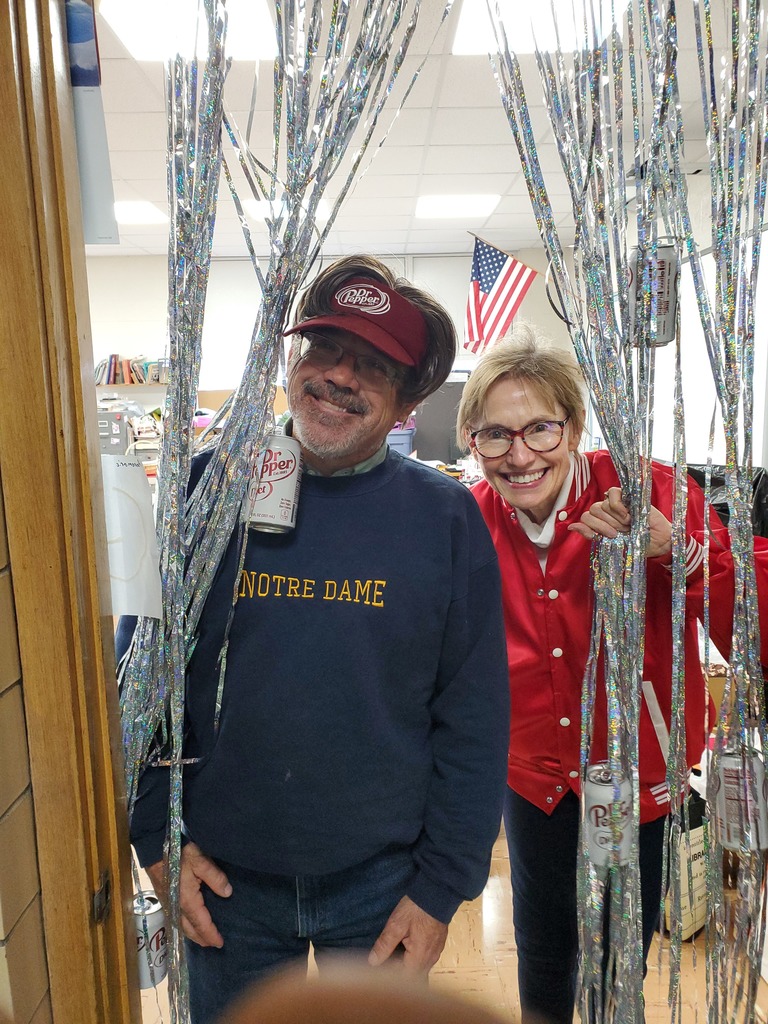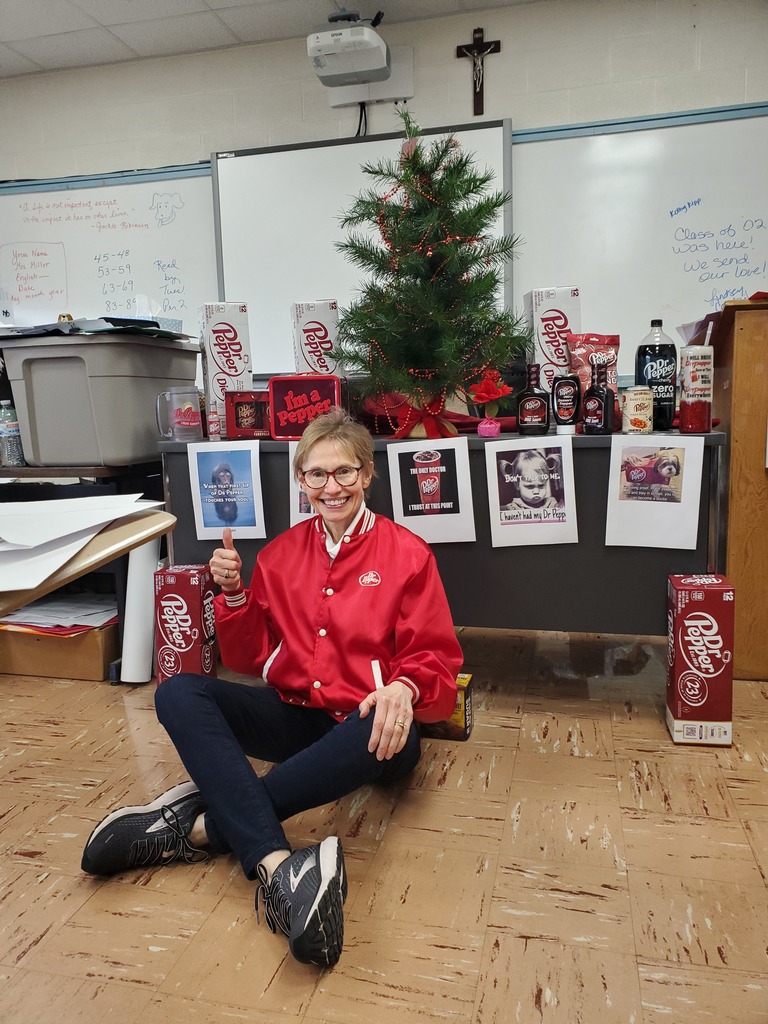 An 8 day Stay on the island of Crete at a private Villa for up to guests is up for auction this year at God's Portion Day on November 20th. Registration, Silent auction and Live auction preview starts at noon. Live auction starts at 1. PTO funfest is 1 to 4:30!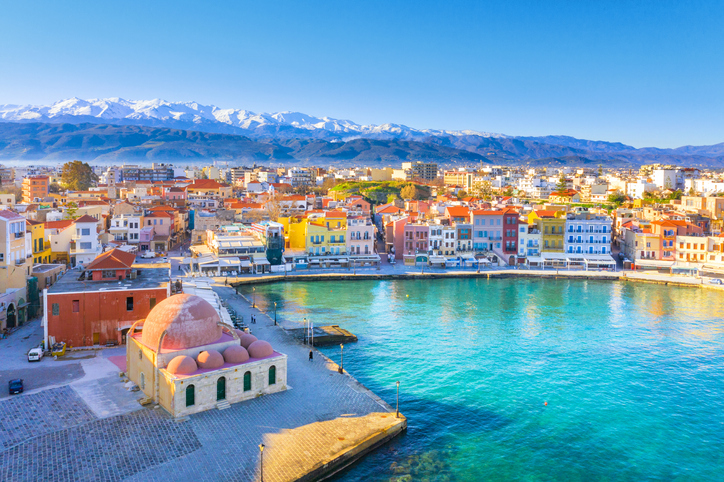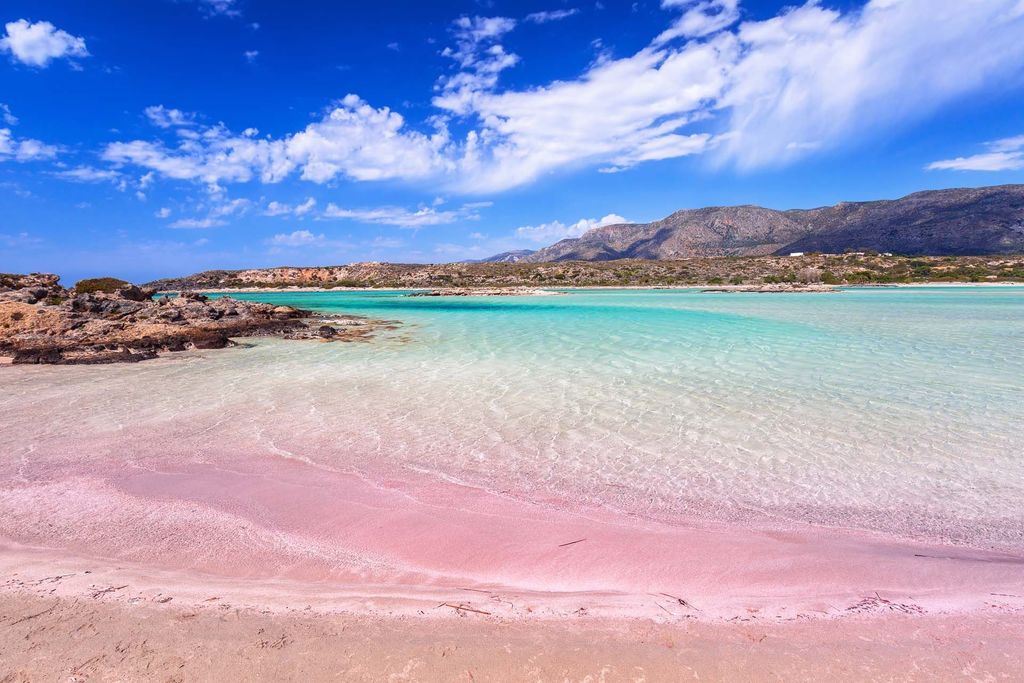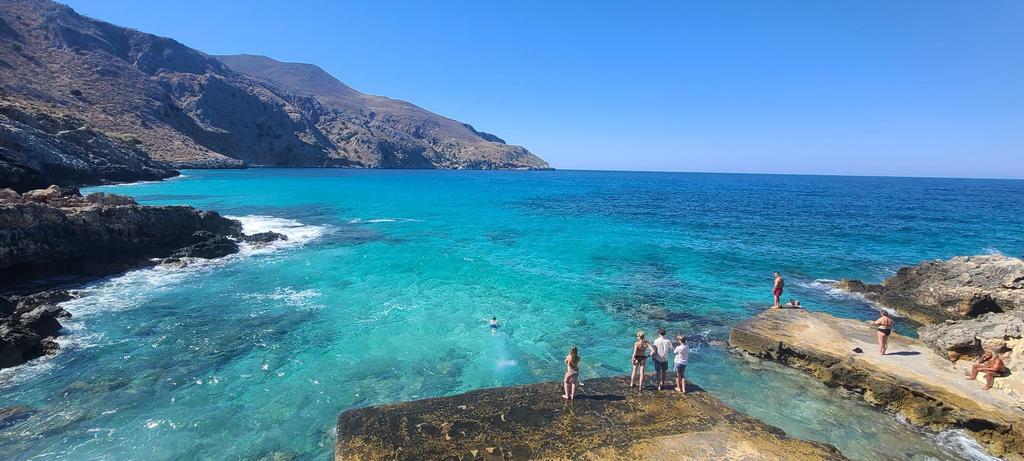 Want to see the old course at St. Andrews Scotland? We have a 4 day stay at The Residence for up to 4 guests come with Golf Concierge. Over 25 golf courses available plus private tour and tasting of Kingsbury Distillery. This is a bucket list item!!!