Eucharistic procession and picnic - part 5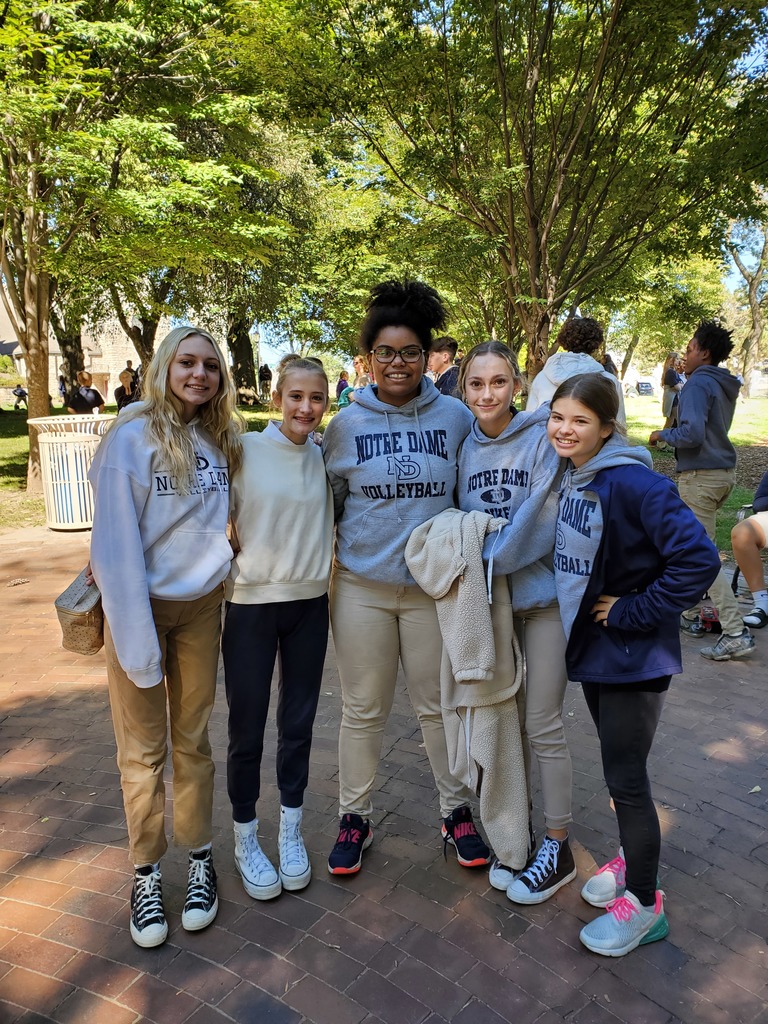 Eucharistic procession and picnic - part 4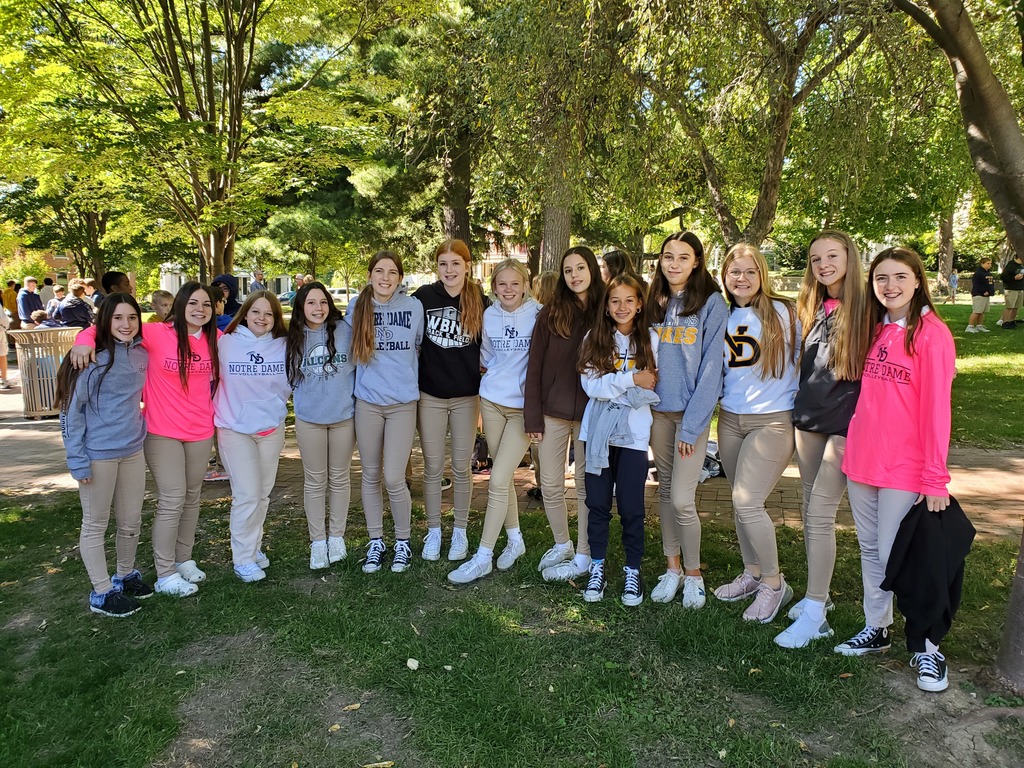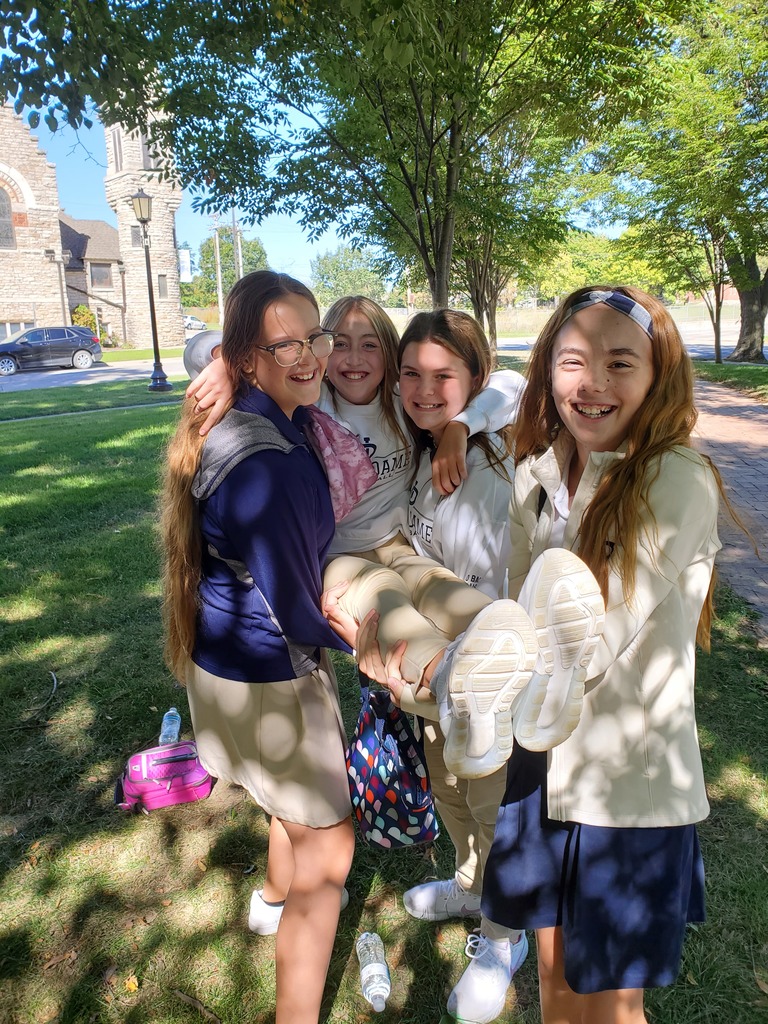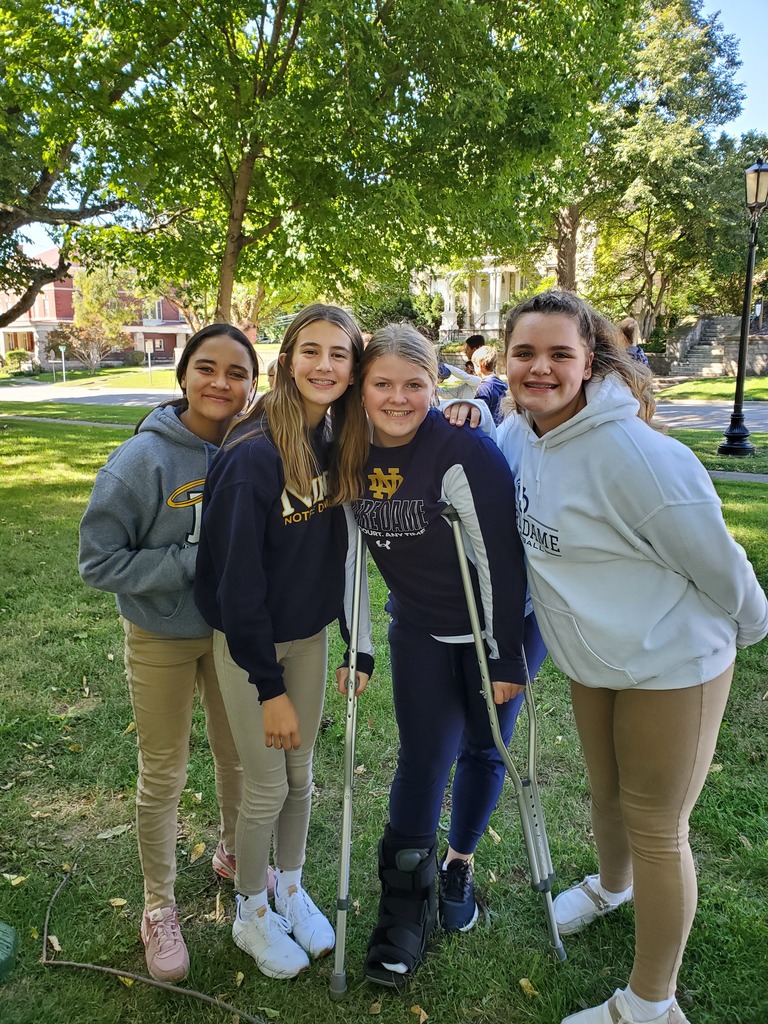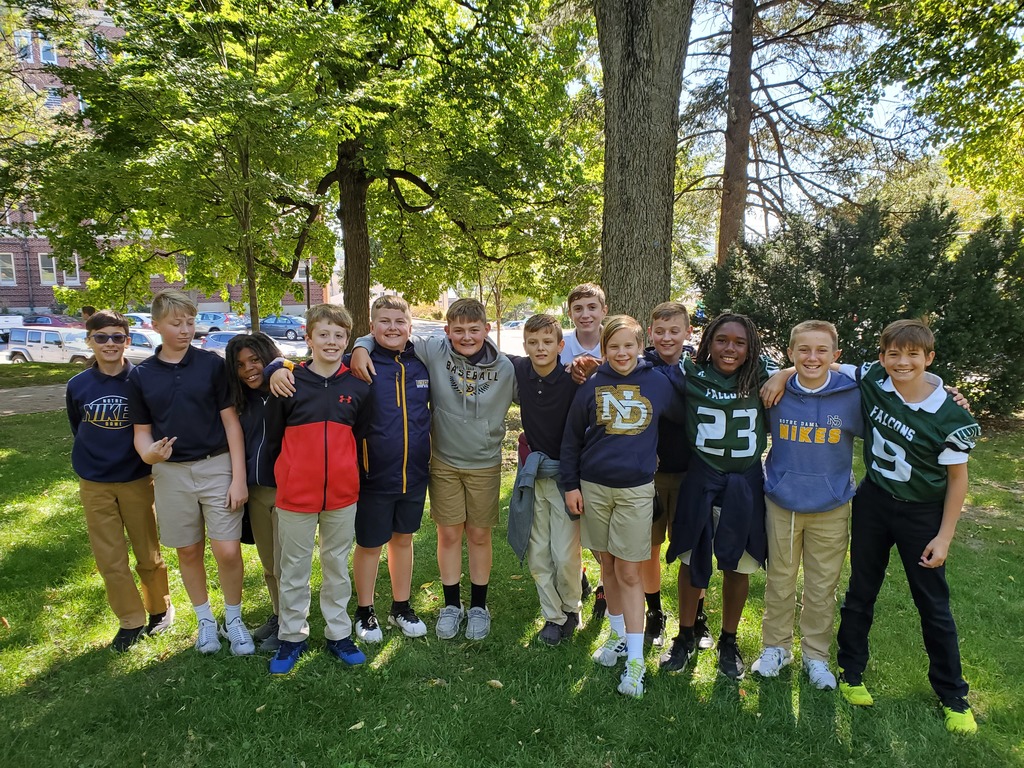 Eucharistic procession and picnic -part 3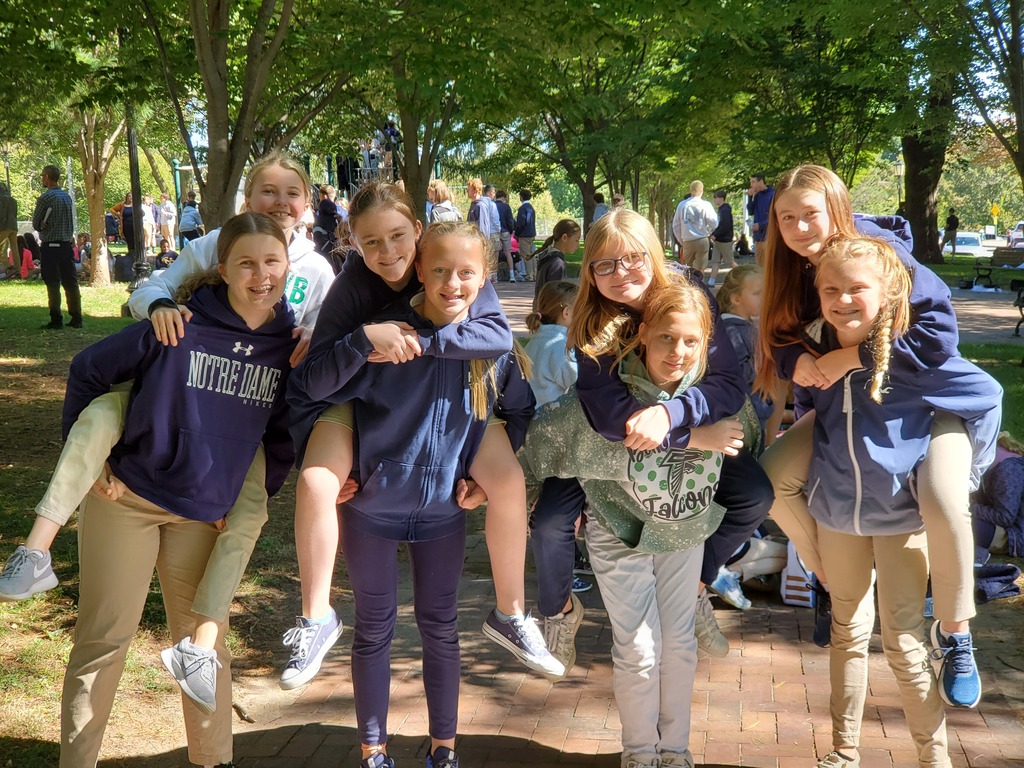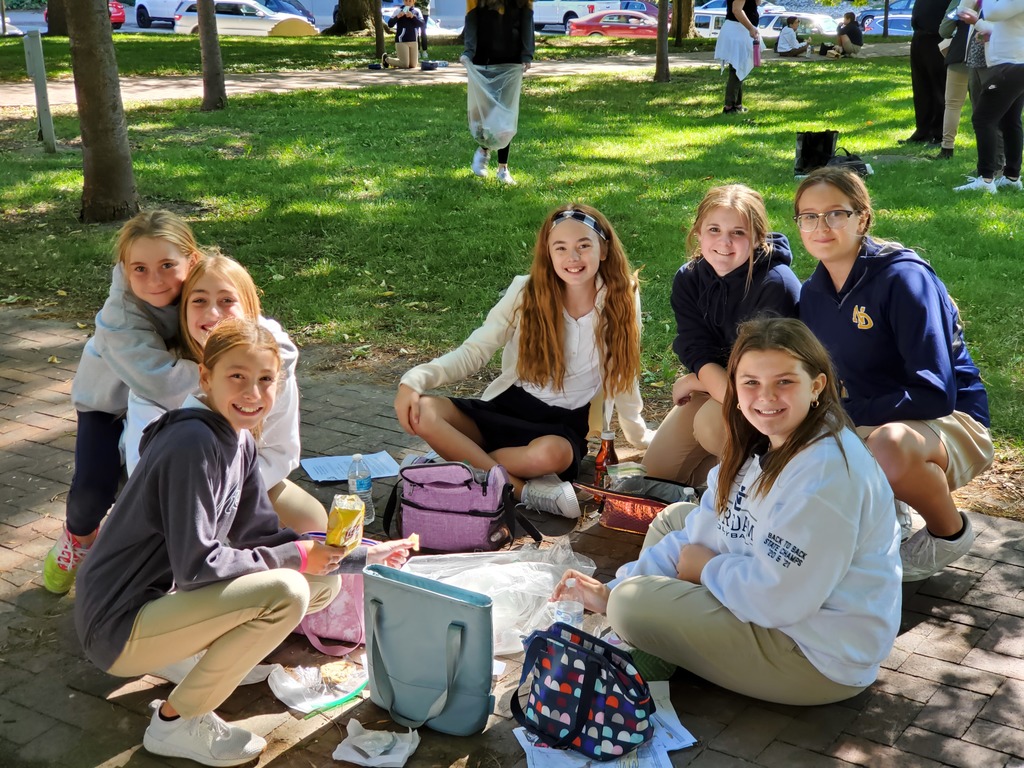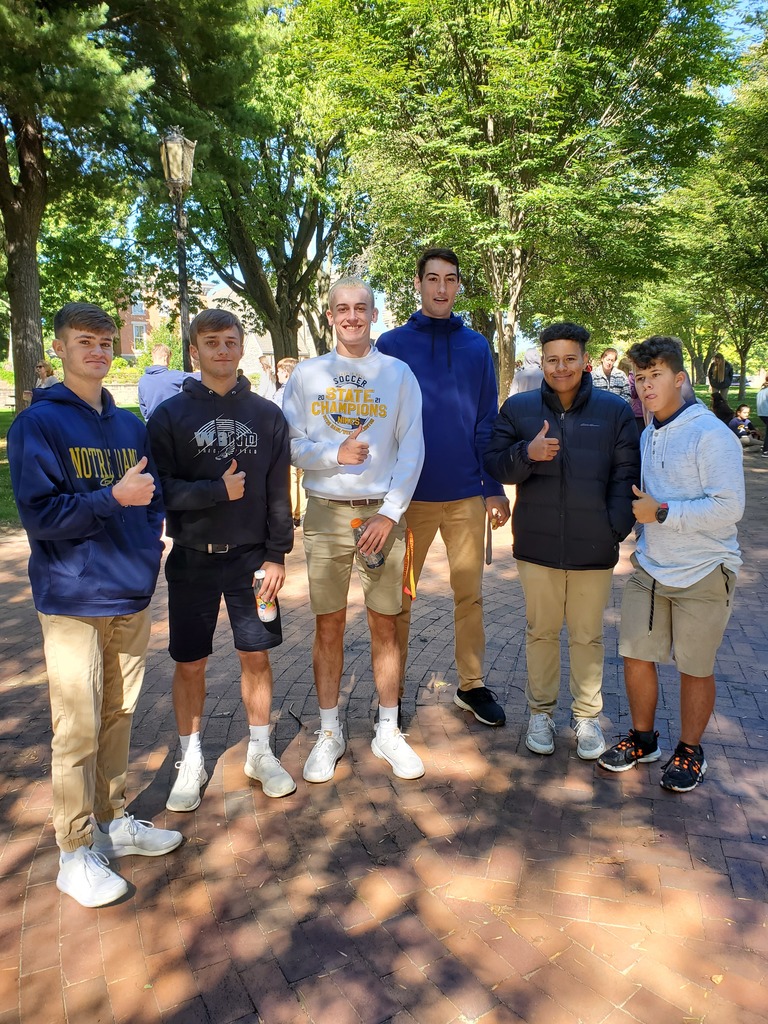 Eucharistic Procession and picnic-Pt2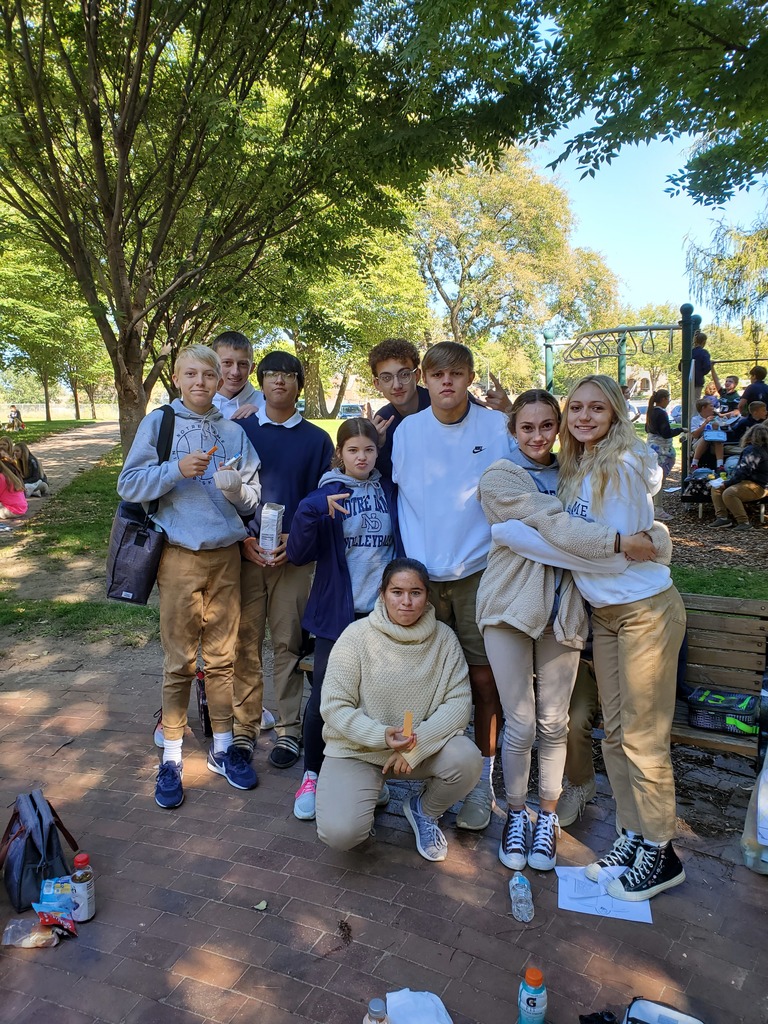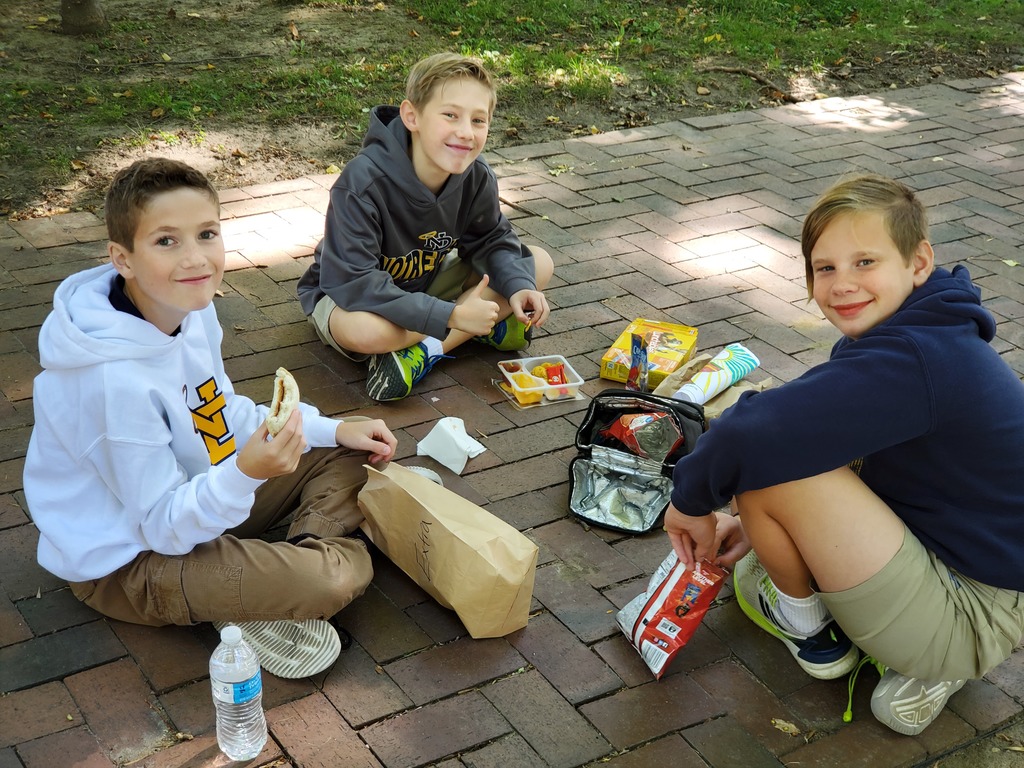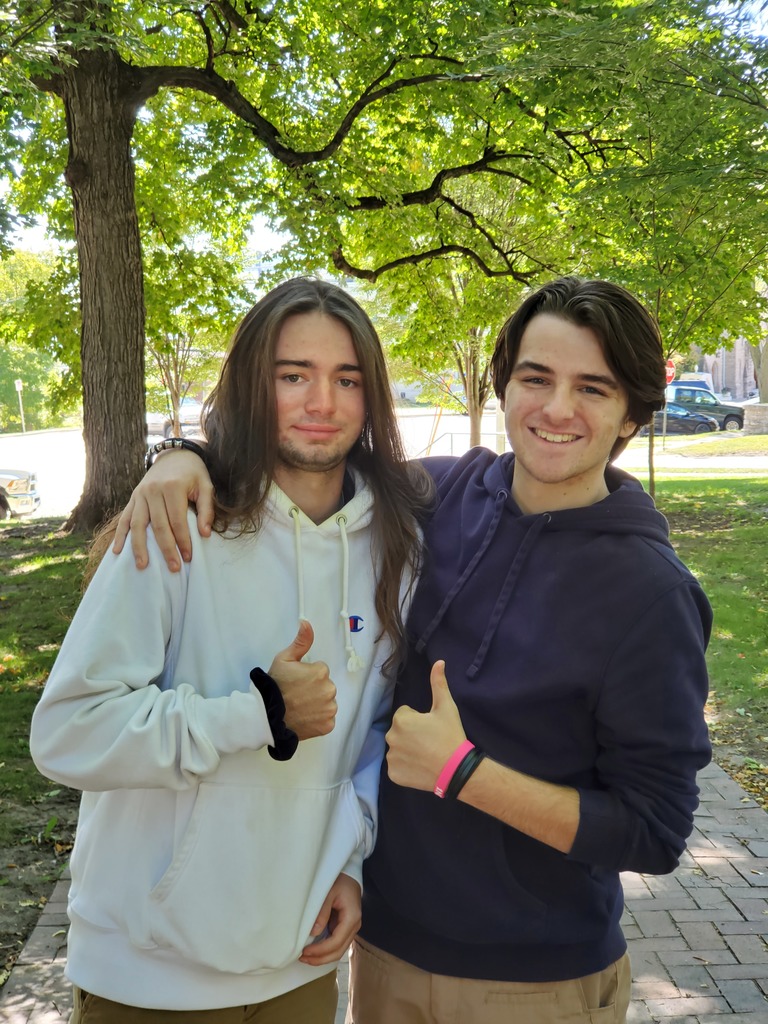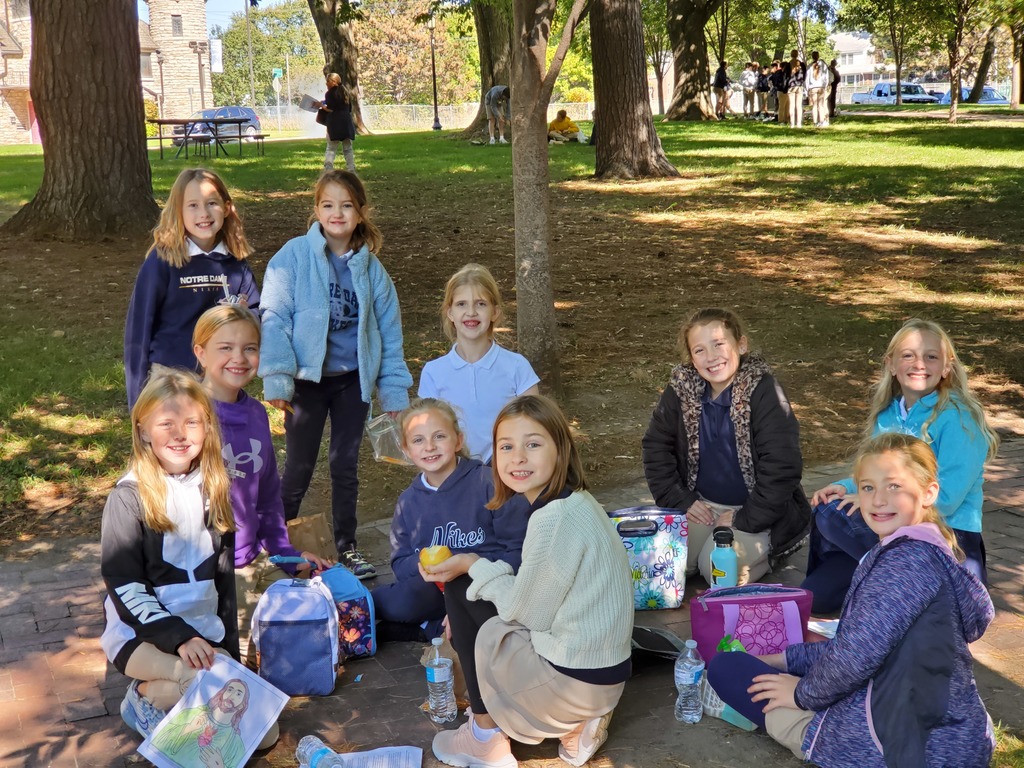 The Eucharistic Procession and following picnic!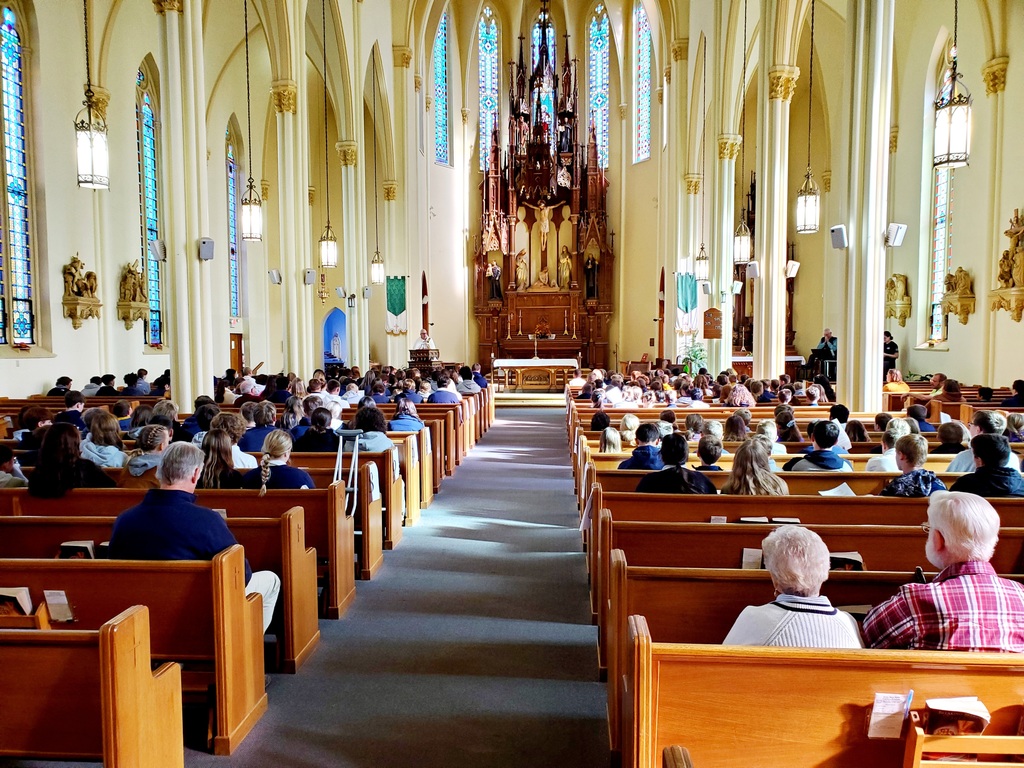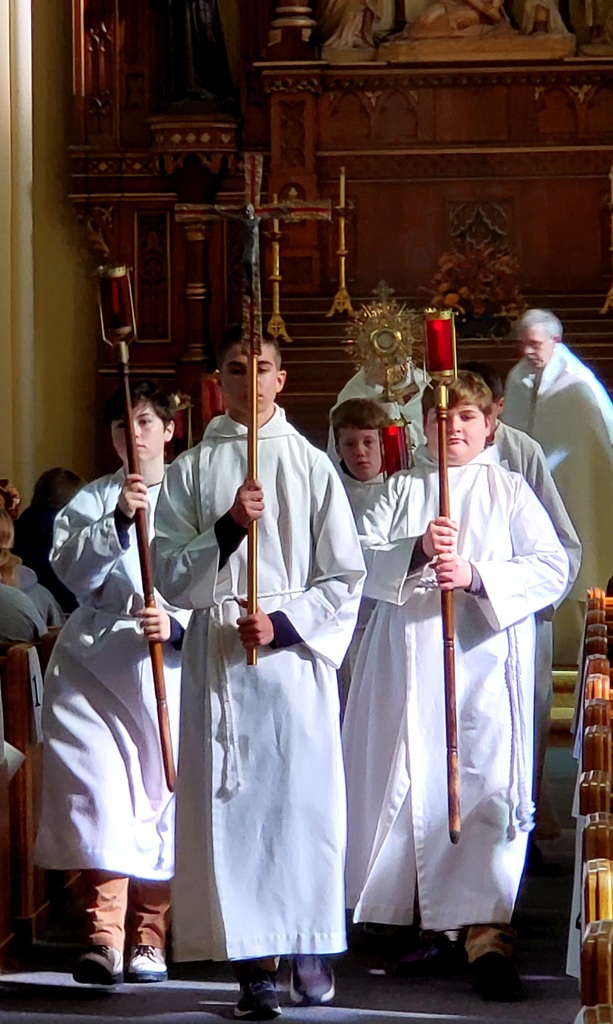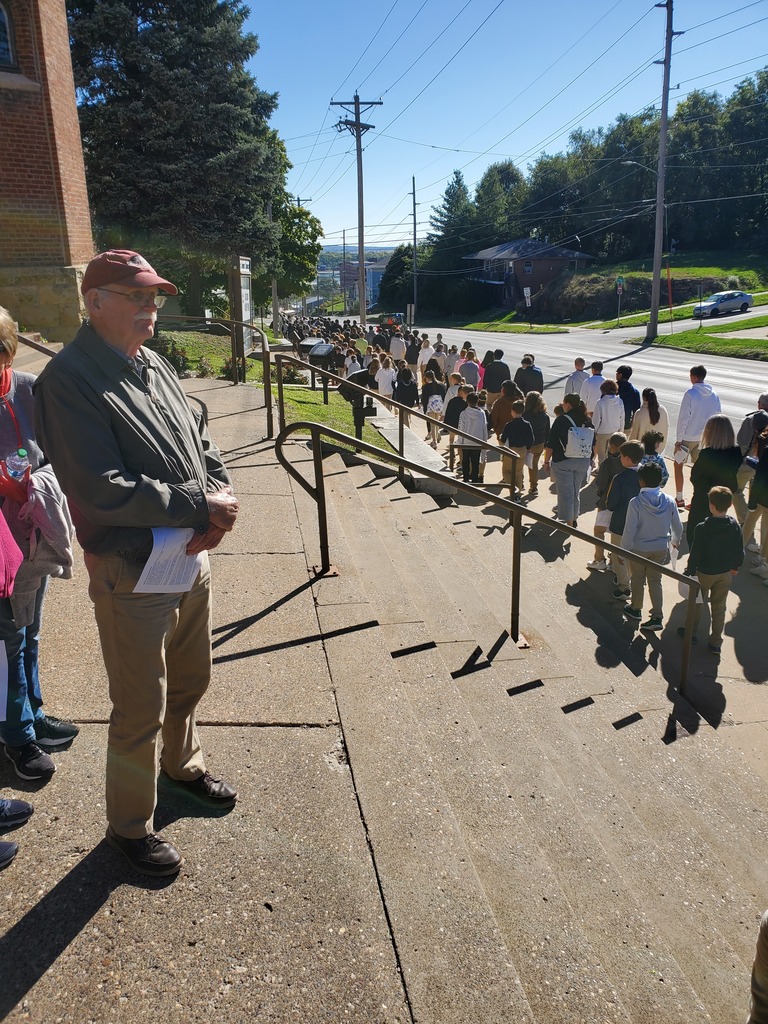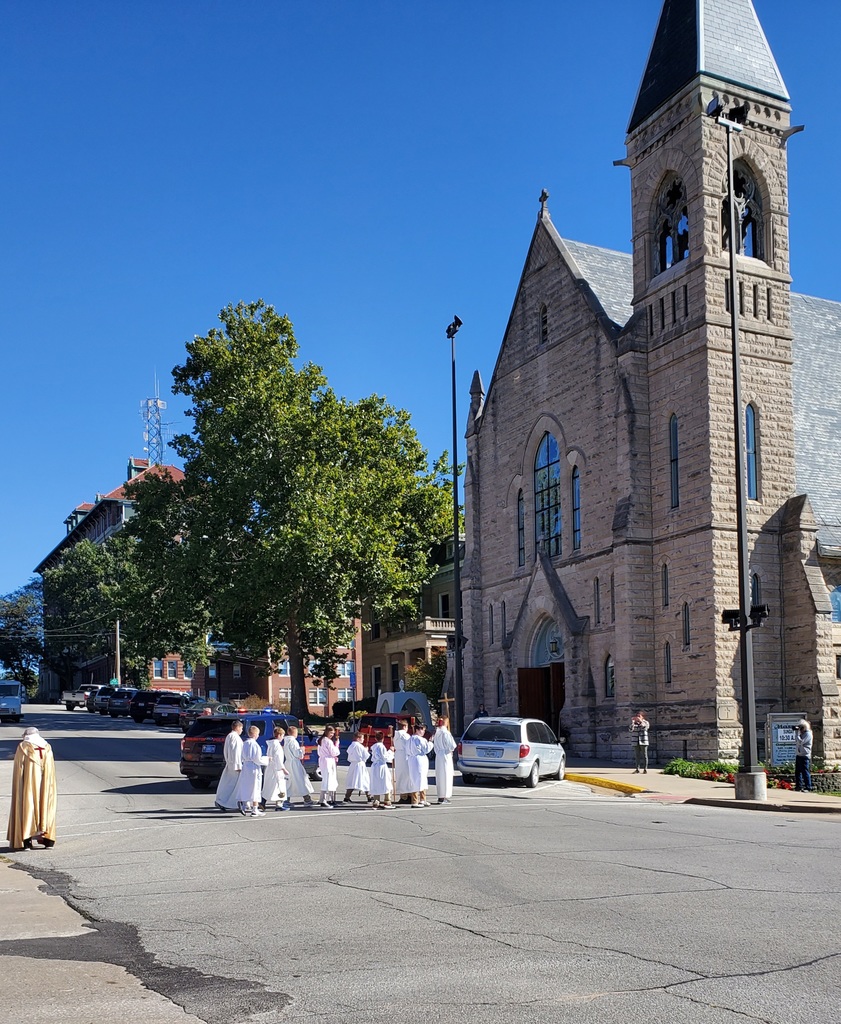 The Archangels visited Notre Dame today delivering messages from God to the students!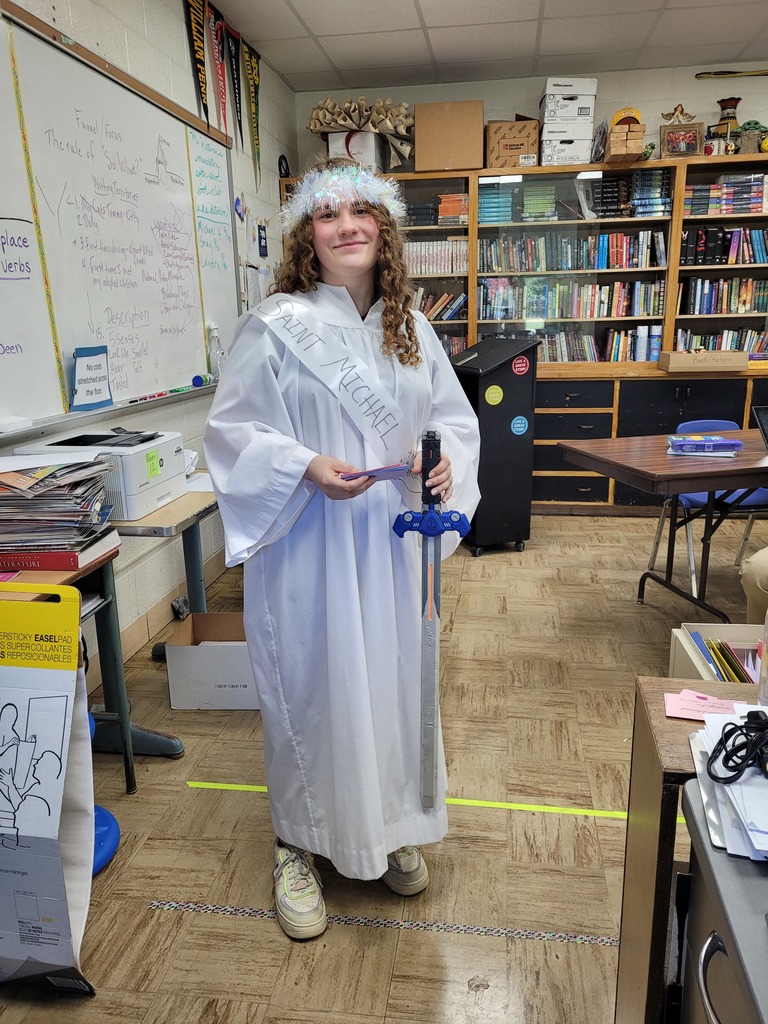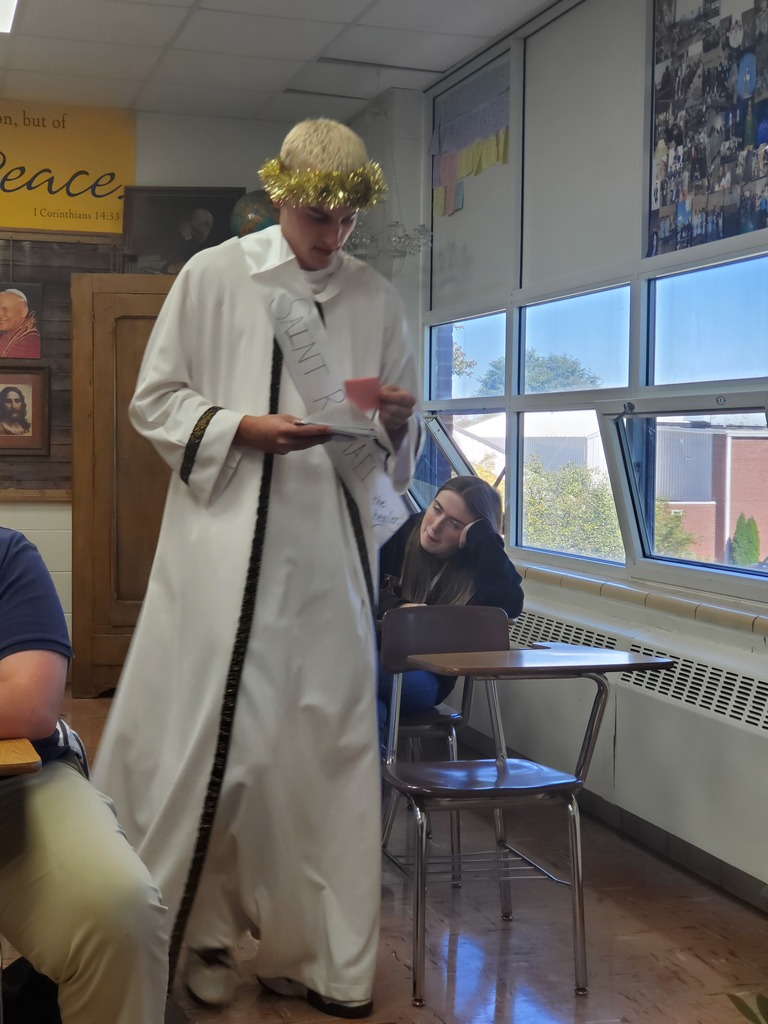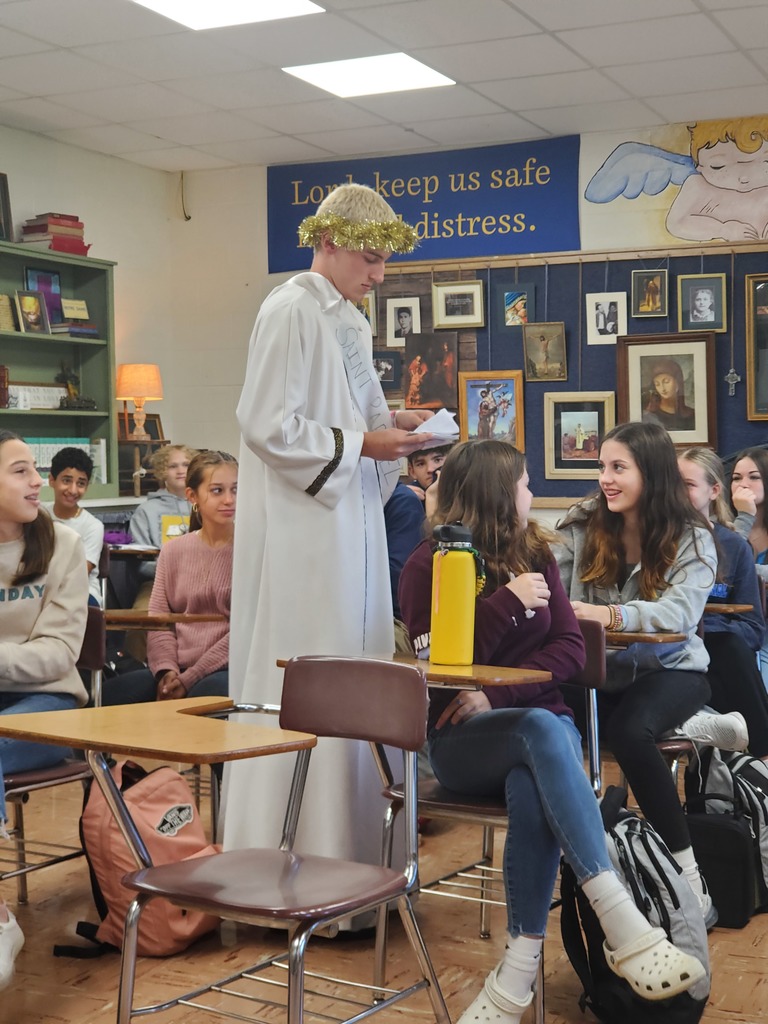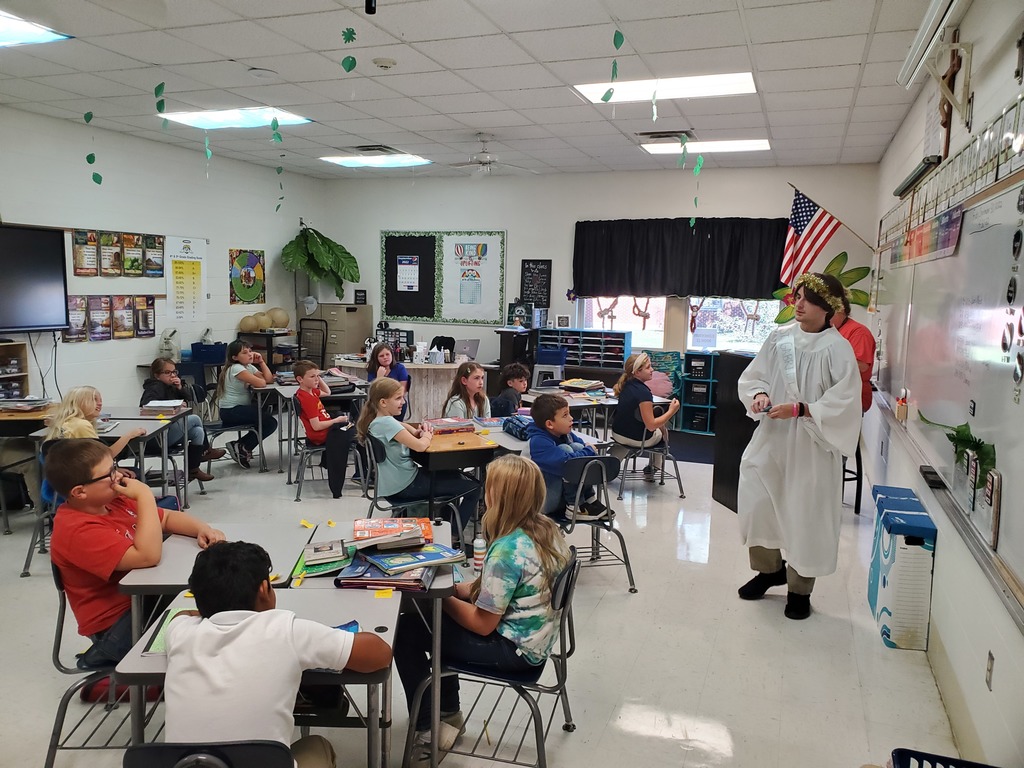 7th grade takes second place at Holy Trinity tourney!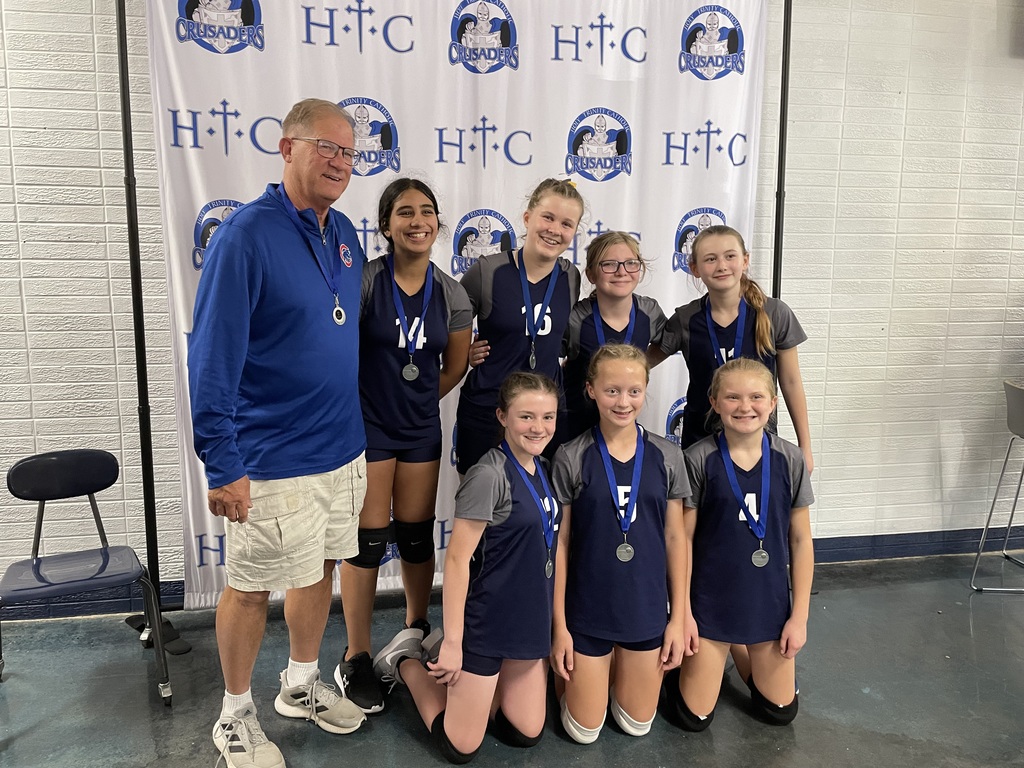 God's Portion Day is shaping up to be a good one! We have 5 trips so far this year! A trip for 8 for a seven night stay at private luxury home Casa De Sofia in Manzanillo Mexico. A trip for 12 for a seven night stay at to private luxury home Castillo Del Mar in Manzanillo Mexico. A trip to The Residence at St Andrews Scotland, a 4 day /3 night stay for up to 4 guests. A week long stay on the Island of Crete in Greece at a private 2 bedroom /two bathroom private villa and a trip to the condo in the Ozarks! God's Portion Day is November 20th ! put it on your calendar!!! If you have a place or trip you would like to donate please contact the Development office @319-754-8431 ext. 385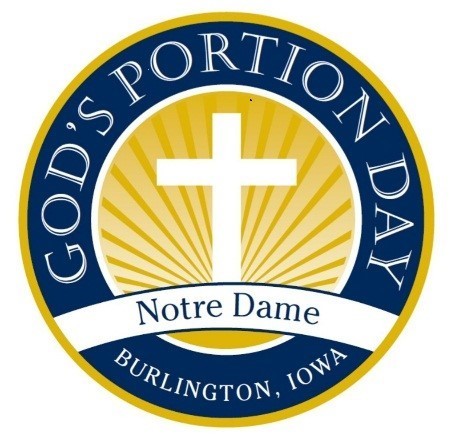 The Eucharistic Procession is this Thursday for 4th - 12th grade. Please have your child's permission slip turned in before then. It is also important that your child bring a lunch. We will be having a picnic at the park after the Procession. Please feel free to join us.

Did you know?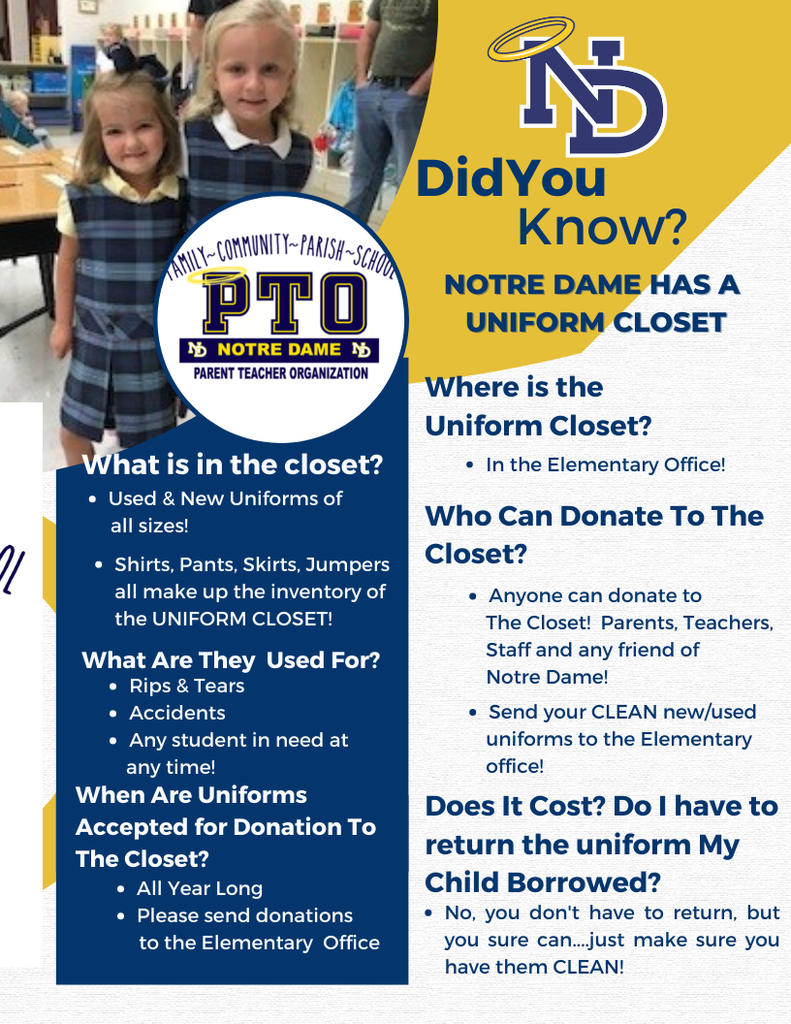 Sign up for PTO today!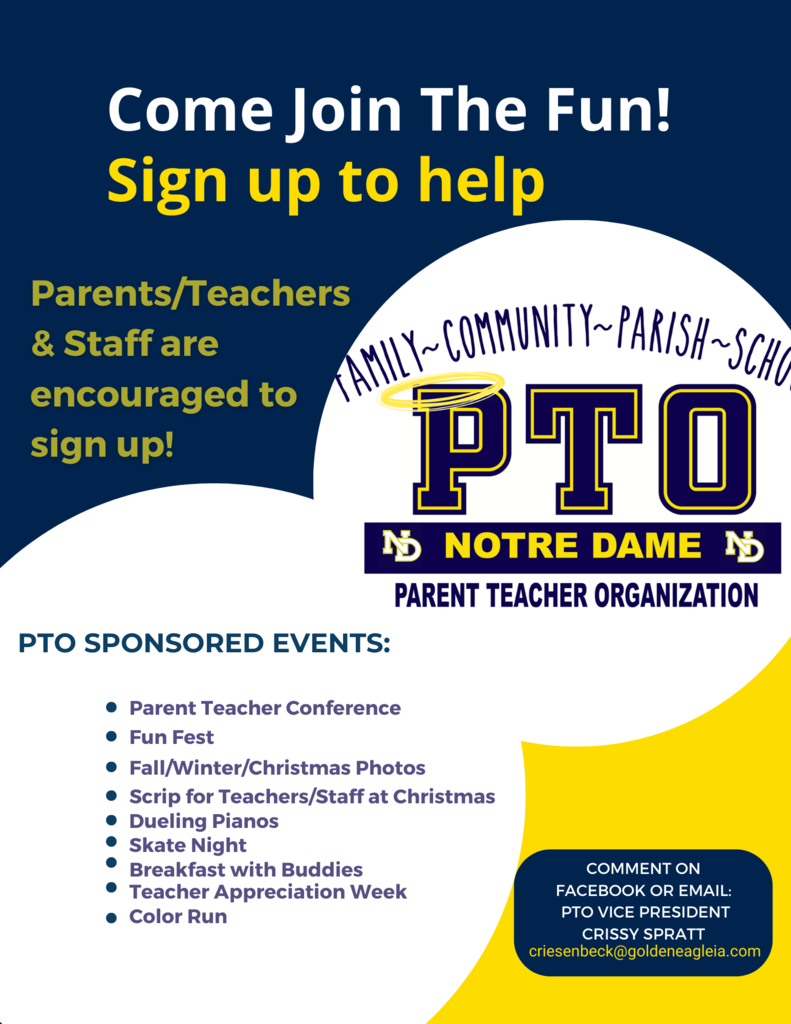 Outside during activity period... some 6th graders enjoying this beautiful day!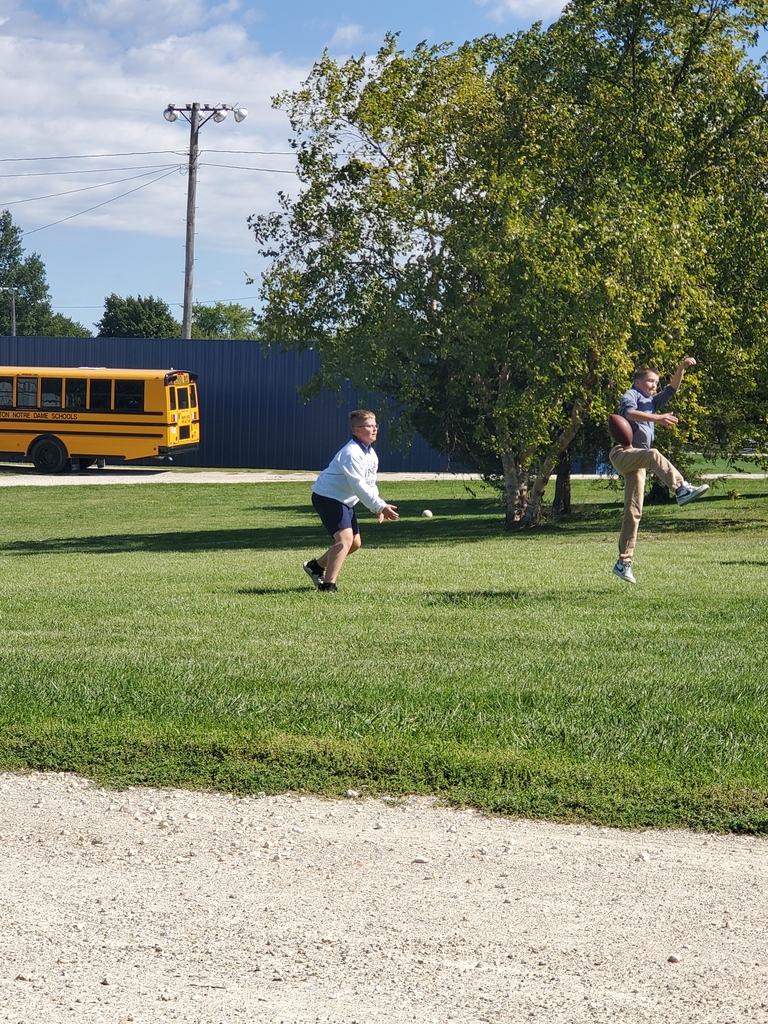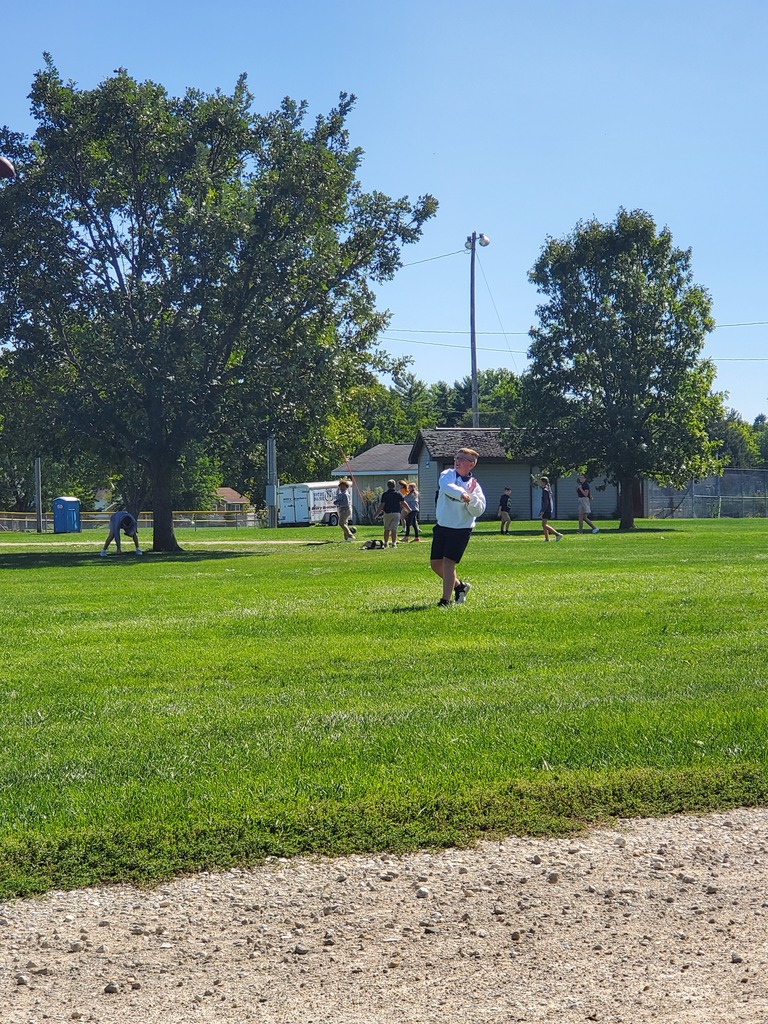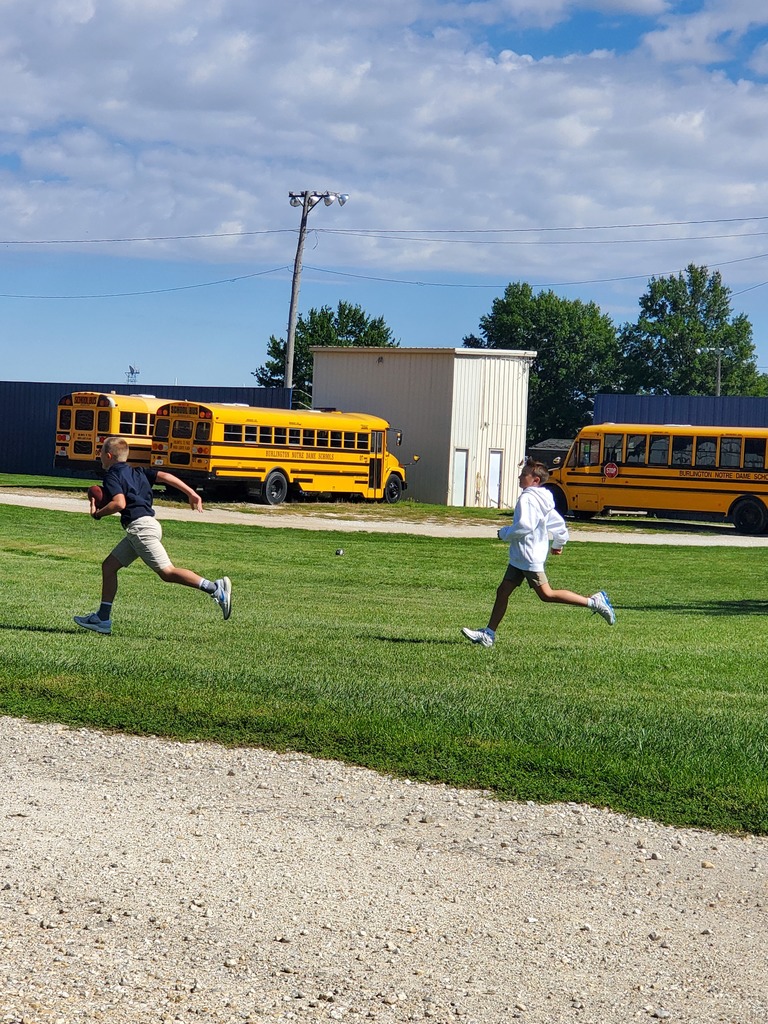 NIKES WIN SEISC TOURNAMENT! Nikes played some great volleyball and fought hard in the Semi and Finals! Beat Central Lee 2-0! Beat New London 2-1! Beat West Burlington 2-1! Nikes Going Home Champions!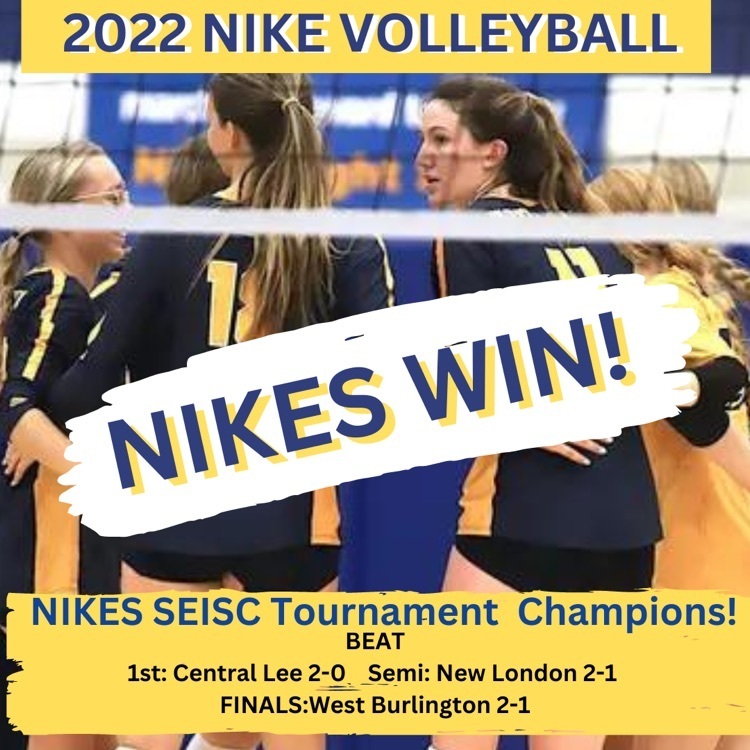 🏐NIKE VOLLEYBALL BACK IN ACTION TONIGHT IN SEISC FINALS @SCC! 🏐 COME OUT AND SUPPORT OUR NIKES! 💙Wear your Blue, Yellow and White! 💛 💙Let's Go Nikes!!💛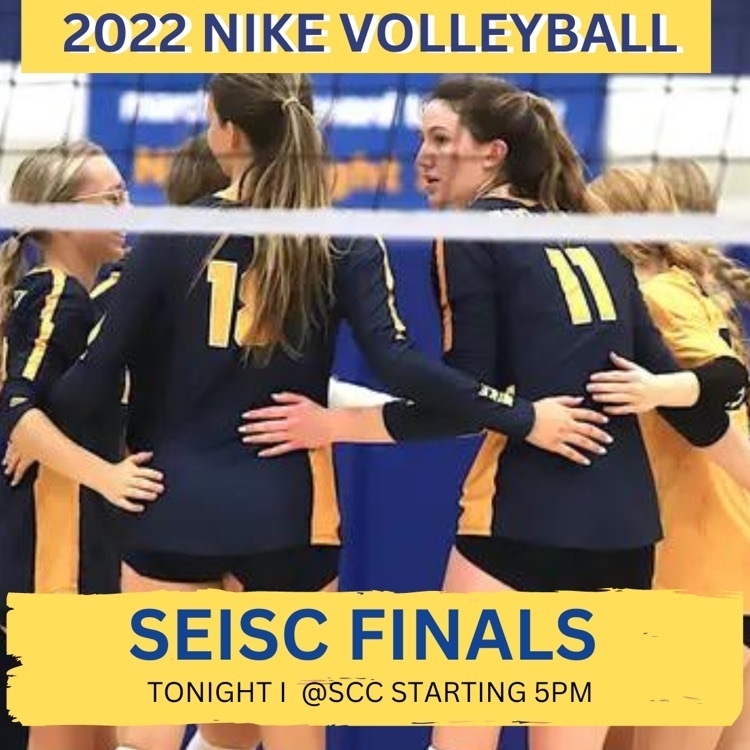 TONIGHT VOLLEYBALL BACK IN ACTION! Notre Dame is Hosting SEISC Pool Play! Games start at 5! Remember it's a conference event so athlete pass do not work. Admissions is $5! Come Out and Support Out Nikes!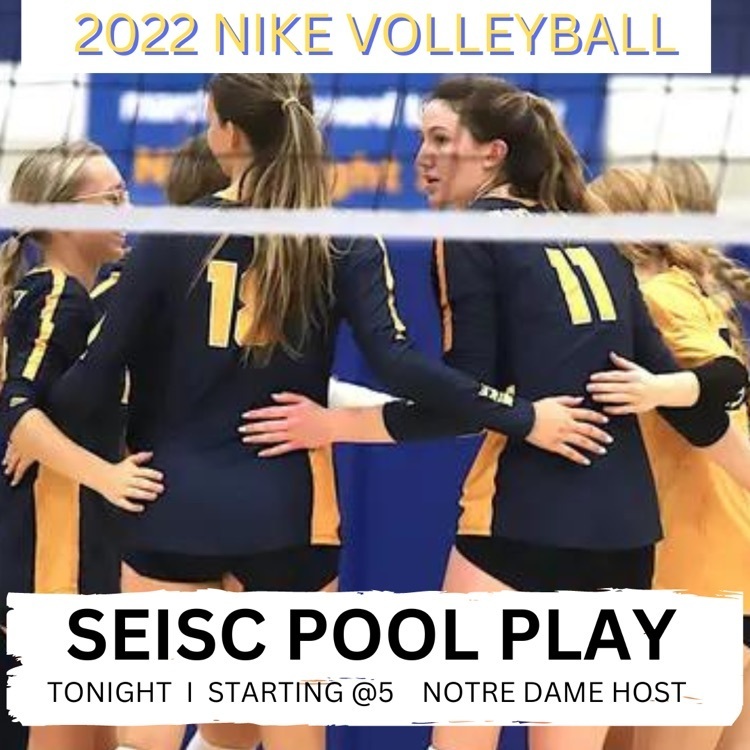 Seventh graders and freshmen got to know one another better today in our Faith Formation Room. They discussed how our foundation must be firm and founded on Jesus Christ in order to withstand the storms of life!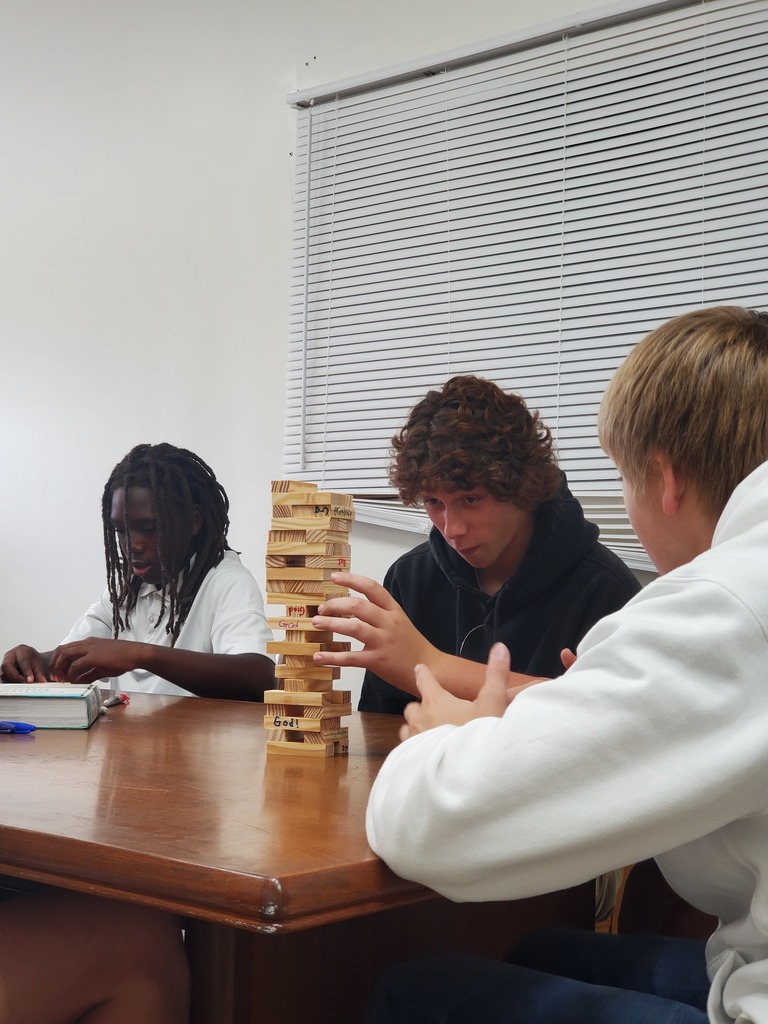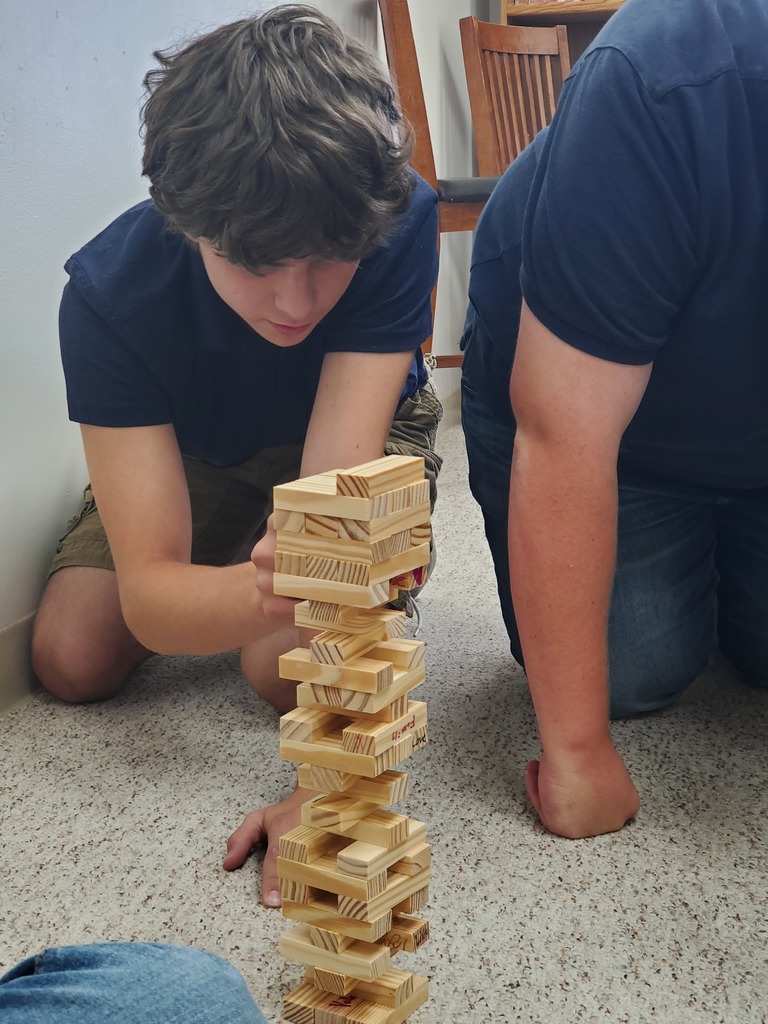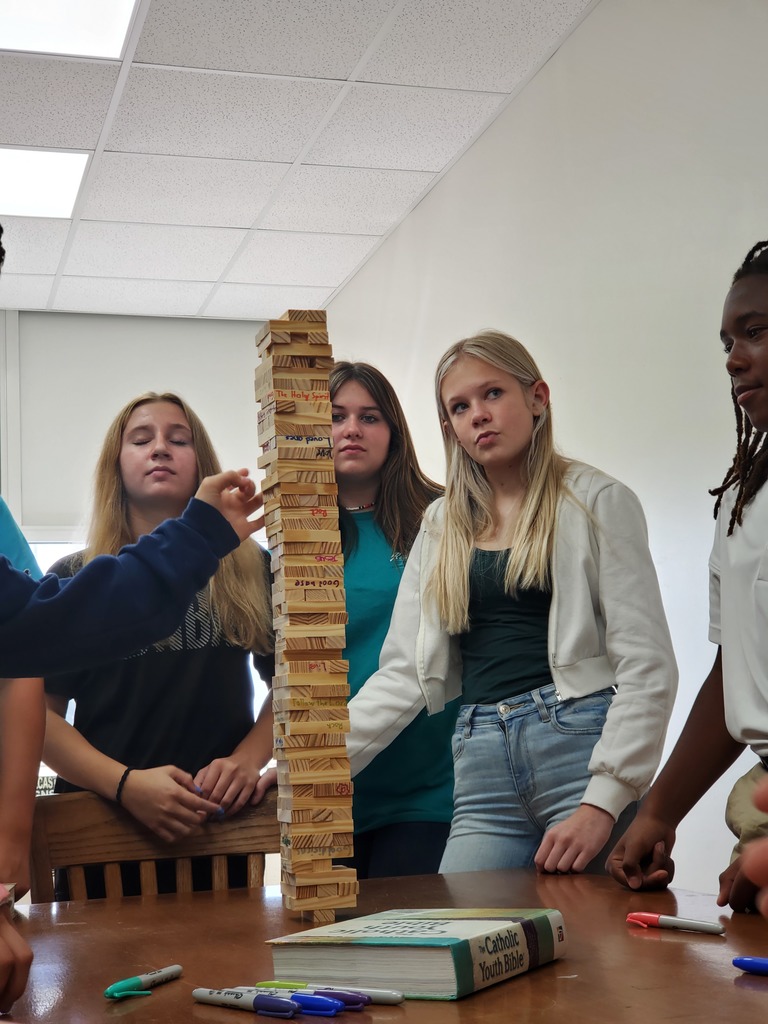 Nikes are looking for the following coaching positions: JH Boys Basketball JH Girls Wrestling HS Girls Wrestling JH Boys Baseball If interested please email AD Ashley Iehl,
Ashley.iehl@bnotredame.org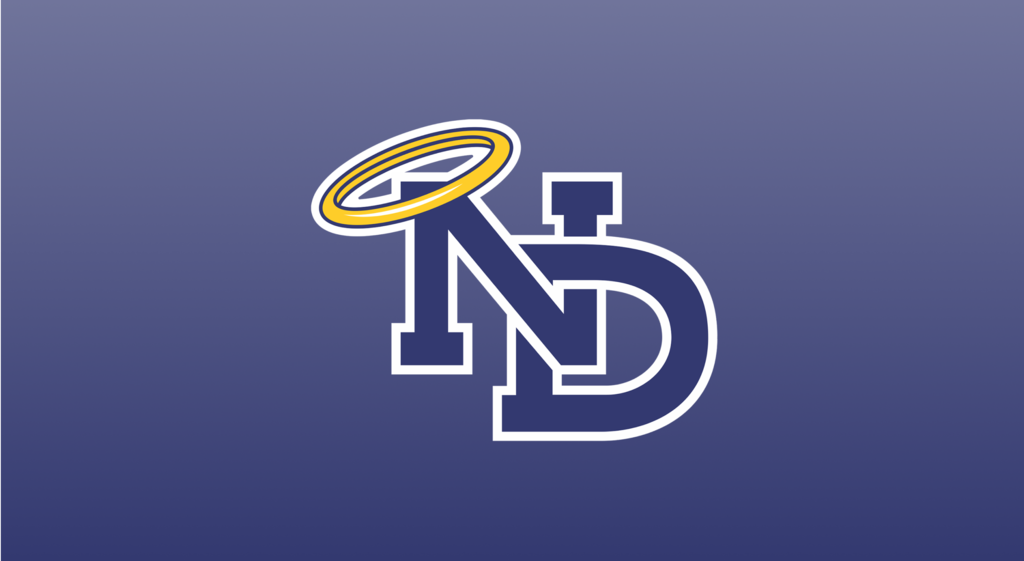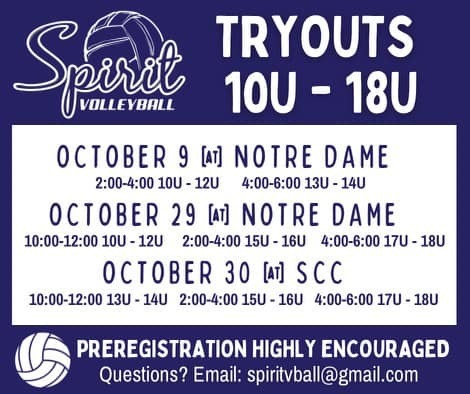 PTO Meeting tonight in the school Cafeteria! Parents, Teachers and all staff of ND are encouraged to attend! 6pm….Hope to see you there!